It's only taken me 7 years to figure out that I'm really freakin' smart when it comes to social media. This revelation has led to me to announce that HOH will be branching out into social media consulting for home decor and interior design companies. Over the past 3 years, I've shared my knowledge speaking at the Design Influencers Conference, Altitude Summit, High Point Furniture Market, Design Chicago, and Digital Days at Chicago's Merchandise Mart and at ADAC – Atlanta's Decorative Arts Center. Plus, those 20 years in advertising and marketing hasn't left my blood. It's time to put all that knowledge to good use.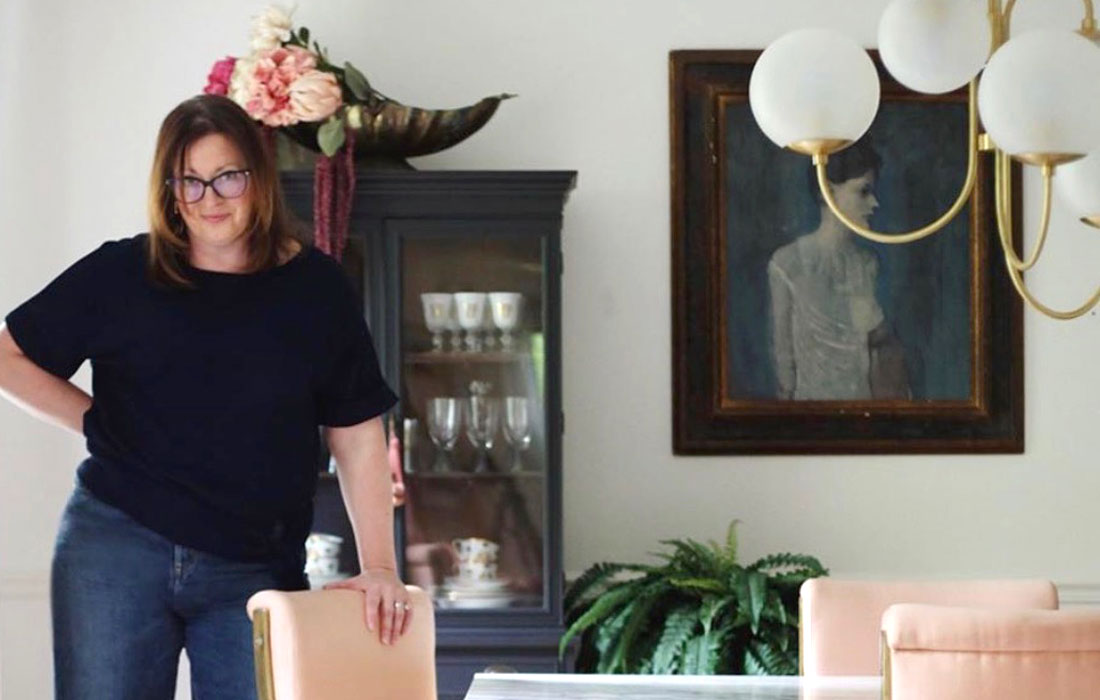 House Of Hipsters is ready to dig in and help you determine the best social media strategies for your business and put a plan into place to improve engagement, increase awareness, and drive more traffic and business to your site. Our social media consulting services range from hourly coaching sessions to simply setting up your Pinterest for optimal performance for your business, to taking a deep dive into Instagram to give each and every post a job.
SOCIAL MEDIA SERVICES INCLUDE:
• Social Media Audit
• Coaching Sessions and Training
• Social Media Management
• Account Creation and Setup
• Brand Awareness
• Content Creation
• Search Engine Optimization (SEO) for Pinterest
Social media is more than just pretty pictures and sharing. Your business is giving a digital touch or handshake to possible clients each and every day. We help you reach the right people and drive sales.
Whether you want a few hours to sit down and pick my brain or are in need of a full-fledged social media plan with support and management, we're here to help. Simply fill out the form below to give us a holla!
[contact-form-7 id="7544″ title="Social Media Consulting"]
This site is protected by reCAPTCHA and the Google
Privacy Policy and
Terms of Service apply.