Pretty cool day today!
Today I'm over at This Silly Girl's Life! Yep, you read that right. I'm one of her newest contributors! Yeah me! Doing a little happy dance over here. I've been on cloud nine ever since I got the green light.
Some of you may be familiar with TSGL others may not. Either way, hop on over because I'm sharing my recipe for Vegetable Cheese Chowder. It's one of those recipes that's pretty near and dear to my heart. A recipe that my mother use to whip up when the weather started to turn and the leaves started to changed.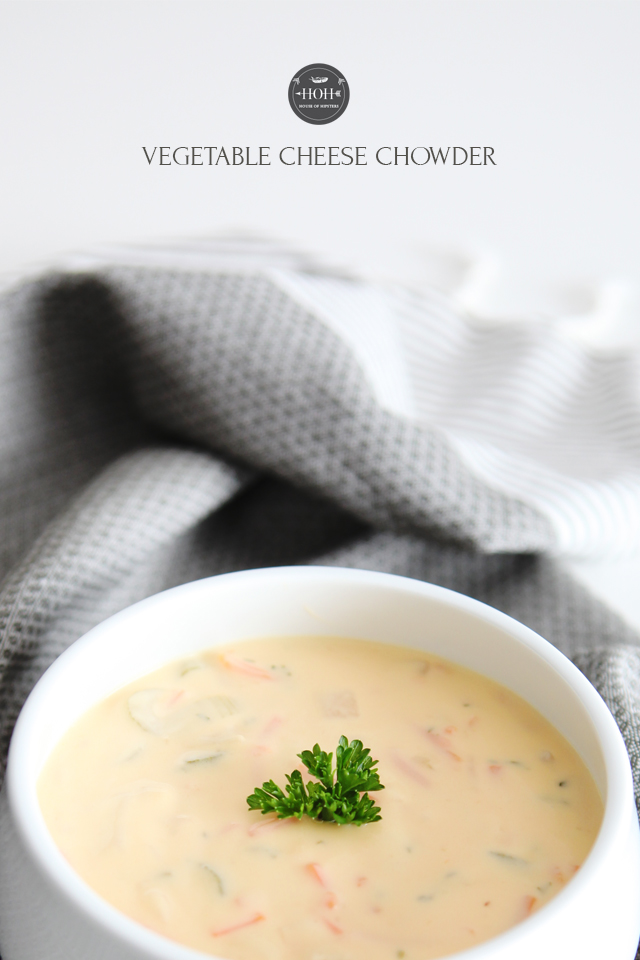 MORE AFTER THE JUMP