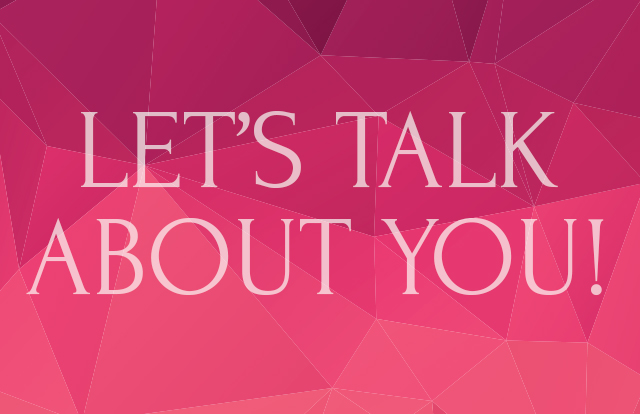 There are so many new faces to this blog as of late, that I decided it was time to talk about you guys again. I'm always so curious about you! Who are you? What are your interests? How did you find this little spot I like to call my virtual home? And even if you've done it before, do it again! I'm always switching it up.
So here's the drill. I put together this quick questionnaire. Leave your answers in the comment section. Easy peasy, right? And go!
1. What are you dressing up as for Halloween?
2. What was the last thing you put in your mouth?
3. What is the most favorite item in your house as of right now, this very instance?
4. What room in your house needs a makeover?
5. Last song you listened to?
6. Last book you read?