Giveaway Enter To Win $250
Congrats to my girl, the DIY queen, Colleen. Her blog Lemon Thistle is turning 2 years old!!! You probably recognize her since she has been featured over here many a time. To celebrate, a bunch of bloggy friends got together to host a giveaway. Hooray! We are giving away a $250 PayPal Gift Card. Wahoo! What would you buy? Have you been saving up for something fancy?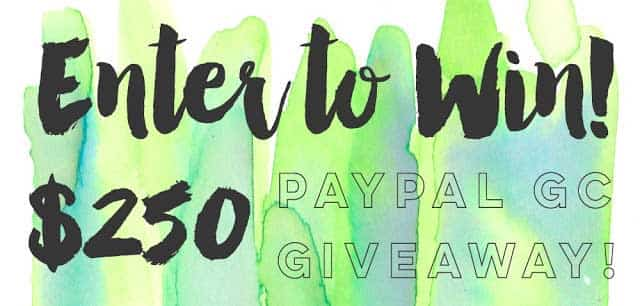 All you have to do is enter the Rafflecopter below (now closed). And be sure to stop over to Lemon Thistle and wish her a Happy Blogaversary!