I'm not one for resolutions, but I do set intentions and goals for the new year. We all deserve to live a life that has a purpose and connects us to the world we live in. Your world may shift and can get flipped upside down, but it's about choosing a path or direction and starting off on the right foot. Planting that seed of awareness and making small steps towards greatness. Trusting in a higher power and manifesting some serious shizzz.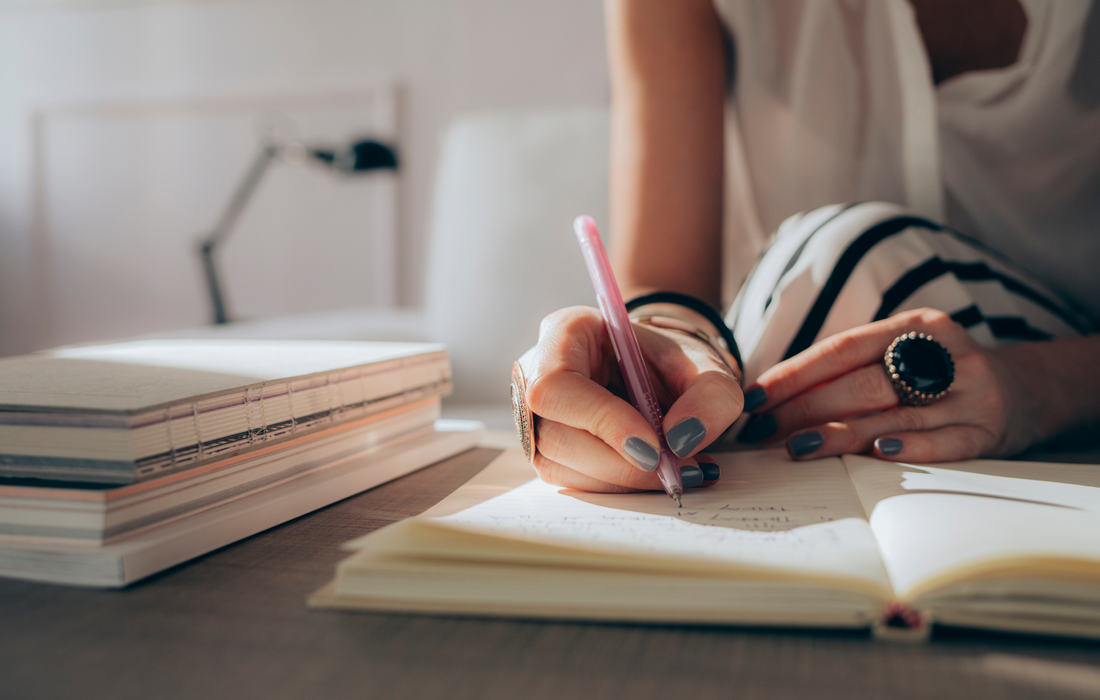 About a month before the lunar eclipse and New Year's Eve, I was hearing a lot of chatter about the importance of meditation, channeling energy, and the power of intention. Yes, I understand that may sound woo woo as hell, but as an artsy entrepreneur, I'm open to absolutely anything and everything. My thoughts become my words. My words become my actions. My actions create my reality…thus began my thinking about inner desires and what stirs my heart. What are my passions? What am I doing? Is this benefitting me? What are my power words?
One that came to mind was "freedom". Work freedom, creative freedom, freedom from fear, financial freedom, and letting go of resistance…freedom…yup, power word.
Another that was entwined in my breakdown of freedom was "creativity". At my core, I'm an artist. Over the last couple of years, I've been so concerned with numbers and stats, analytics and insights, followers and likes, money. I lost my ability to engage my imagination on demand. While attending High Point, there was this burst of creative energy flowing through my body. The fire was stoked. Now to embrace it and allow myself time to "play" and be open to possibilities.
Power word number 3, you guessed it, "possibilities". So many times I've fought new experiences and resisted change. This year I want to train my mind to be open to all possibilities and practice non-judgment. Listen before shutting an idea or thought down. Take the time to contemplate other possibilities.
My last power word was "success". Dream big and follow the preceding intentions to achieve greatness. With consistency and purpose comes success. Make all my dreams come true by honing in on the energy that makes me successful. Before launching anything new, evaluate all other activities first and determine if they have been successful. If not, change courses and learn from those mistakes.
Each of these power words make up my intentions. They help me reflect upon what I want to focus on daily. I feel happy about them. Now I must leave them be in this world.
I plan to meditate on these intentions because things manifest where there is energy. Basically, become a human magnet to thoughts and emotions to attract back more of what I put out to the world. The law of attraction is a powerful thing. I want to create that vision, define it, and acknowledge what my intentions look and feel like. Over the next couple of weeks, I will be planning out my goals for the year. Ridiculously HUGE goals. Maybe they are obtainable…maybe they aren't…but they're still goals. A desire and a path to walk down.
Did you make intentions, goals, or resolutions for 2020? Please share your power words below in the comments.