2019 has been the year of growth for House Of Hipsters, and to grow you must learn. Last fall I got into the habit of listening to podcasts in the car. Any drive longer than 15 minutes was considered an opportunity for business growth. So today I'm sharing my top 5 podcasts for entrepreneurs and bloggers.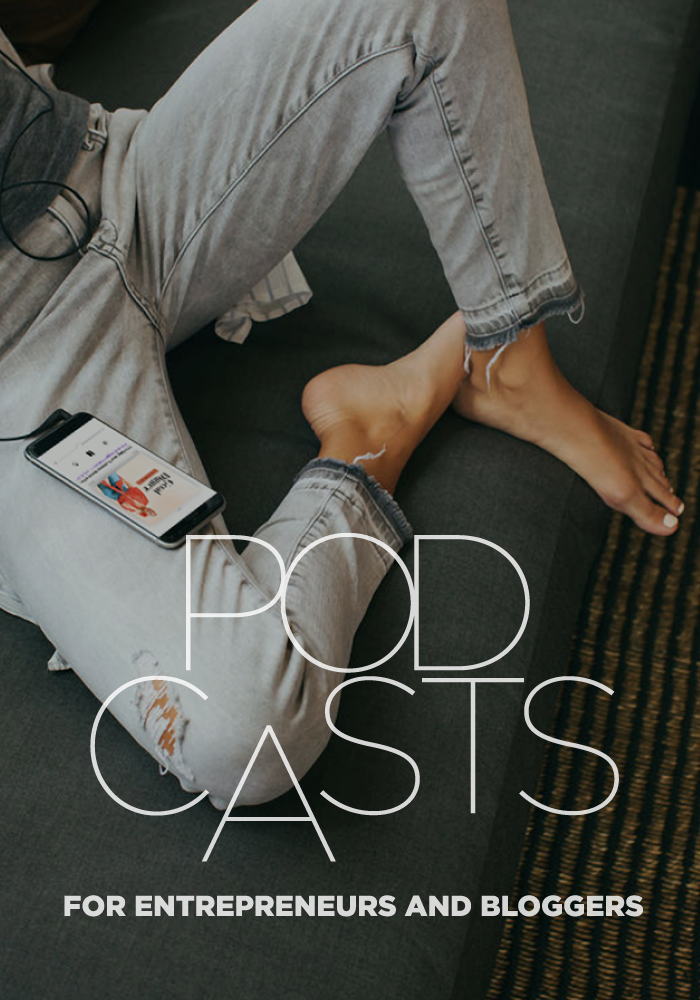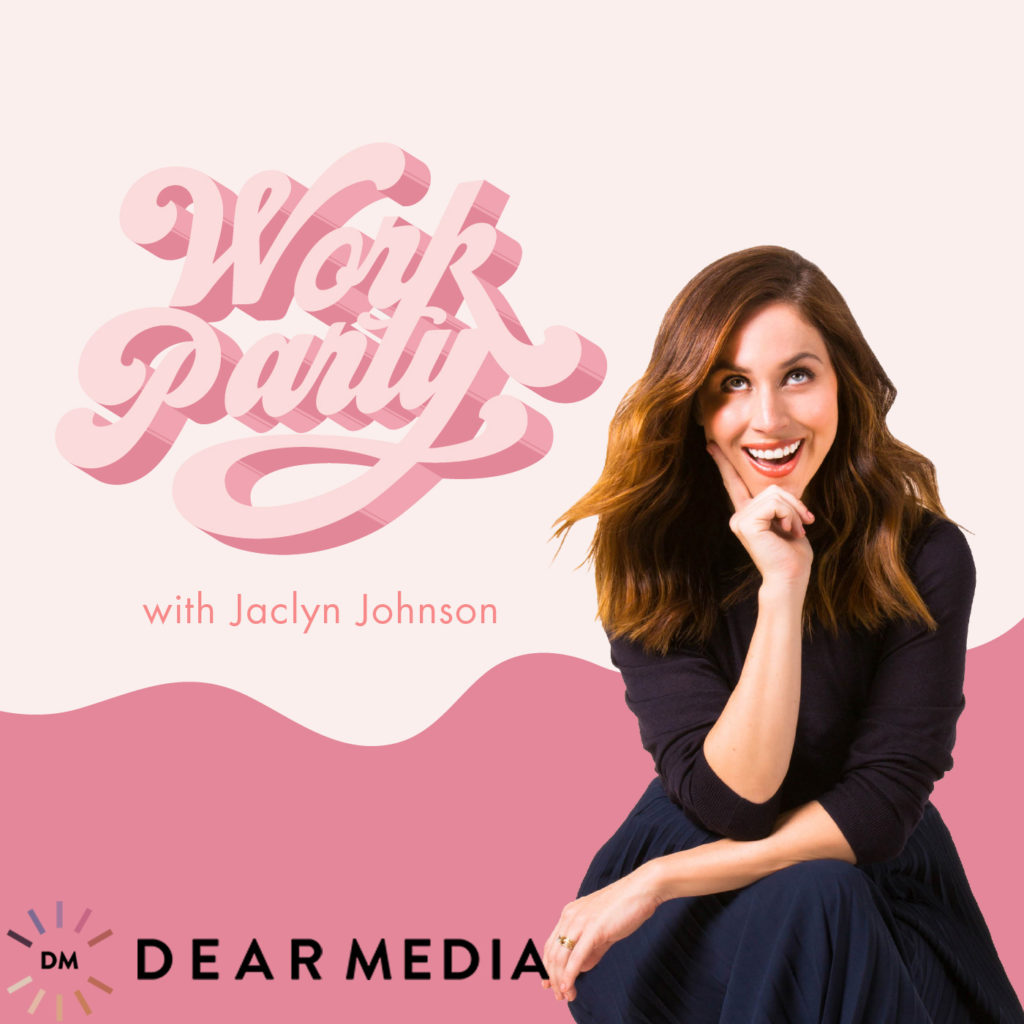 Work Party
If you're familiar with Create Cultivate, then you know Jaclyn Johnson. She's a powerhouse CEO and force to be reckoned with. Jaclyn invites female founders, entrepreneurs, and creatives to get in-depth and candid on the ups and downs of business, sharing advice they wish they had received along the way.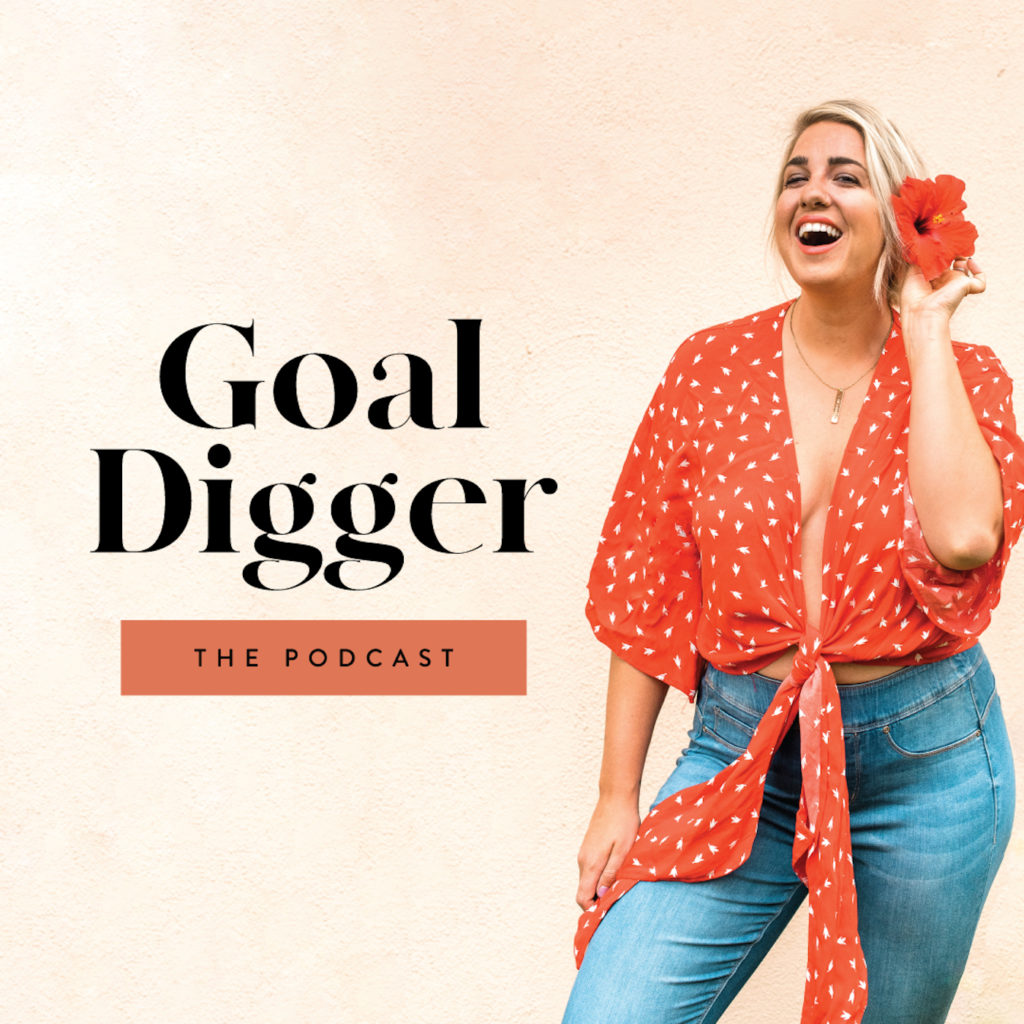 Goal Digger Podcast
Jenna Kutcher is a freaking god. There, I said it. If you wanna know how this woman created a seven-figure online empire before age 30, listen to Goal Digger. Sometimes her enthusiasm for self-promotion is a bit much, but there's no denying it, Jenna Kutcher knows a thing or two about making it online. And srsly, I can't fault her for wanting to scream, "I'm awesome!" from the rooftops. From building an email list to pesky algorithms or writing a good blog bio, Jenna lays out a roadmap for success. This is my hands-down favorite podcast as an entrepreneur.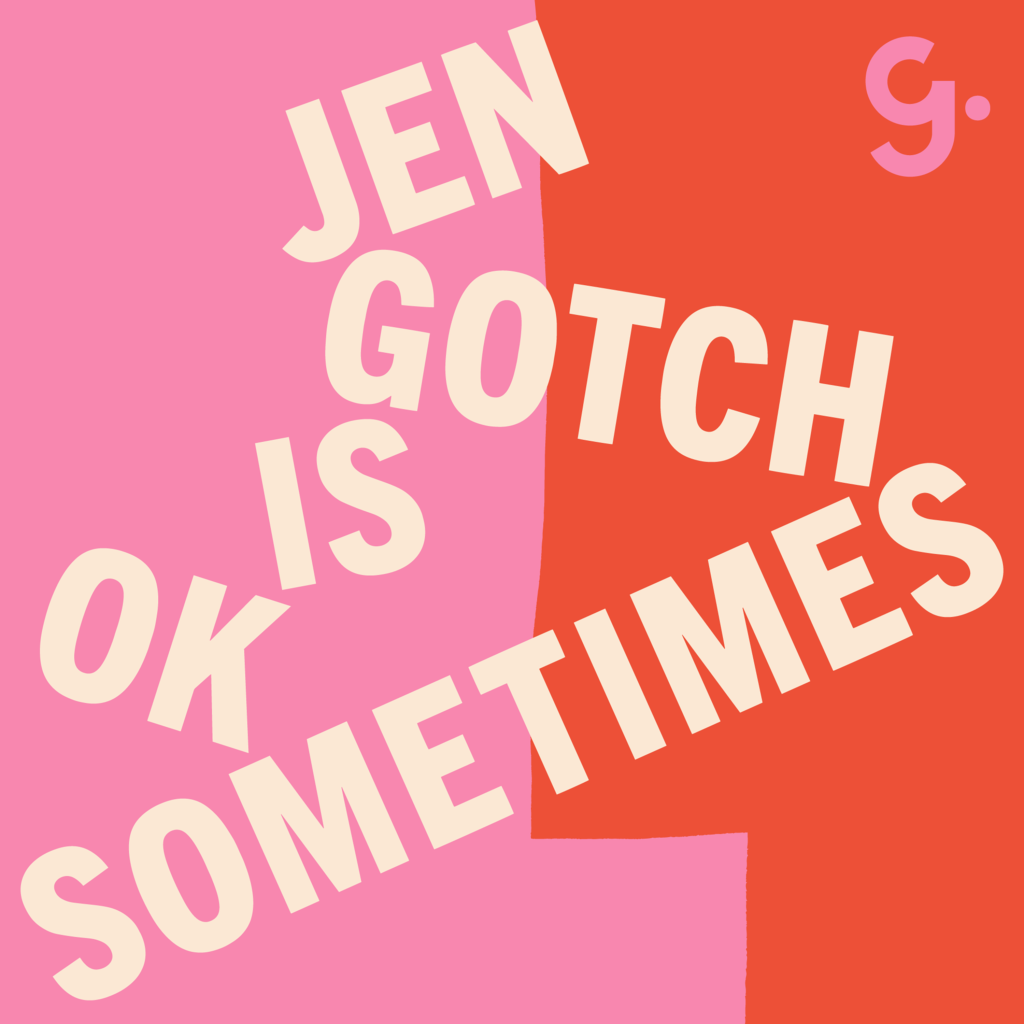 Jen Gotch Is OK…Sometimes
Jen has taken a break from her podcast since last December to write a book. If you follow her Instagram, you already know she's holed up somewhere in Joshua Tree being all creative and amazing. This break doesn't mean you shouldn't listen. Much of this podcast is based on mental health and divorce, but Jen also shares a fascinating deep dive into Ban.do, the business she started out of her living room. Maybe it's because I followed her on Blogspot, back when she was a stylist, blogging about her cat dying and taking polaroids, but I find her story of success both inspiring and heartbreaking.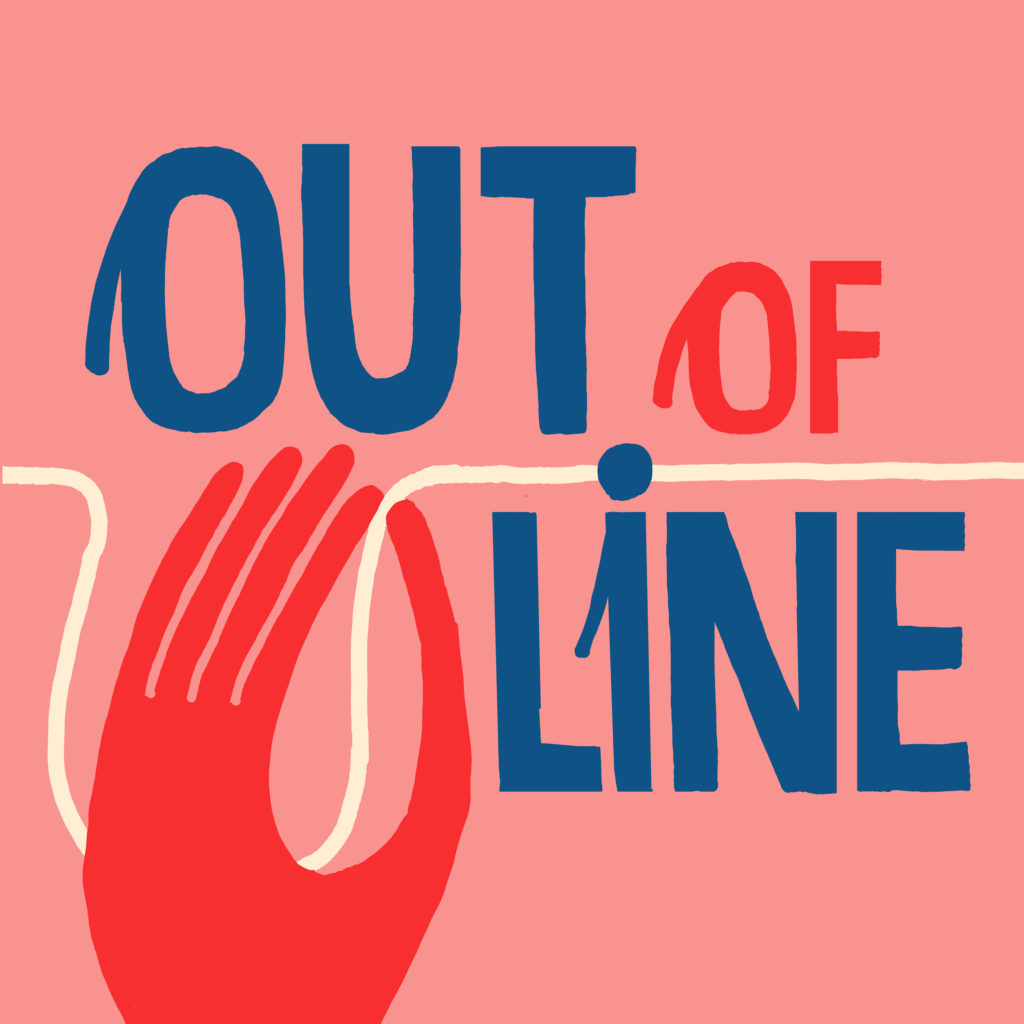 Out Of Line with Caroline Lee
This is another podcast on break, but if you read as many blogs as I do, then it's a must-listen. Yes, I love the personal interviews, but my favorite episodes are the social media Q+As. Remember when I mentioned Jaclyn Johnson from Work Party? You get to hear what she has to say about social media along with Jen Gotch (again), Anne Sage, Joy Cho, Justina Blakeney, and so many more. This podcast takes the business of blogging, influencers, and the pressures of social media to another level.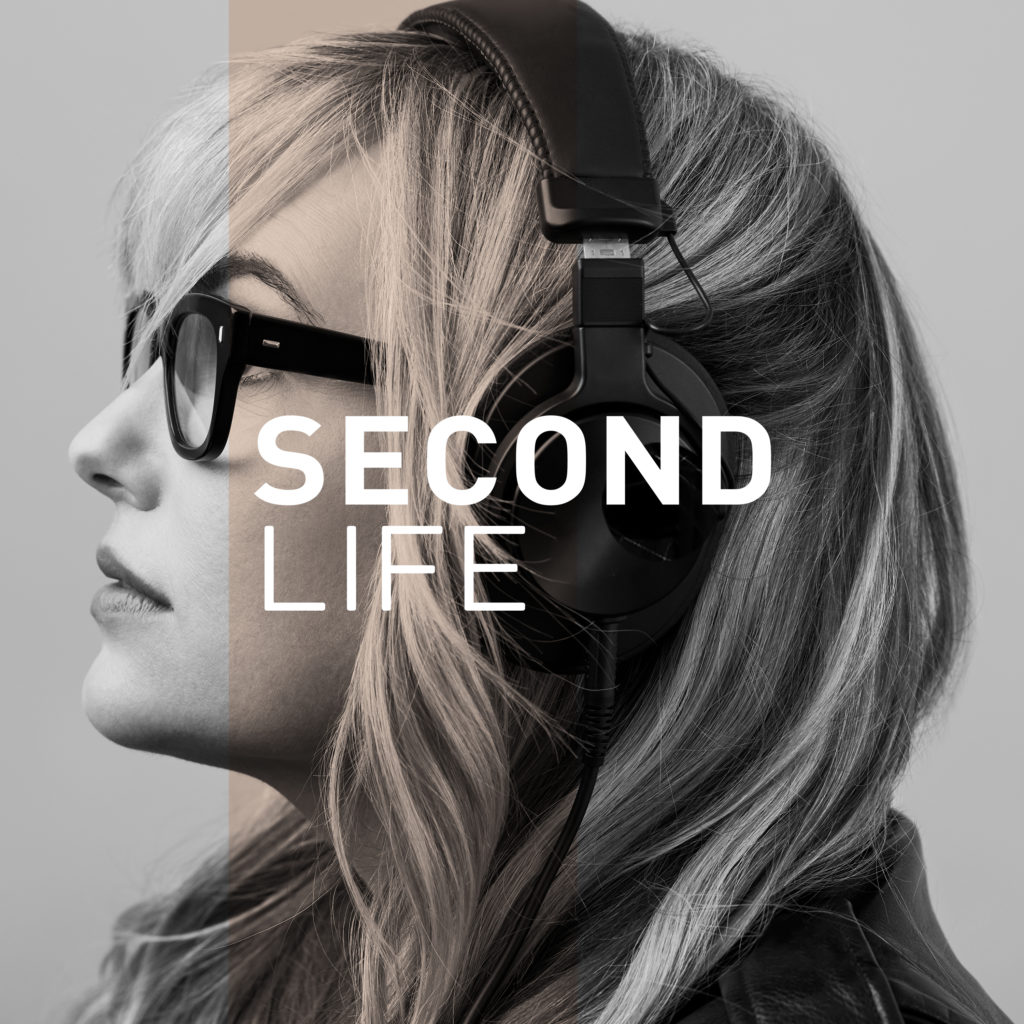 Second Life
Thinking of a career change and need some inspiration? Tune into Who What Where's co-founder Hillary Kerr as she interviews people like Susan Tynan, founder of Framebridge, and listen to her crazy career story about how she went from working in finance to launching a start-up framing company. Or how Eva Chen went from the editor-in-chief at Lucky magazine to working at Instagram and writing a children's book. I'm presently listening to Amber Lewis of Amber Interiors interview.
There you have it! My top 5 podcasts for entrepreneurs and bloggers. What are your favorites? Any good ones I'm missing? Hit me with them in the comments!