The first week of January 2019 is gone, and my brain is swimming with ideas and reflecting back on last year. I don't like making resolutions because failure ensues in 47 days or less. Rather, I chose a word or theme to focus on. Last year was "learn and grow". A year of figuring out what I liked and didn't like. Sound easy, but in actuality, it was a bit of trial and error.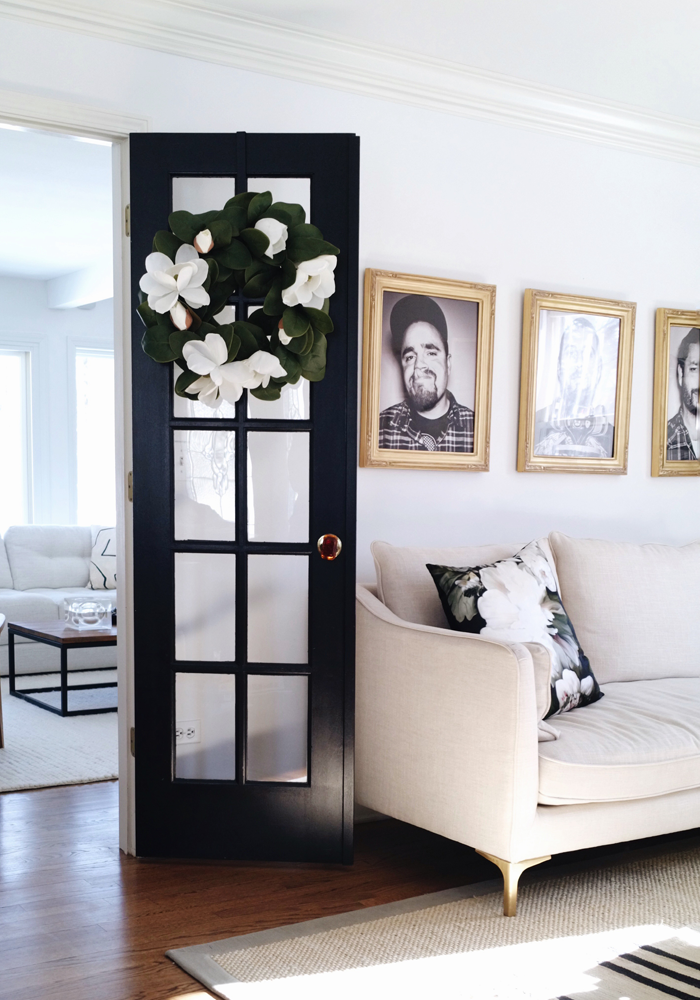 MORE AFTER THE JUMP…
In 2018, I learned that I hate graphic design…which has been my career for 20 years. I loved designing for myself but hated designing for other people. One project last fall was my breaking point. After many rounds of revisions, the job was approved and released…then the partner with no opinions came back into the picture and changed EVERYTHING back to the way I initially designed it. Then they asked for their files as templates so they could design them themselves. To boot, when they received those files, they asked for design lessons in InDesign. Please accept my resignation immediately.
Unique content creation, Instagram, and Pinterest are my jam. I love my social media clients. I remember saying a long time ago, before getting laid off, "I wish I could just take pictures of stuff and get paid for Instagramming and pinning it." Sometimes wishes do come true. Although it's not as glamorous as it sounds, it's challenging and satisfying.
I learned that I really like buying vintage…the quest is the best…and I'm good at finding it. However, since I've started selling on Chairish, my house has rooms that look slightly hoarderish, and that is no bueno. Enter one heck of a crazy idea. I've signed a lease and will be opening a brick and mortar in downtown Barrington mid-April. The extra space will allow me to expand my vintage obsession, AND I'll also be able to shoot popcorn in the back. Let me tell you, The Boy is thrilled!
2018 also taught me about health and personal care. I had my first mammogram and a doctor told me to lose 20 lbs. Ouch. Self-employment had caused me to sit in front of a computer all day without moving. When my neighbor Christine asked if I wanted to join her for pilates last fall, I jumped right in. The instructor is now my personal trainer and slowly but surely I hope to fit into my jeans again. Seeing photos of myself in Germany, ooooph, hello motivation. Hey doc, I see your 20 lbs and raise you an additional 6 lbs.
Sleep was another issue in 2018. After seeing a sleep specialist, I learned I had sleep apnea…I mean, I snore like a sailor, but now I know it is affecting my health. January 19th, I will be fitted with a sleep appliance to see if it helps. Fingers crossed because wearing a CPAP is not necessarily my best look.
In December, I posted a recipe for my great aunt's butter cookies. While I was baking, styling and shooting, I realized how much fun it was to write about something other than home decor. So for 2019, be prepared to see a few more recipes and cocktails.
All that being said, this year's theme is "pushing forward". Taking into account everything I learned in 2018…the good, the bad, and the ugly…and turning it into a positive for growth and happiness. I have full control over my life and dreams to fulfill. 2019 holds 12 chapters and 365 stories. Let's start writing.