Attention all Chicagoans!!! If you missed it last year, you don't want to miss it again. And if you made it last year and thought it was bonkers, you ain't seen nuthin' yet! Marianne of The Savoy Flea and I are teaming up for the 2nd Annual Pop-Up Tag Sale. We are purging like we've never purged before. It's gonna be one whopper of a sale.
How low can we go? We promise to have $1, $2, and $5 tables full of vintage goodness. This is going to be the mother of all vintage sales, and it's all priced to sell.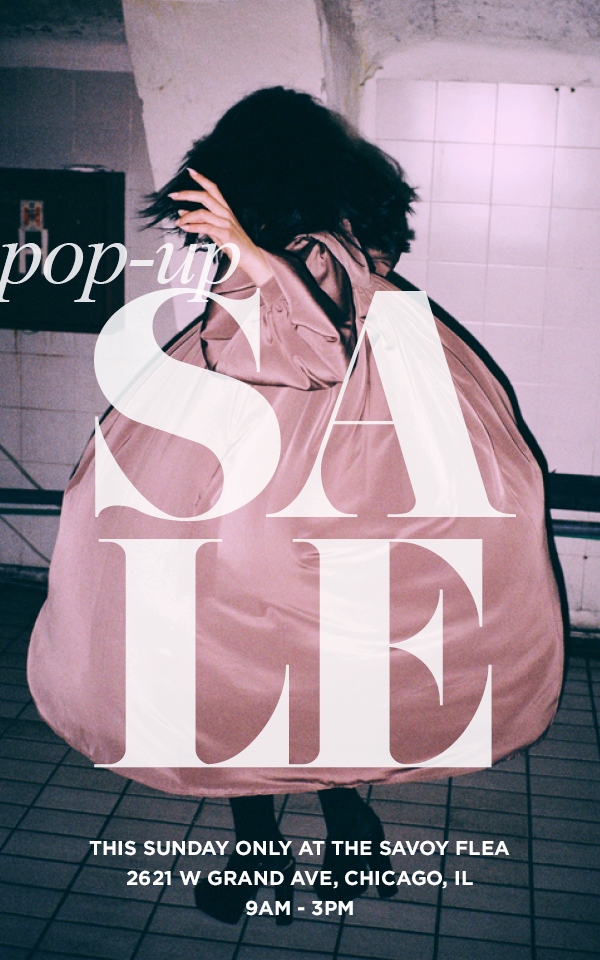 WHERE?
The Savoy Flea
2621 W. Grand Ave., Chicago, IL
Entrance is on the side of the parking lot
WHEN?
THIS SUNDAY ONLY!!!!!
April 29th, 9AM – 3PM
We've both got a ton of stuff with your name on it. Bring cash (that's right, cash only), a truck, van or trailer, and get there early 'cuz once it's gone, it's gone. The Savoy Flea (Marianne) and I will be slinging vintage at 9AM sharp. Regular priced items in The Savoy Flea's studio will not be available for purchase. Sunday is for tag sale items only…sorry for any inconvenience. See you soon!
SNEAKY PEEKS AFTER THE JUMP…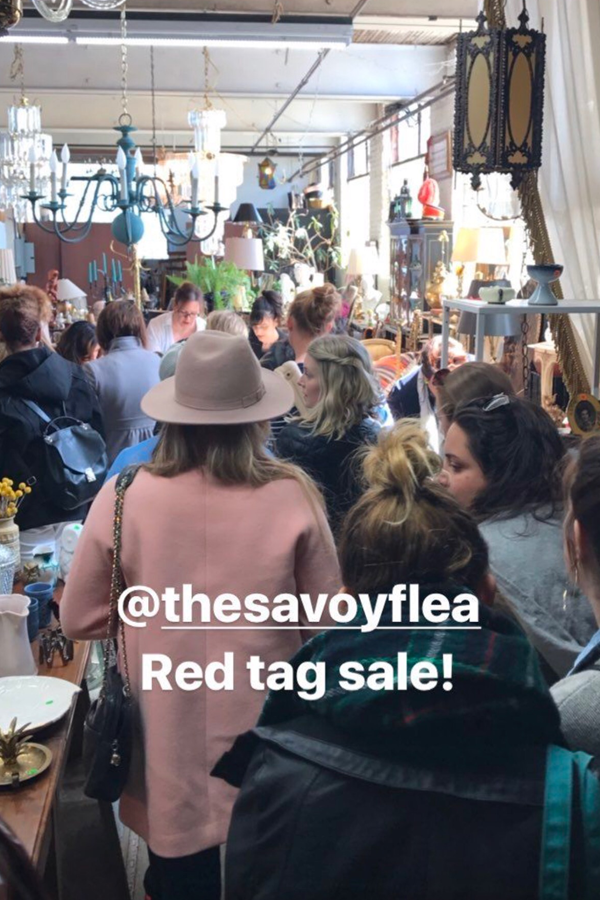 One of our customers captured this the day of the sale last year.
A few things you can expect this year and this is just the start. Be there or be square. Tune into my Instagram Stories for even more sneak peeks!