This post is sponsored by Olay.
When the seasons change, so does my skin care routine. During the summer, Chicago is hot and humid so a sunscreen with a moisturizer usually does the trick. But winter skin is a whole 'nuther ballgame. It gets itchy. It cracks. It's red. And it's just plain old uncomfortable. But I have a few tricks to keeps my skin looking heathy and silky smooth. For today's post, I've partnered with Olay to share with you my top 7 tips to combat dry winter skin.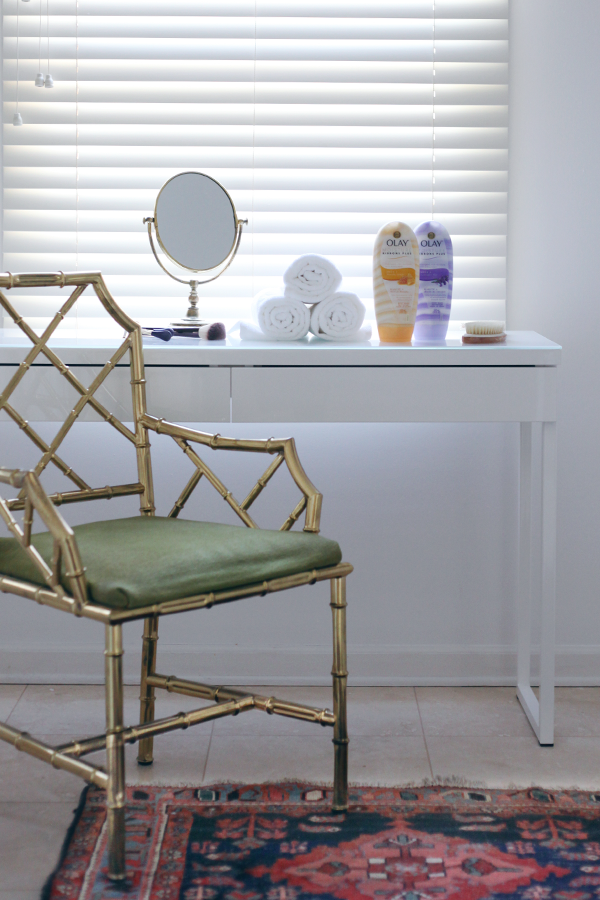 MORE AFTER THE JUMP…
Hydrate. Hydrate. Hydrate. I can't say this enough. Drink plenty of water. One of the best ways to hydrate your skin is from within. I'm not a water fan, but I've found if I add in a few slices of lemon or cucumber, I'm more apt to drink it throughout the day. I also find that I drink more when I have a reusable water bottle with a straw.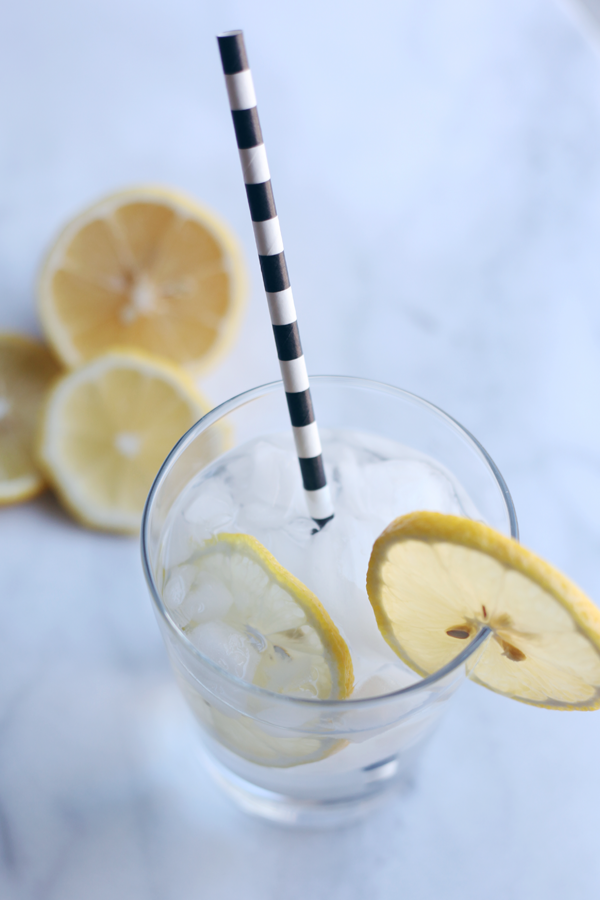 Dry Brush. Every morning before I shower, I try to remember to dry brush. There's a whole slew of dry brushing benefits, but to name a few: exfoliation, clean and smaller pores, and it naturally boosts energy.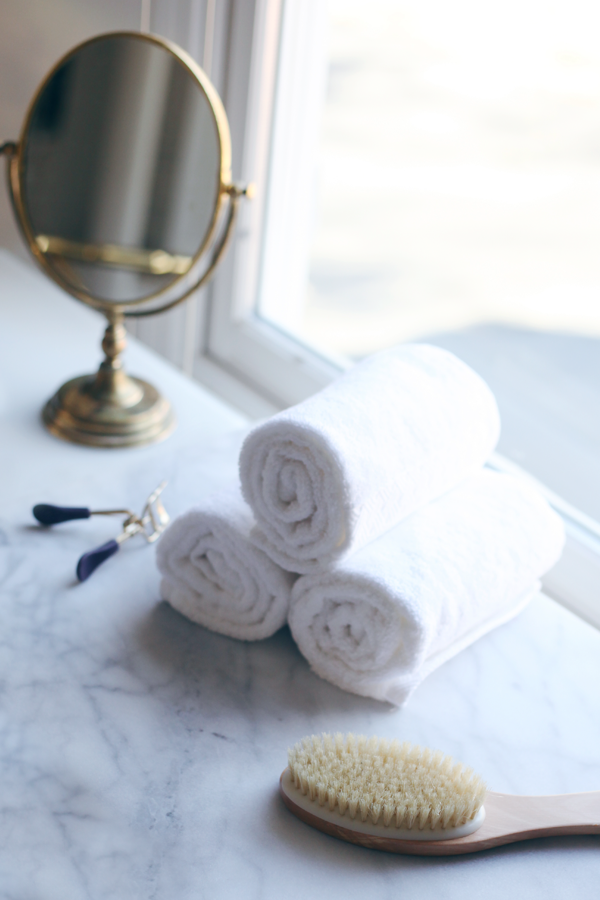 Use a Moisturizing Body Wash. I used to think soap was just soap. Little did I know, the one I was using was relatively harsh which was stripping my skin from the oils that kept my skin soft and naturally moisturized.
For this post, I was asked to participate in the Winter Skin Challenge and use the Olay Moisture Ribbons Plus body wash. I received both the Manuka Honey and comforting Lavender scents. It's made with Shea butter and after using, it left my skin feeling soft and smooth. The double ribbon formula wraps your body in a rich lather that is both cleansing and moisturizing.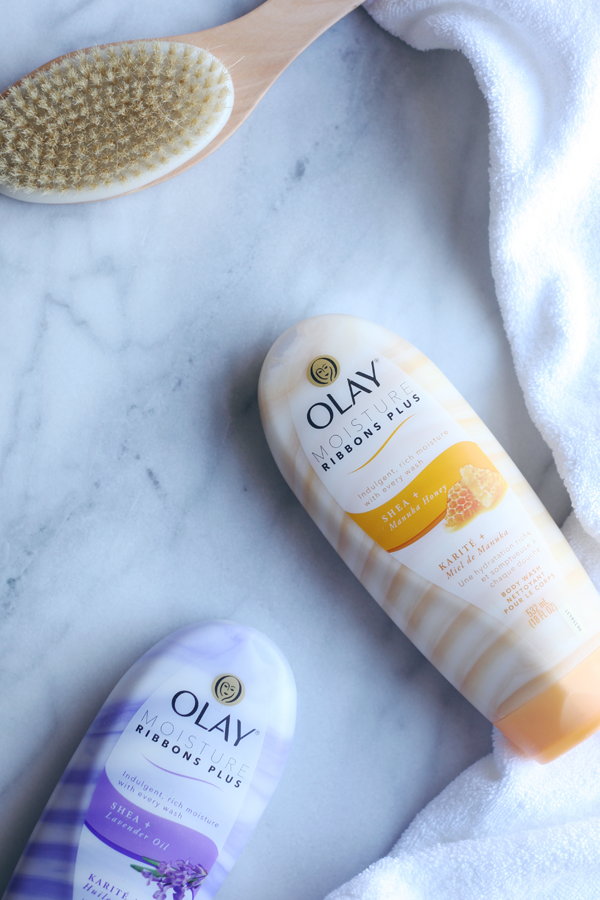 Exfoliate. Gently exfoliate your skin 1-2 times a week. Now, this doesn't mean scrub as hard as you can…remember the key word is "gently". A warm washcloth or shower poof will do the trick. By doing this, your removing the dead skin cells, and your skin will lock in moisture.
Take a Warm Shower. It's so tempting to take a nice, long, hot, relaxing shower, but it's just not good for your skin. Hot water will dry it out. Why you ask? The longer you're in there, the more your skin is stripped of it's natural oils.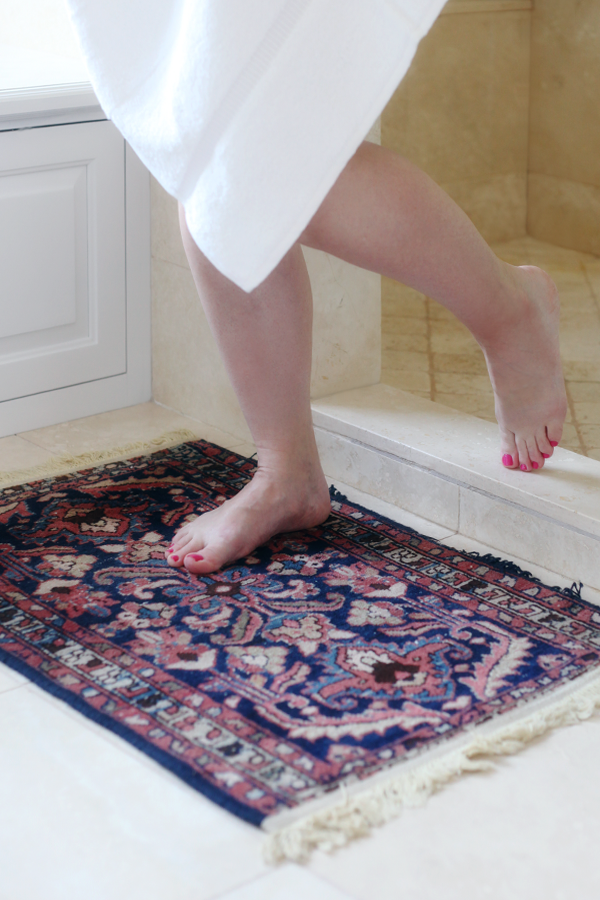 Gentle Pat Down. You've already dry brushed and exfoliated, so there's not reason to get rough with your skin. Wrap yourself in a towel and gently pat the water from your skin.
Use a Moisturizing Body Lotion. After toweling down, I follow my morning shower with a layer of moisturizing body lotion and always apply a second layer to my arms and legs.  don't know why, but they seem to get itchy first when it's dry. Most important, be sure to apply a moisturizer to your face as well. If you have one with sunscreen, even better. The sun's harmful rays are just as bad in winter.
Now you're all set to protect your skin from the cold weather elements…and for me, just in time because the snow is here! Are you ready to take the Winter Skin Challenge with Olay?

A big thank you to Olay for sponsoring this post. All opinions are my own and always will be. Thanks for supporting the content that keeps House Of Hipsters going.