This post is sponsored by HP.
Between the move and the basement flood last year, there was an act of kindness I missed. It slipped through the cracks and because of that, I'm going to try and make it bigger and better this time around. Every year my family adopts a family for the holidays. It's something that I normally don't talk about, but when HP asked me if I'd like to participate in their #ReinventGiving campaign, I knew this was a perfect opportunity for my bigger and better.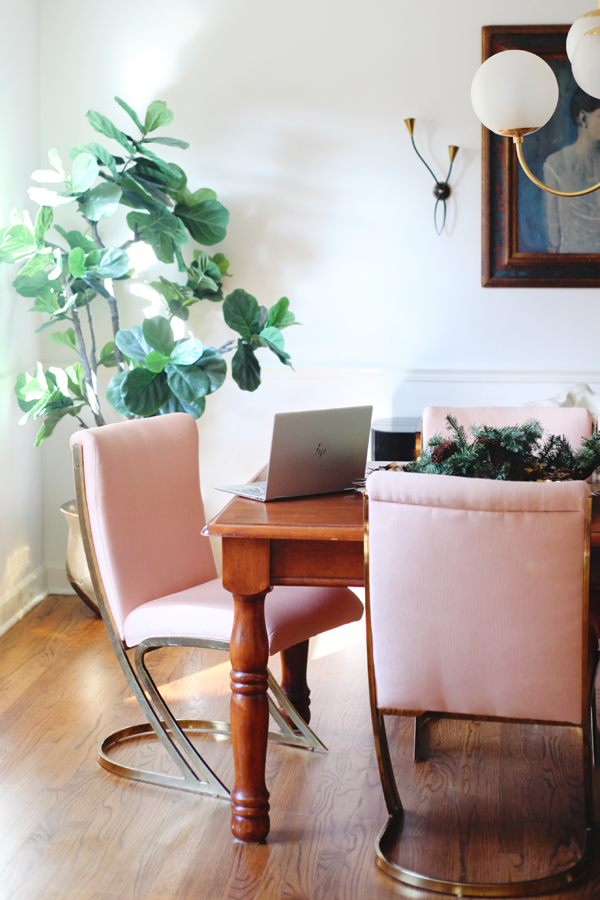 MORE AFTER THE JUMP…
As long as my kiddos believe in the magic of Santa, my thoughts on Christmas can basically be summed up as pink plastic castles for everyone. Yesterday Cooper asked for a gaming system. My answer: Ask Santa. Every toy commercial Zozo watches is followed by, "when can I have this glitter purple toy that smells like candy and shoots whip cream and meows like a cat?" My answer: Ask Santa. Christmas is that one time of year they pretty much get everything their little hearts desire. Spoiled rotten for a day? Yes indeed. The Boy and I are ever grateful we can afford to do this. Their happiness by the Christmas tree makes us happy. I mean seriously, look at this face!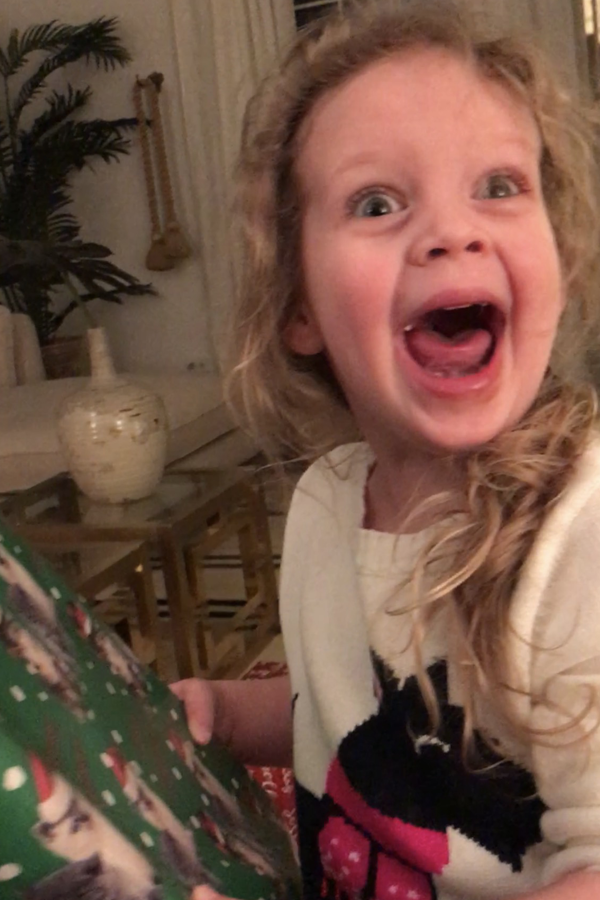 Not every child is this lucky though. And because of that, we adopt a local family. They receive every article of clothing requested, warm blankets and coats, hats, mittens, and plenty toys. The parents receive gifts too, and the whole family is given food. We don't know the family or where they live. We are only matched up by a number through the township. Donator #24 received family in need #24.
One year after the holidays, we received a letter from the township. Normally, it's a general thank you for donating, let's do it again next year. But this letter was different and nothing I could have ever imagined. It was a handwritten note from the daughter of the family we adopted with a drawing of an angel. I sat down to read it and tears welled up in my eyes. "You are my family's guardian angel. My father lost his job. My mom and dad have been very sad. We didn't think we would have any presents from Santa. My family will be forever grateful for the love strangers showed my family. We had the best Christmas ever. My mom and dad are no longer sad."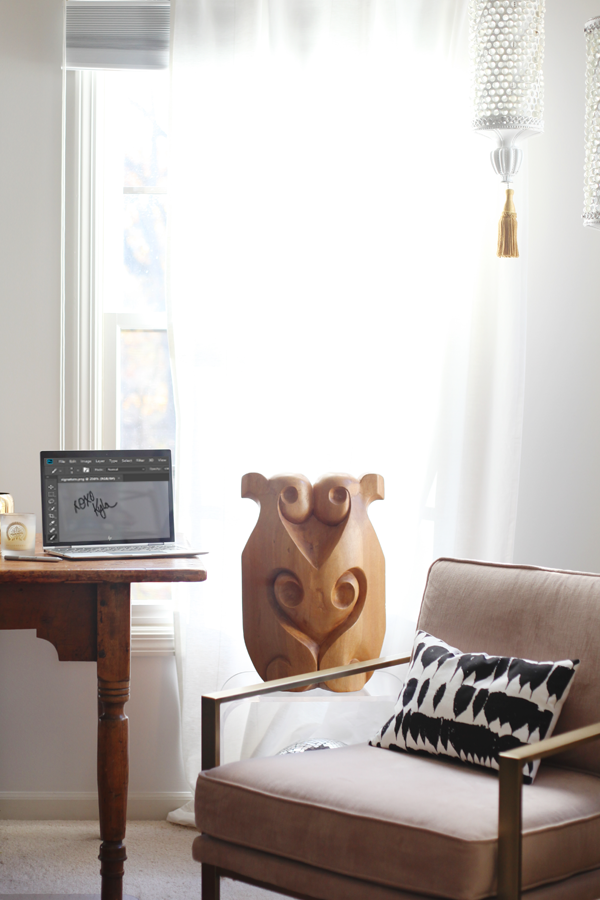 Wow. Now those are some words to ponder. To know our small actions had such a profound affect on this little girl's family. To know that we delivered so much joy to strangers really impacted my life. I guess that is why I feel more determined than ever to make this year bigger and better. HP sent me the Spectre x360 to #ReinventGiving, and in return I've created a flyer to pop into my neighbor's mailboxes. I'm asking each homeowner to pay it forward by giving back and donating.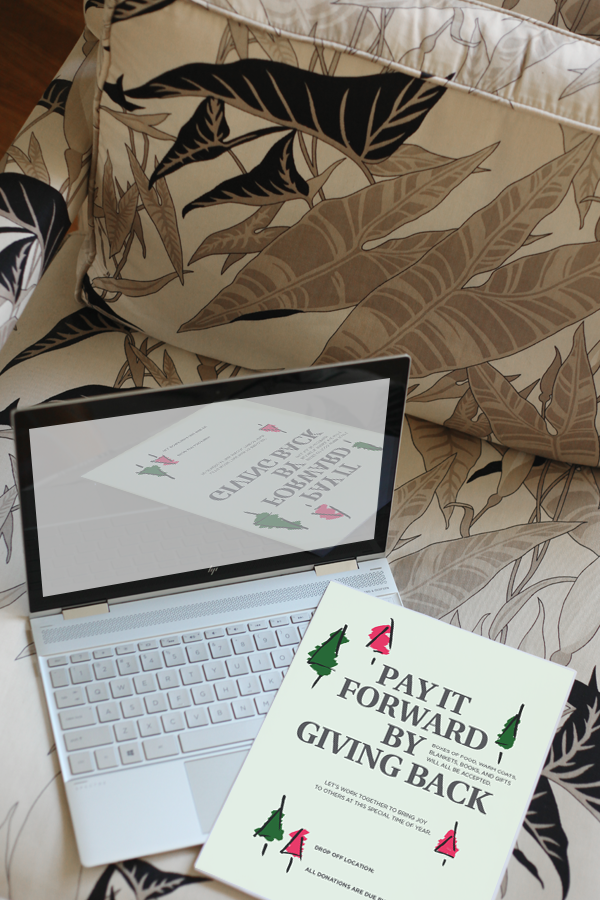 A neighborhood coming together to help others in need. To help more than just one family in our community. To make this year even bigger and better, I'm inviting you to print and deliver this simple piece of paper to your neighbors too. Together we can make this year's Christmas one giant pink plastic castle for everyone.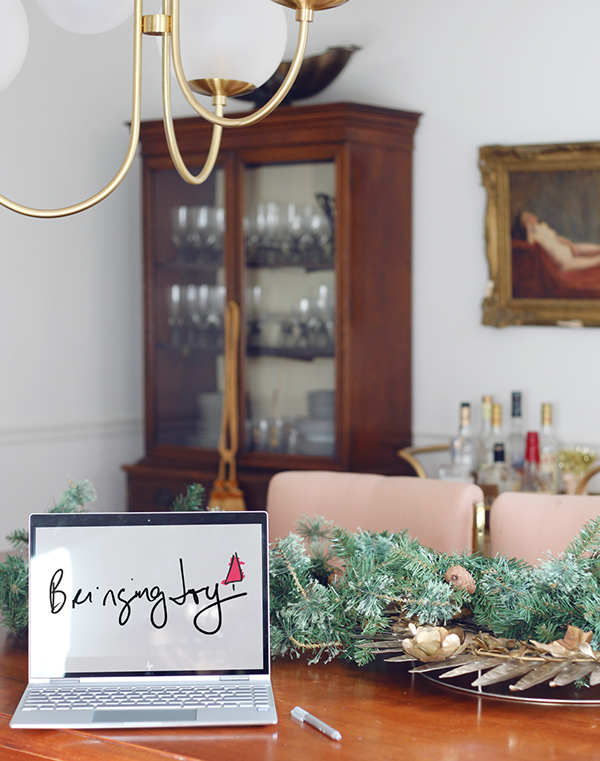 So how does it work? The flyer is 8-½" X 11", standard letter size, so all you have to do is download and press print. Be sure to fill in the drop off location and date donations need to be made by. Now go for a quick walk around your neighborhood. One you receive donations, pick your favorite local charity to donate. Yep, it's that easy. Just download the flyer here or click on the button below.

And as a thank you, here's a little desktop background just for you. The cute trees were inspired by Zozo's drawings on the HP Spectre x360 in Sketchpad.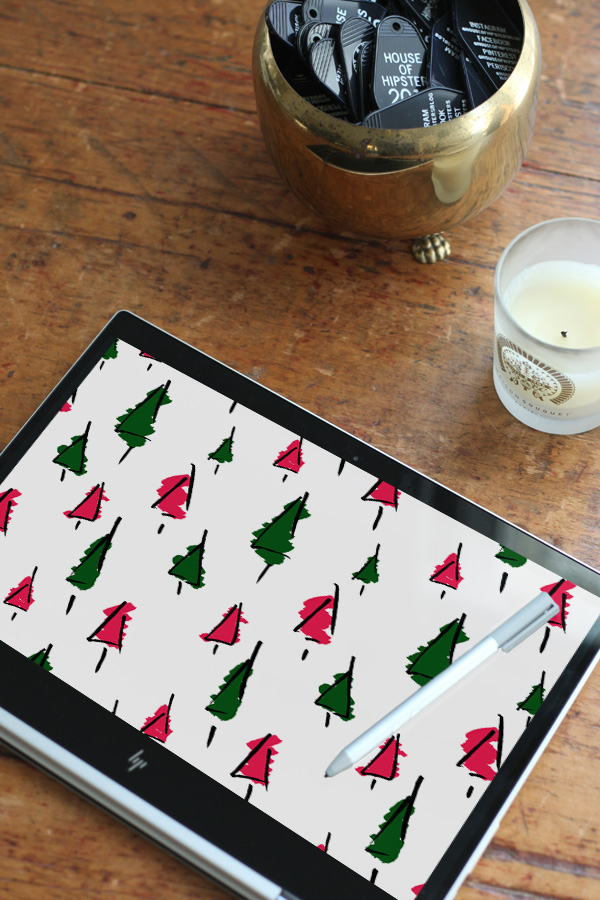 To download click here and save!


For this post I received product to review from HP. All opinions are my own and always will be. Thanks for supporting the content that keeps House Of Hipsters going.