When you move into a new house, you quickly realize nothing fits perfectly. One does not necessarily pick up a room and simply drop it into another. If only it were that easy. Case in point, the guest room. No matter how much I squeezed, pushed, or prayed, my king size mattress was no way, no how going to fit in the new guest room. It was inevitable; we needed something smaller. Enter Tuft & Needle. On the upside, our old existing mattress had huge dips in it, and it made guests feel quite uncomfortable. Just ask our parents' backs.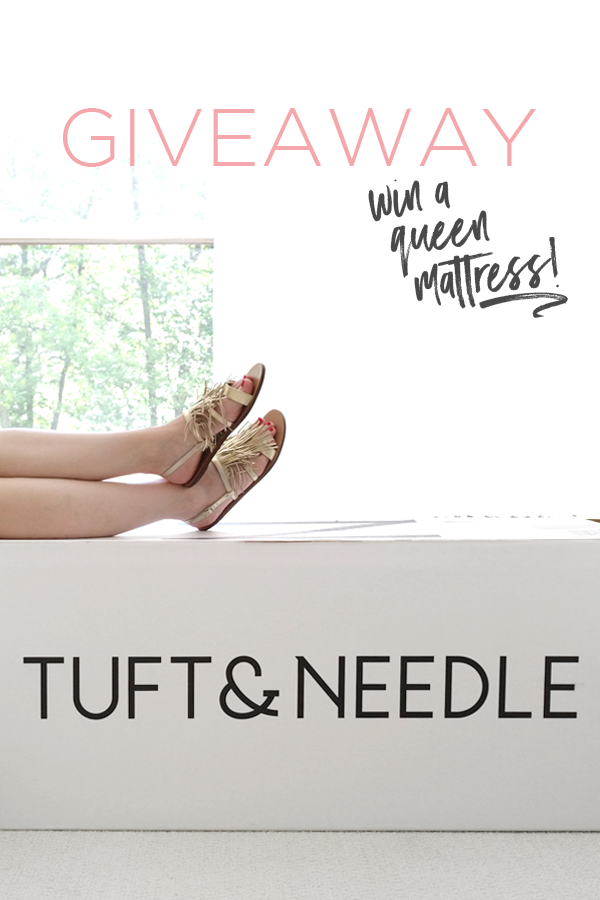 ENTER TO WIN AFTER THE JUMP…
The Boy and I started a little pillow talk, and the one thing we knew for sure was that we didn't want the conventional big box store mattress. Been there, done that. We were unhappy with the process and quality. Intrigued by a new mattress company, Tuft & Needle who delivers warehouse to door, we began our research.
It didn't take long to realize Tuft & Needle was the best choice for us. Everything from fabric to foam was sourced in the USA, and we both love the idea of a mattress that doesn't feel like you're sleeping in quicksand. Getting stuck in bed for realzies is no bueno. Also, with Tuft & Needle you don't get hot. Ever wake up just sweatin' your buns off? Not with this puppy. Wanna know the icing on the cake? The price was right too. Which means now I can afford new sheets. Yahtzee, affordable, super comfy and high quality, yup, Tuft & Needle checked all the boxes for us.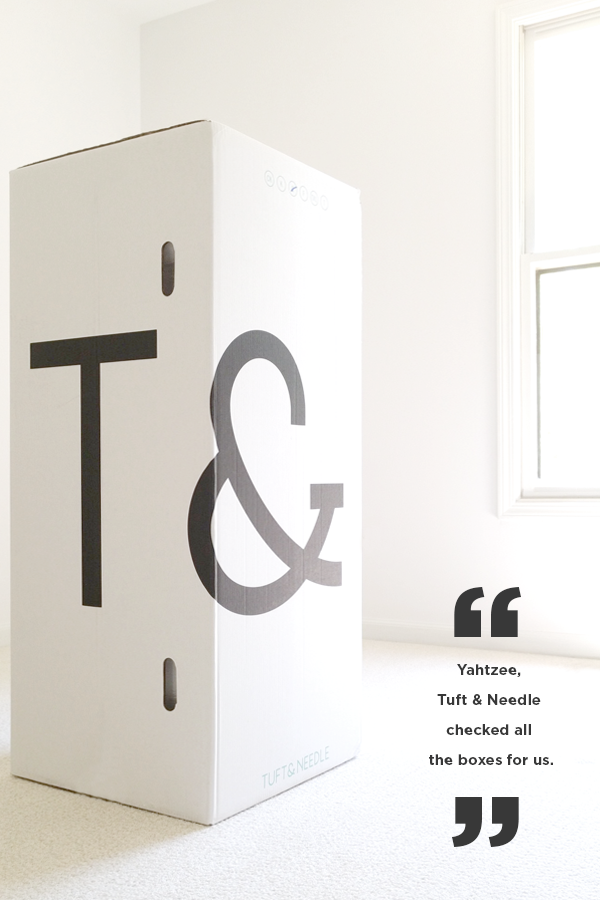 Once it arrived (super quick I might add) I was surprised by the box. That sucka was heavier than it looked! This box, smaller than me contained an mattress? Come on. You're kidding me! We hauled it upstairs and began the unboxing. Now, just so you know, when we hauled my old king mattress upstairs, there was blood (literally), sweat (buckets), and tears (no kidding tears). I got stuck on the landing between it and the wall and couldn't get out for what seemed like forever. The Boy almost had to call the fire department.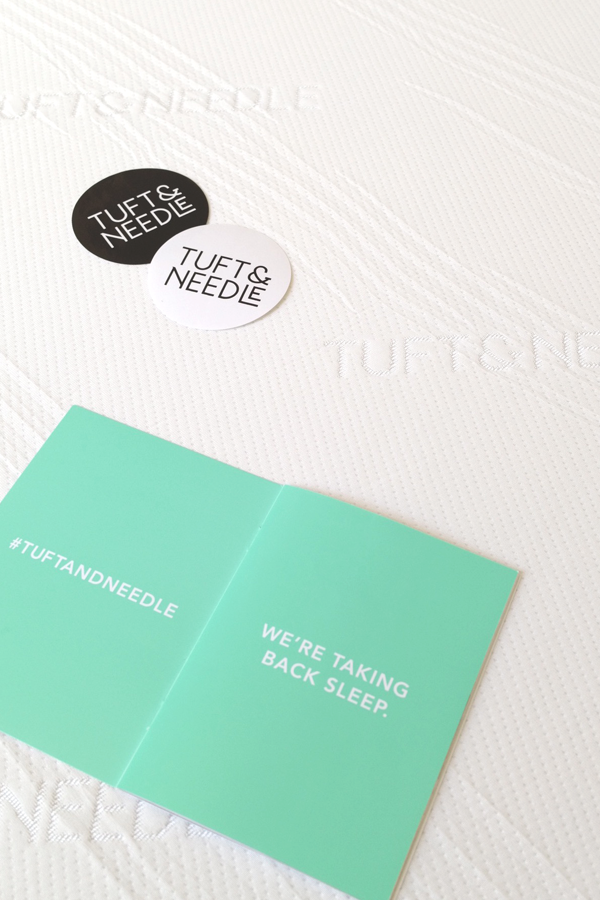 Anyhoo, Tuft & Needle made the setup process super easy. Literally, you slide it out of the box, unwrap, and unroll it. Easy peasy. At first I thought it was a twin mattress but then it started to grow. Nope, this baby was a queen size mattress fo sho. Crazy!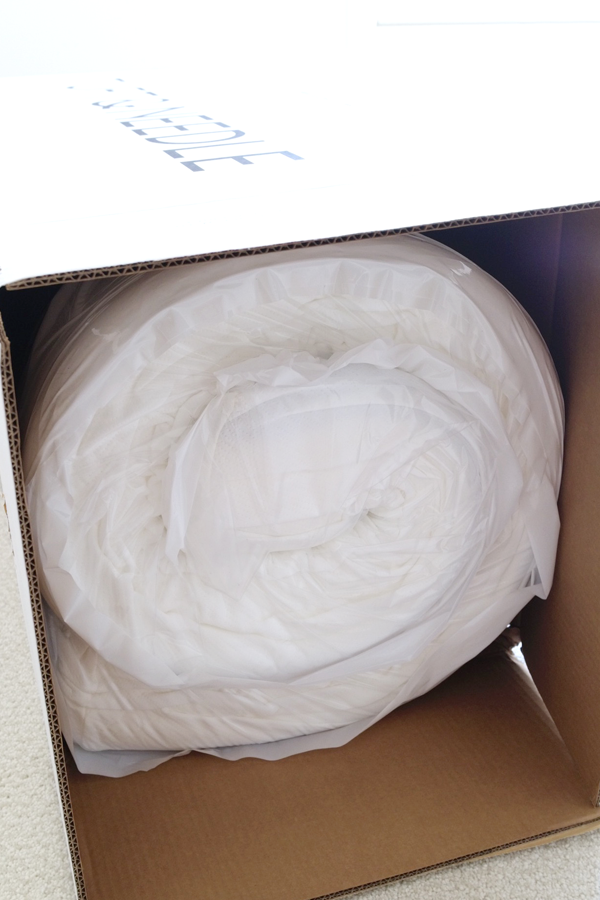 So why am I telling you all this? Well, if you've been watching my Snapchat you already know Tuft & Needle has agreed to giveaway a queen mattress to one lucky House Of Hipsters reader. Yep, that's right! A free queen mattress, and it just might be yours.
So how do you enter to win this bad boy? Well, I've got tons of ways to enter the giveaway below. AND, if you're a Snapchatter, you hopefully wrote down a super secret code for an extra entry below. Missed it? Hurry, go follow HouseOfHipsters and watch before it disappears! Time's a tickin'! Go watch and enter the code in the appropriate box below.
Good luck you guys! I'm super excited for you! If you're the lucky winner, you're gonna sleep well soon. This is not a giveaway to be missed. It's epic. Must be a US resident and let's keep it over 18, coolio? Giveaway ends June 14, 2016.
For this post I received product to review from Tuft & Needle. All opinions are my own and always will be. Thanks for supporting the content that keeps House Of Hipsters going.