Since my blog photo was a selfie taken in my basement after returning from the gym (eeeek…can we say sweaty and gross…bet you'll never look at that picture the same, huh?). I decided y'all don't need to be lookin' at that anymore. House Of Hipsters needed a little update. Besides, you've been looking at this same photo for almost 3 years now. It's about time.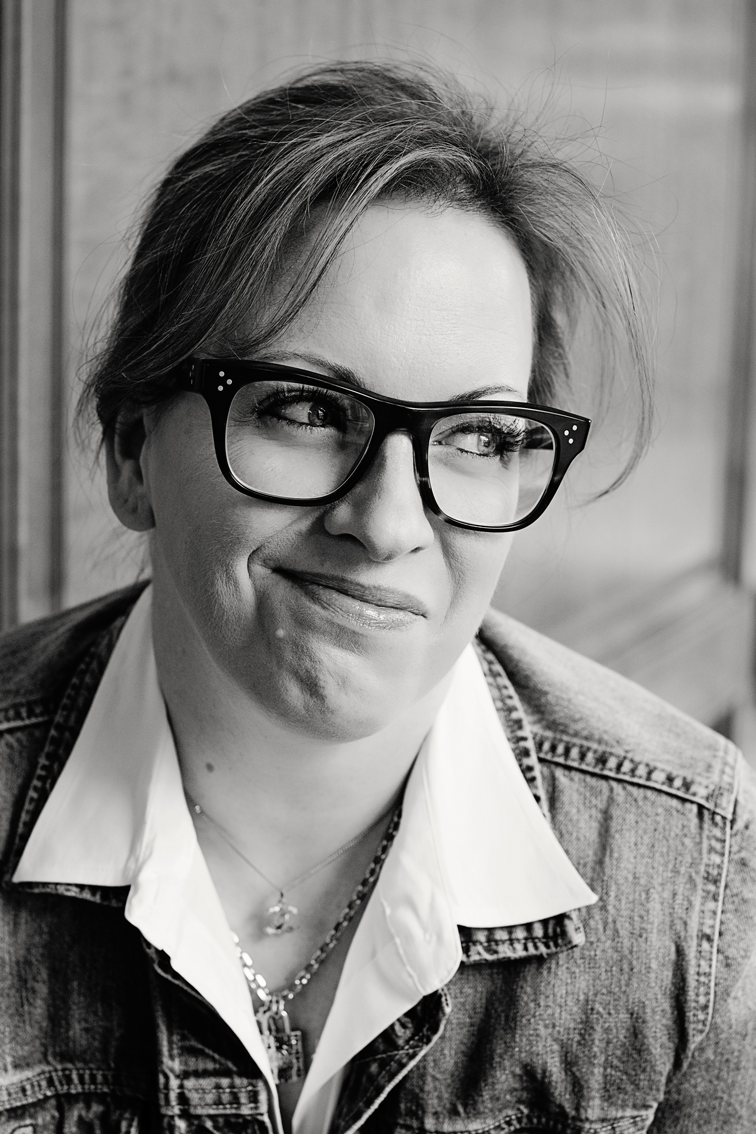 So here's a short little post about my new headshot.
MORE AFTER THE JUMP…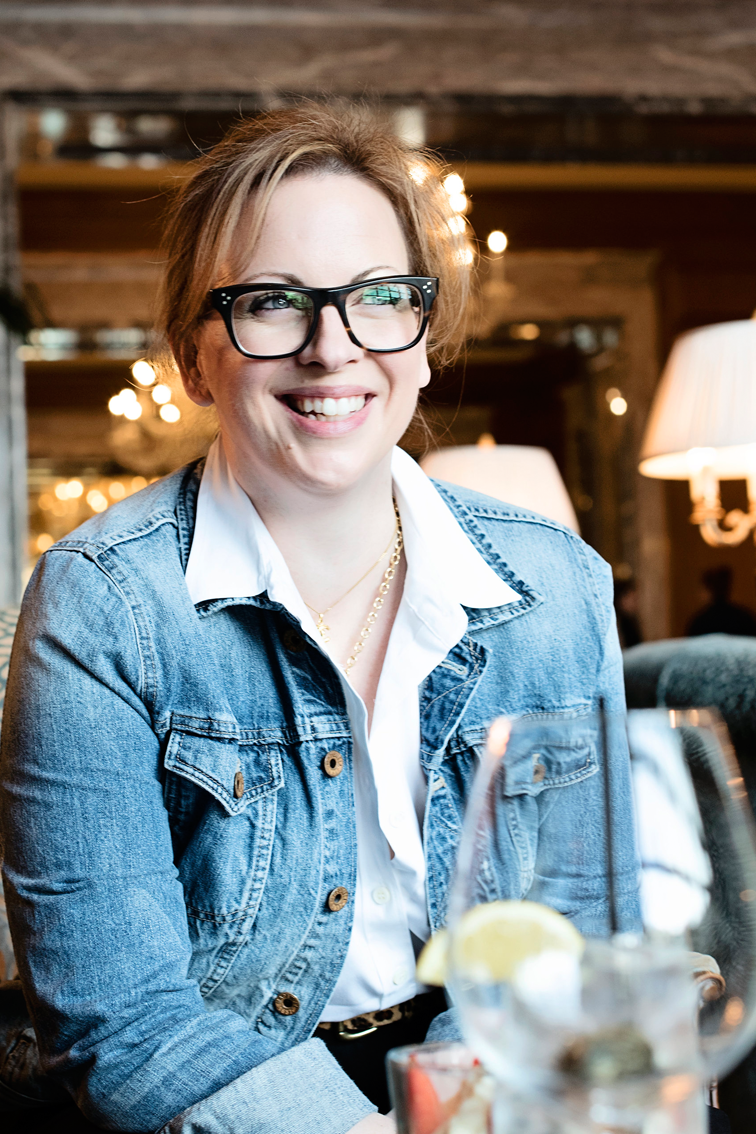 Misha Hettie posted that she was offering headshots at this year's Alt Summit, and I was fortunate enough to see her post before it booked up. I snapped up a mini session in two point five. Besides, I tend to wardrobe shop for Alt Summit, and this was a fairly new outfit, why not be photographed in it, am I right? I don't get fancy very often. And don't fret, I sourced everything below in case you like something, you'll know where to find it.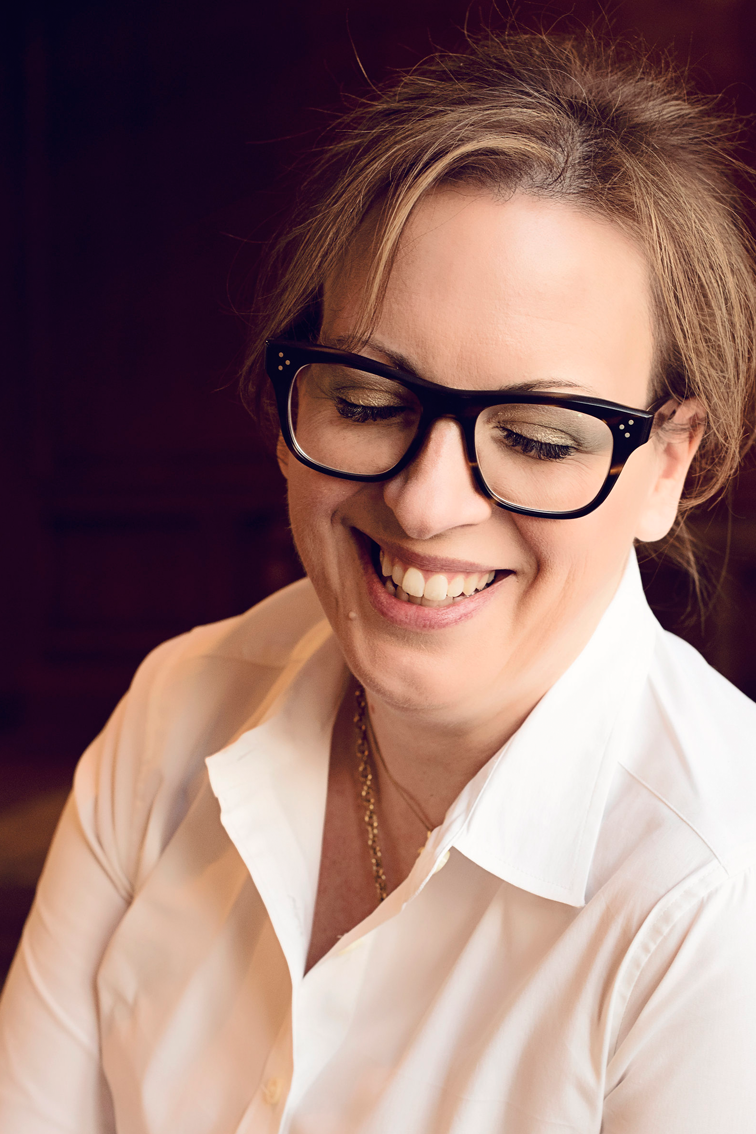 Now I'm way more comfortable behind the camera rather than in front of it, so you are seeing me feeling super awkward, but Misha was awesome. Here's a couple silly ones too. What do you think of the new pictures?
Shoes are similar.