BIGGEST ANNOUNCEMENT: We are going to take Labor Day Weekend off, so no Linky Party next Saturday, Sept. 5th., but we'll be back Sept 12th. Sorry for the inconvenience.
I've been having one heck of a fun day you guys. This morning I got up super early and walked Randolph Street Market with Jen Harrison, hung out with Meredith from Canary Lane and finally met Beth from South Loop Loft. Wow! Did I find some seriously amazing treasures. Stacks of indigo you guys! Stacks! A great hammock from Canary Lane and this insane sheepskin that I can't wait to walk on. Happy toes.
If you didn't see my Before & After Guest Bedroom Reveal, please check it out. And if you've already checked it out, well then you need to go look at Huffington Post because it just got published over there. EEP!
I'm also playing with the Periscope app. So, if you guys want to see me looking like a bumbling fool pretty soon, look me up on Periscope and give me a follow @houseofhipsters It will notify you when I'm live. Have a great weekend!!!
F E A T U R E S
Three Kids & A Fish /// No Churn Almond Joy Ice Cream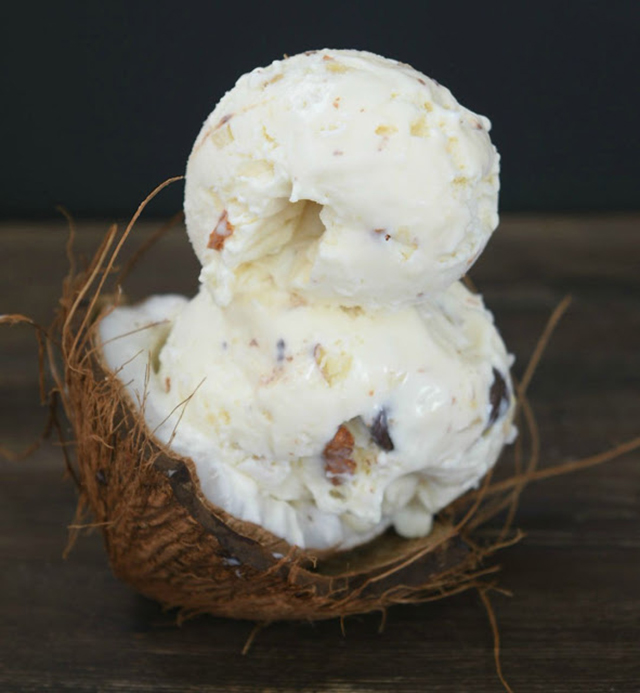 MORE FEATURES AND THE LINK UP AFTER THE JUMP…
Dandelion Patina /// Style Shelves Like A Pro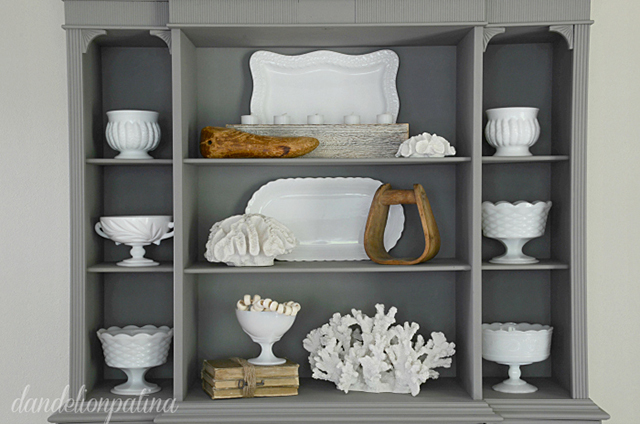 A Sprinkle Of This and That /// S'more Brownie Cupcake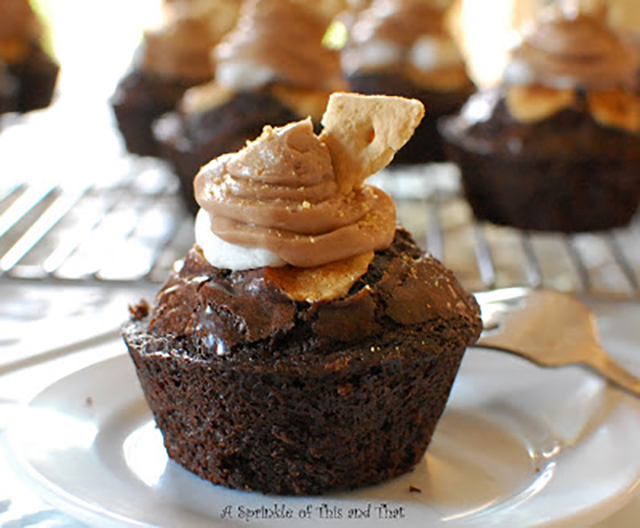 Lipgloss and Crayons /// Spiked Dole Whip