Happy 4th of July you guys! Well, I'm sure a lot of you won't be linking up right at 8PM tonight because you're watching a beautiful display of fireworks. In fact, you're probably reading this, enjoying your coffee, and it's actually July 5th. Don't worry, I'm not holding it against ya! Besides, unless it's Wednesday at noon, you're never late to the Found & Foraged Linky Party.
This past week was a good one for me. I feel like I'm finally catching up. I showed off my recent vintage rattan finds, and I finally posted Part 2 of my Decorist guest bedroom makeover. I have only a few more things to accomplish on the to-do-list, and I'll be posting the final reveal. The painter was here yesterday, and I just returned from Sherwin Williams. Swatches in hand. Who knew picking out the perfect white could be so difficult???
We had so many great projects last week, you all made it very difficult to pick features. Thanks for linking up and showing off your best recipe, DIYs and projects!
F E A T U R E S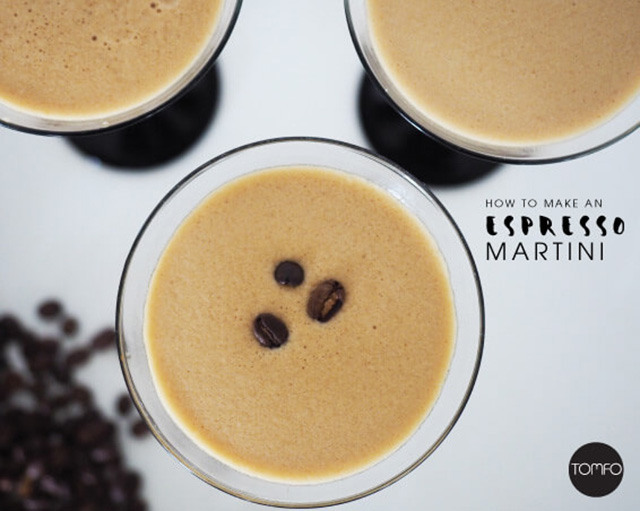 MORE FEATURES AFTER THE JUMP…
Delineate Your Dwelling /// Easy DIY Glitter Watch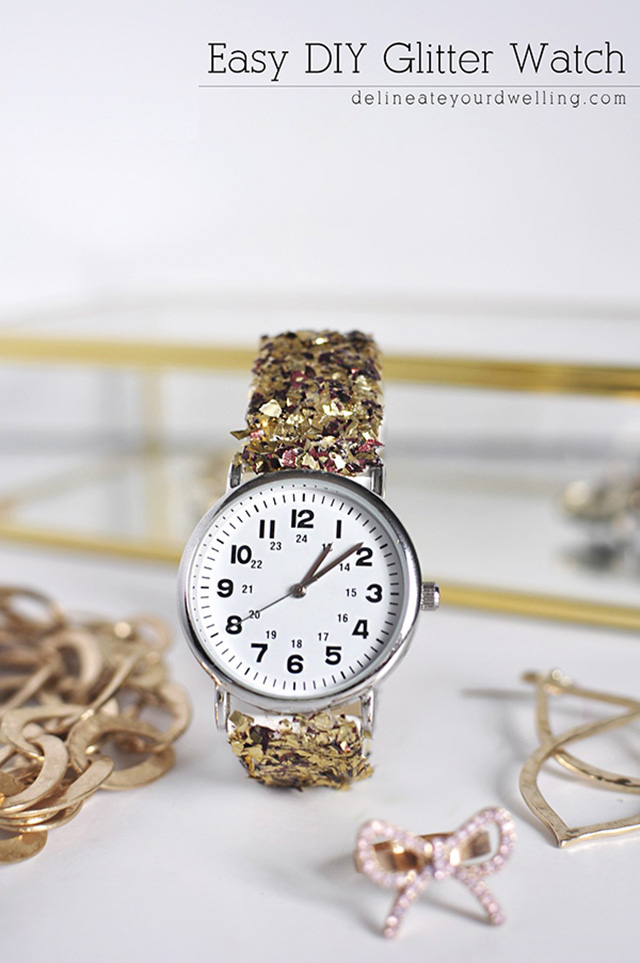 Made With Happy /// Lime In Da Coconut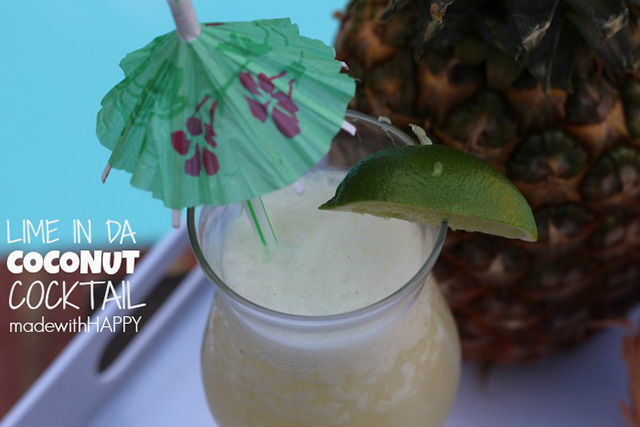 Table & Hearth /// Acorn Wall Hanging
A Dish Of Daily Life /// Pulled Pork Quesadillas (drooling over here)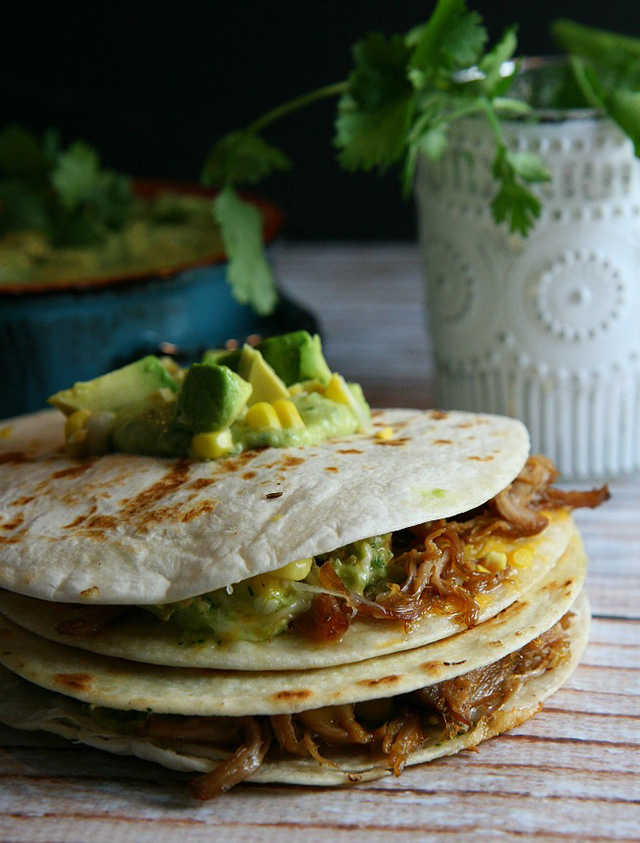 Can't wait to see what you all link up this week!