Welcome to the Found & Foraged Saturday night linky party. I've returned from my vacation and am slowly getting back into the swing of things. So where did I go? What did I do? If you've been following along on Instagram, you probably figured it out, but if not, I've been in Germany for the past 2 weeks visiting The Boy's family.
He had to go to Munich for work, so we all hopped on a plane to join him. Thanks to The Boy's parents, we had a brief getaway alone in Munich which was so amazing. We returned to his parents' home in The Pfalz and later had a family reunion at his Oma Loni's. Phew! The entire trip was fabulous, and I'm working on a post to share with you.
How have you been? What have you been up to? I enjoyed seeing all the awesome projects from a couple weeks a ago. Absolutely amazing you guys. Tonight I'm featuring a few of my favorites including a few Mid-Century Modern makeovers, a new fashion blog from an old friend, and a super cool modern hexagon planter DIY. Give them all a visit and a comment.
F E A T U R E S
Phoenix Restoration /// Mid-Century Modern Makeover – Credenza Before & After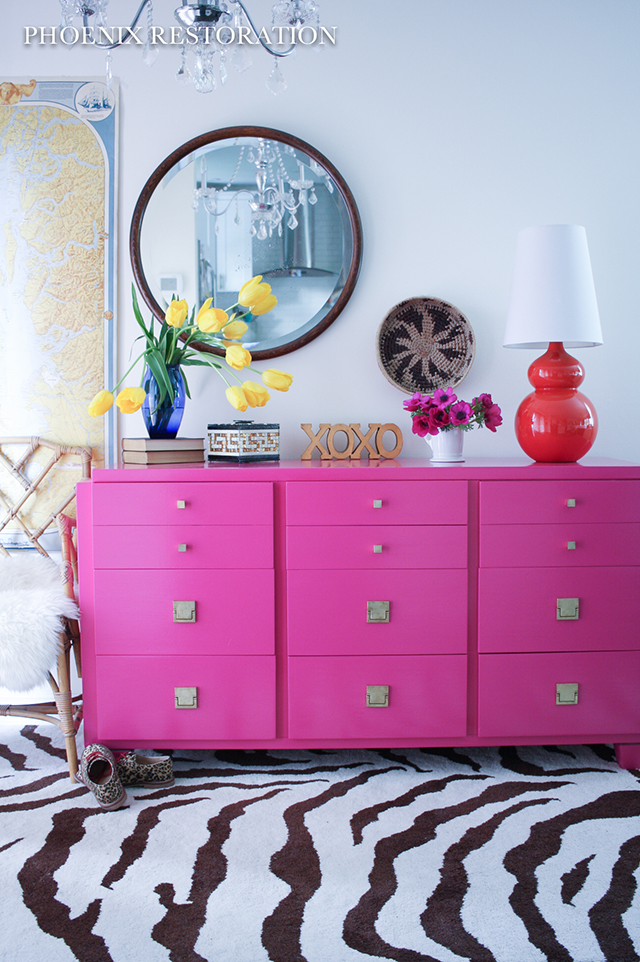 MORE FEATURES AFTER THE JUMP…
Forage Fashion /// Blue Jean Baby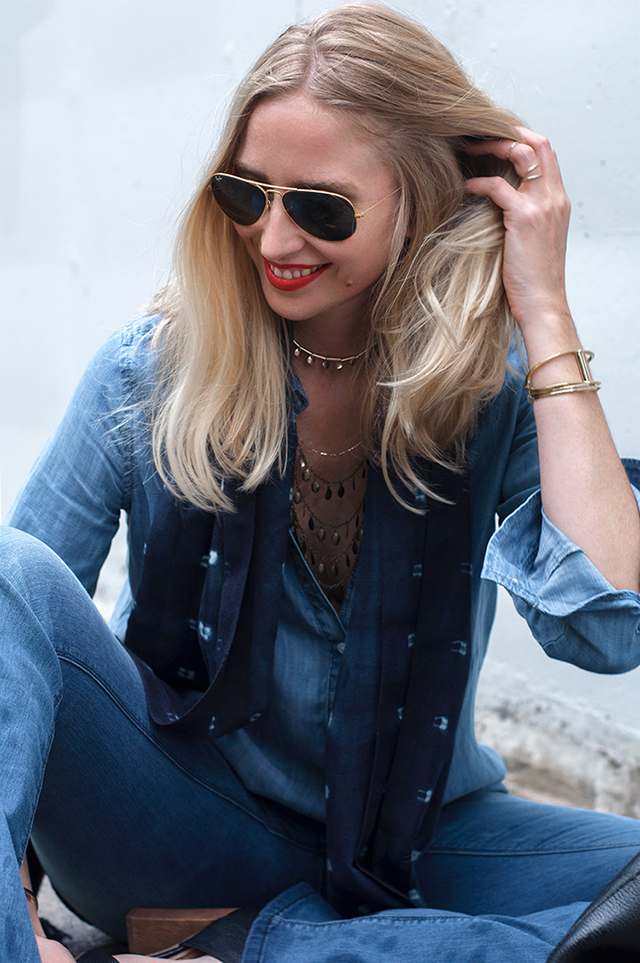 58 Water Street /// Mid-Century Modern Makeover – Chair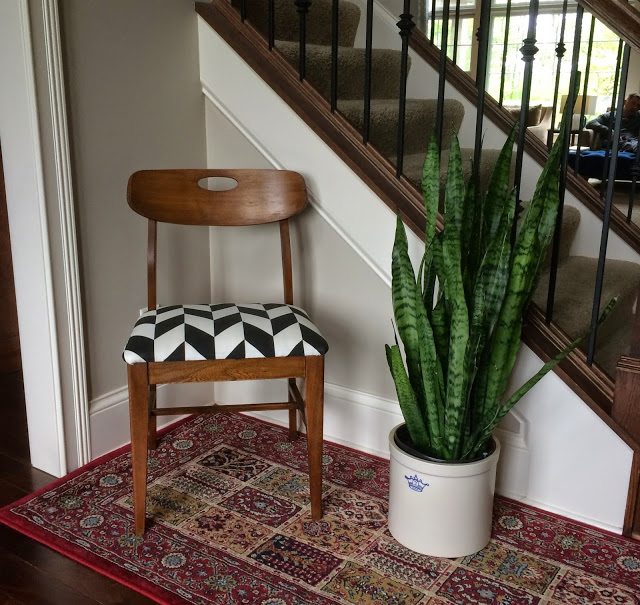 Love Create Celebrate /// Hexagon Wall Planter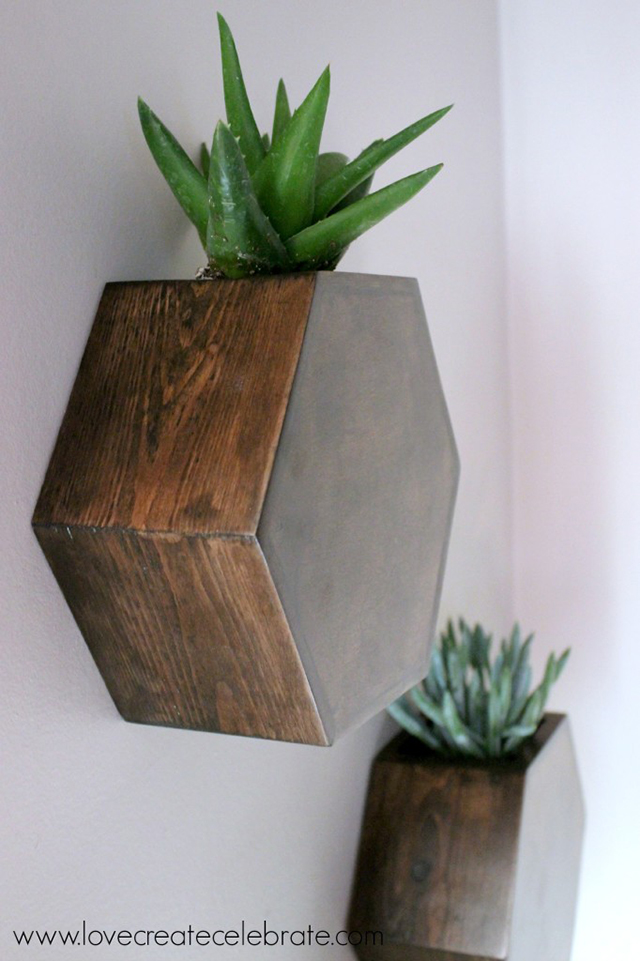 The Weathered Door /// Mid-Century Modern Makeover – Credenza