Hello! Hello! Hello you guys! Happy Found & Foraged linky party night! How's everyone's weekend? Mine, not too shabby! I feel like I'm finally catching up. Wahoo! March and April are always whirlwind months for me at work and home which means night time motivation is hard to come by. I apologize for my lack of posts. Lookout May and Spring, I'm back! Speaking of May, seriously, it was like summer outside today! We spent all day outside. Playing with the kids. Got the bubble machine out. The Boy was playing with his new toy…ya, he apparently had to buy himself a drone. *eyeroll with a grin* It has a few grass stains and 2 broken propellers, but he's having fun with and that's all that matters.
I've also finally finished All The Light We Cannot See for the HOH book club. I'll have my full review on the blog Monday. If you've read it or are in the process of reading it, I'd love to get your take on it on the discussion page. Oh and don't forget to check out my gift list for Mother's Day. It's a good one! Oh and one more thing…last one, I promise. People have asked me about Found & Foraged linky party badges. I can never get the code to come through properly from my Mac, but I have added them to the sidebar ————–>> If you want one, please go ahead and grab one. Oh, I lied ONE MORE THING! If you live in the Chicagoland are or get WGN TV the CW, be sure to tune in tomorrow, Sunday, May 3rd at 11AM. Weekend Workbench will be featuring me on their Home Hack segment! Yep, that's right, I'm one of their new experts. Wahoo!
F E A TU R E S
Hello Nature /// Banana Avocado & Coconut Oil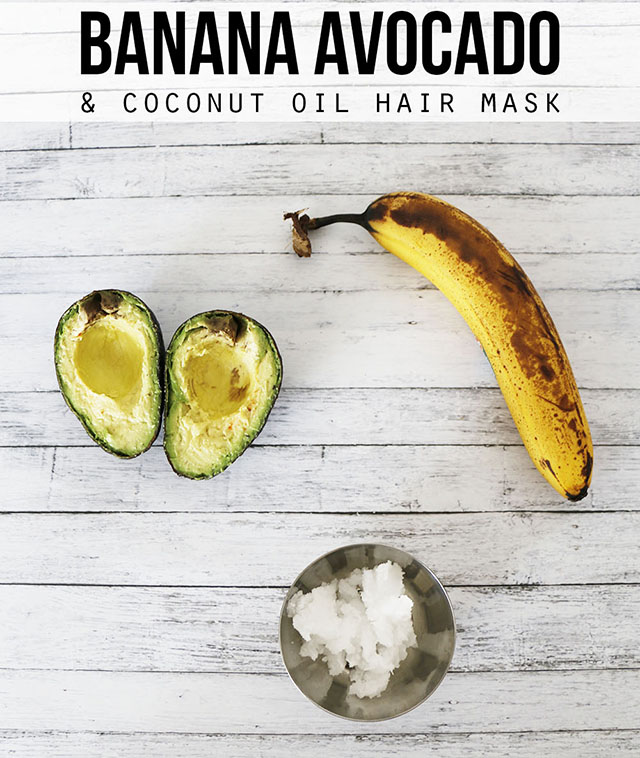 MORE FEATURES AFTER THE JUMP…
Honey and Birch /// Hibiscus Honey Mint Julep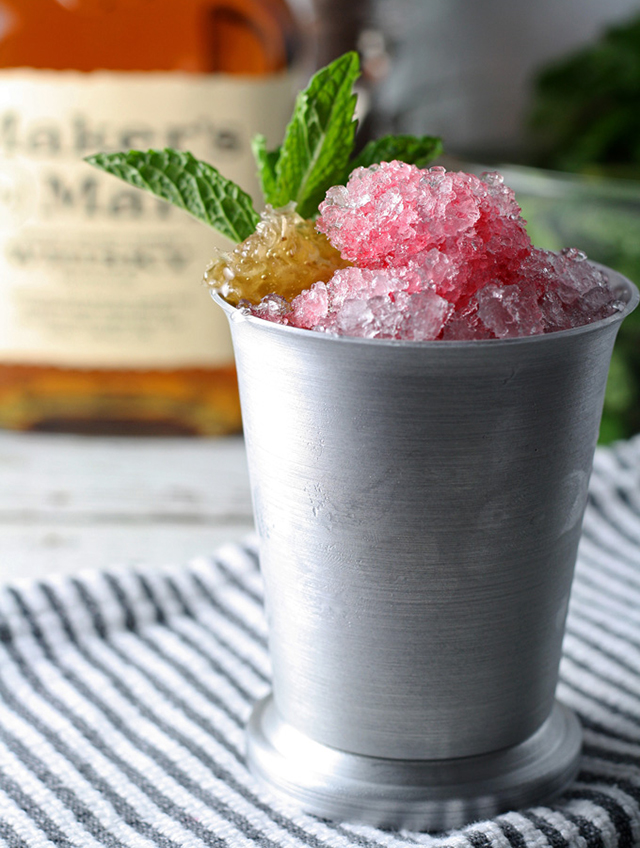 illistyle /// What to Pack for a Blog Conference
Wish I would have read this before Alt Summit. I agree, no computer, no DSLR…shocking, right? It's true! Great post.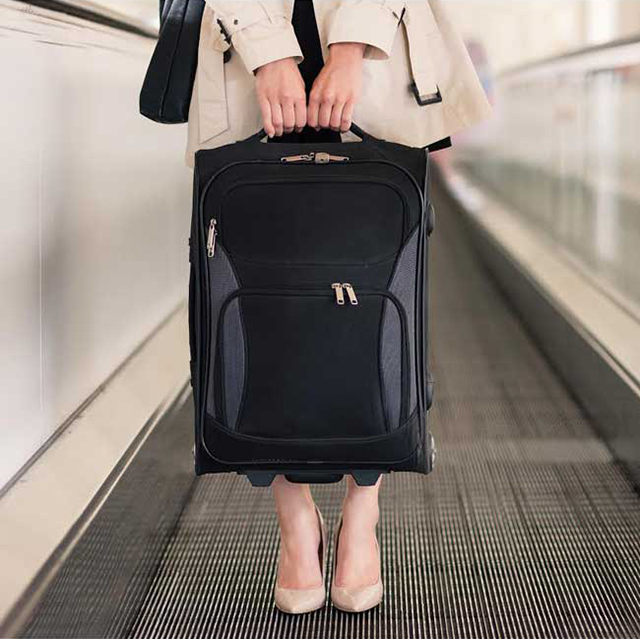 The DIY Dreamer /// DIY Button Earrings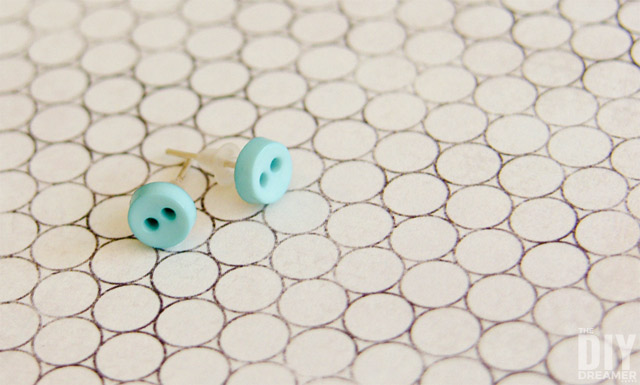 If you like the features, go visit them, leave a comment and give them a pin. So let's get Found & Foraged started, shall we?