Woah you guys. I have never ever missed a post until last Wednesday. I felt sooooo guilty! And kinda like a slacker, but I just plain old fell behind. I caught Little Maus' cold, had family in town, and was on deadline at work. Life just got a bit cuckoo. You probably didn't even noticed, but if you did, I hope you forgive me.
So, I said I had family in town this week for Spring Break. I gotta tell ya, it was crazy but so much fun. The Boy's sister's family came to stay with us, which meant we had five kiddos under the age of 6 in the house! Yep, it was insane, and it was loud, and it was a blast. The cousins don't get to see each other very often because they live in Charlotte, NC. The 3 eldest had sleepovers every night in the basement, and I hope they remember that time together as they get older. The second night we had a minor incident with gum at 9PM. The 6 year old ratted out her brother and my son (thank goodness), and my son hid his gum in between the couch cushions. That was the only casualty. Oh, there was also some sort of foot licking incident, but I was in the shower when that happened. But from what I gather, my son's socks were missing and the 4 year old had one very wet sock? Let's just say, little boys are not always the smartest decision makers.
So a bit about one of tonight's features. We had a lot of newcomers, and one in particular was one of my favorite Instagrammers @meandering_mari. Her posts feature incredible artwork that she creates from plants and flower petals. If you don't follow her on Instagram, you should. She blows my mind daily, and I'm honored she chose to link up at Found & Foraged.
If I had to pick a theme for tonight's features, I guess it would be "painted whimsy". The projects I chose were mostly hand painted fun. I have to say, each one of you shared amazing projects and made it really difficult to chose only a small handful. I'm so very thankful that you share your creativity with me, and I can't wait to see what you bring to the table this evening. And with that, let's get this party started, shall we?
F E A T U R E S
Meadering Mari by Mari Orr /// Inspired By Roses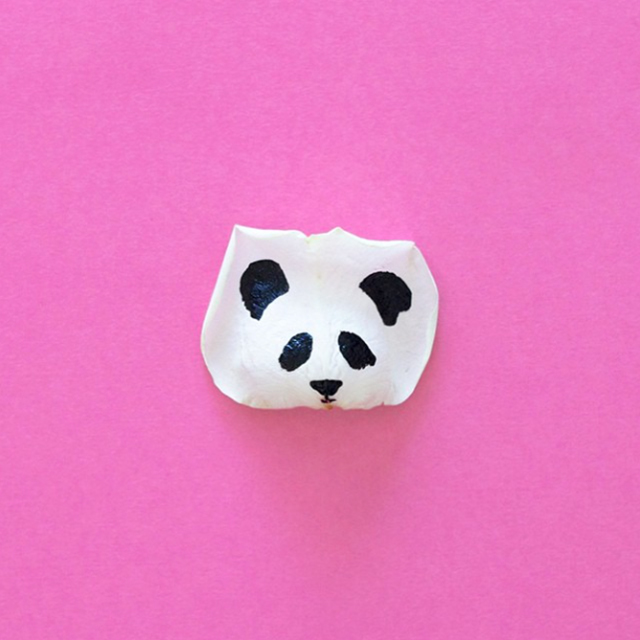 MORE FEATURES AND LINK UP AFTER THE JUMP…
Delineate Your Dwelling /// Feature Friday with Sugar & Cloth (Sugar & Cloth Blog)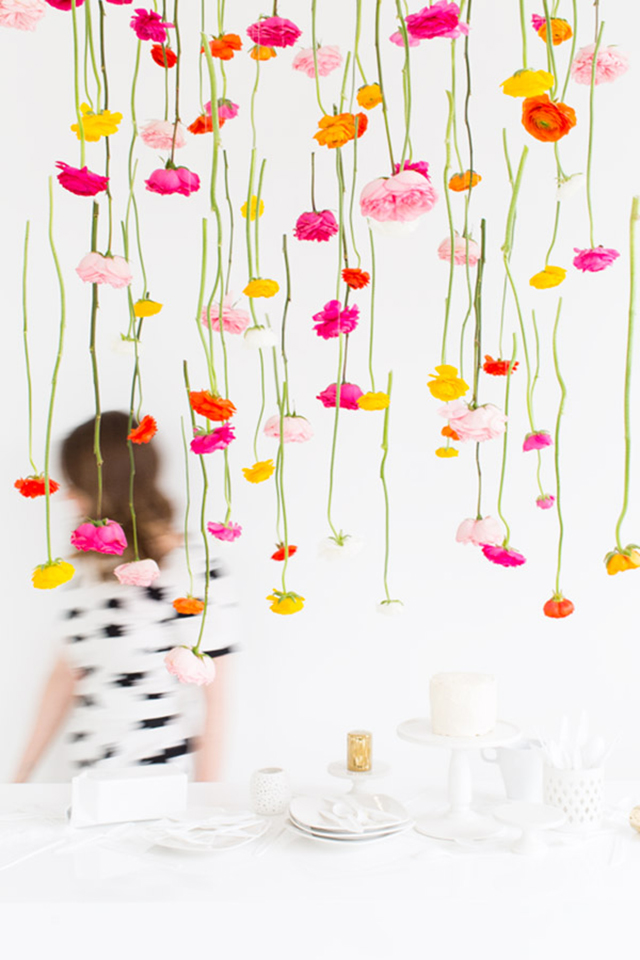 Decor Daydreams /// A Fashionable Easter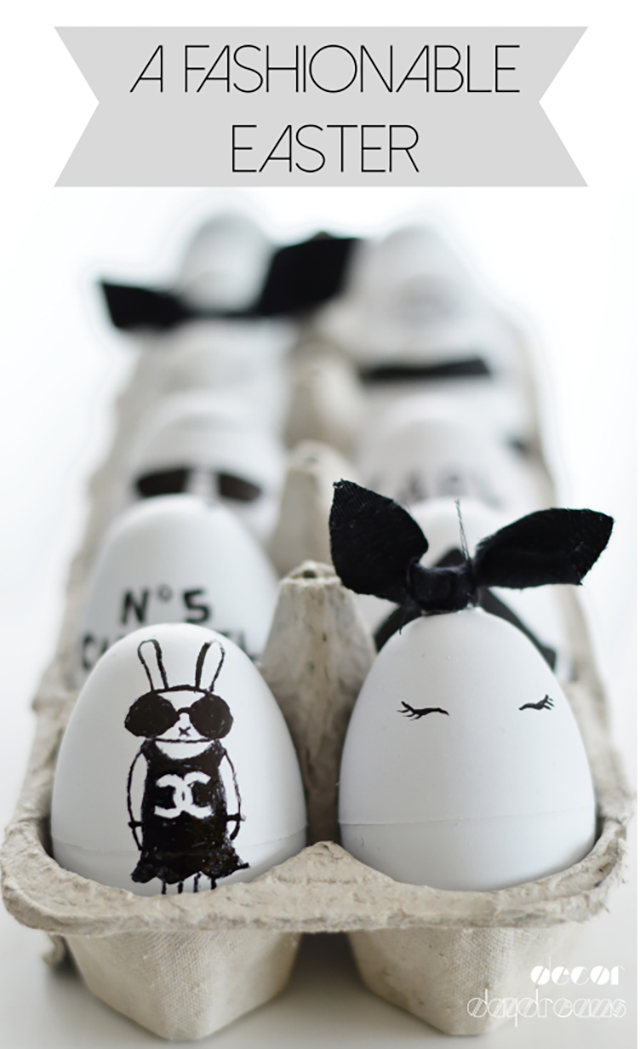 Primitive + Proper /// DIY Kilim Inspired Dresser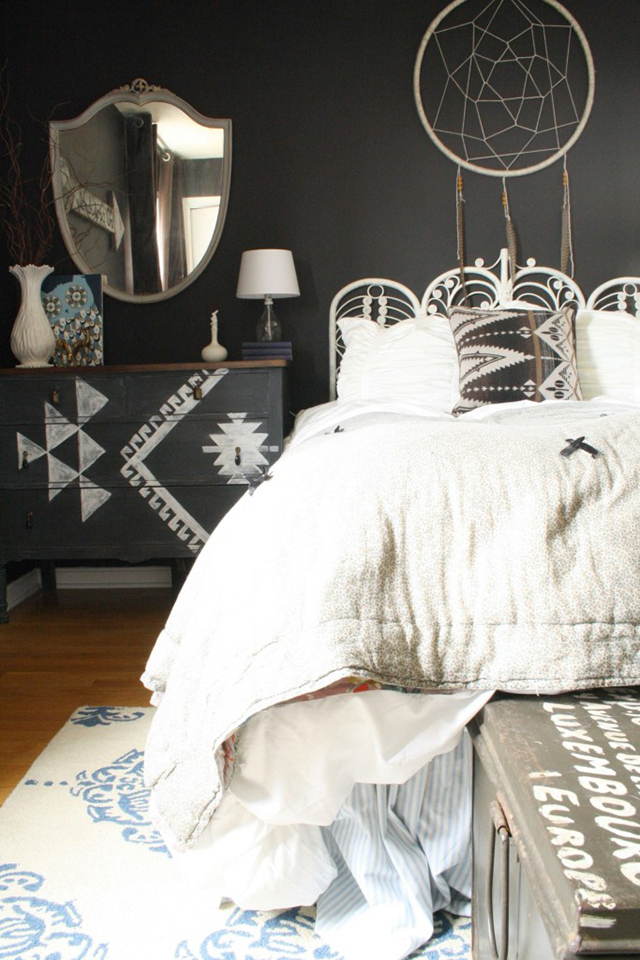 Knick Of Time /// Barn Pulley Light