Happy Saturday you guys! During the last Found & Foraged party, I mentioned that I had kinda fallen behind, but I didn't fully explain. Not only did I have family in town for the holiday, I had been prepping for some really fun and exciting projects that finally came to fruition last Tuesday. For all my fellow bloggers reading this, you know how every once in a while you have one of those amazing blog days. That day for me was last Tuesday. It doesn't happen often, so I cherished it!
I published my latest I Make Emily Henderson Cry, and thanks to a little birdy…eh hem, I'm lookin' at you Gilly =) …the REAL Emily Henderson wrote on my Facebook post. Literally, it was 6AM, and I about to head out to the grocery store. (Because is there a better time to pick up deli meats and avocados?) Anyhoo, I was scrolling through my phone and there she was! My eyes popped out of my head like a cartoon character, and I started to jump up and down like a banshee in the kitchen. The Boy looked at me like I was insane and completely off my rocker. I tried to speak, but the words wouldn't form. I finally just threw my phone at him and managed to say, "LOOOOOOOOK!!!"
Also that morning, Chairish blogged a little interview about me and the Instagram Sales I'm completely addicted to. Not only am I doling out tips and tricks on how to snag the items you want, but I'm also sharing how I've styled the items I've purchased. The next one will be hosted by another one of my favorite bloggers, Waiting On Martha. She took Chairish thru the Scott Antique Market to find 25 amazing items that will go up for sale on Instagram Sunday, April 12th 9AM PT.
An to really top Tuesday off, I was filming with WGN TV (Chicago TV station) for a couple home hack segments that will appear soon on Weekend Workbench! Which reminds me, I owe an email to Ashley. Phew! That was everything I think.
F E A T U R E S
A Pretty Life /// Blueberry Baked French Toast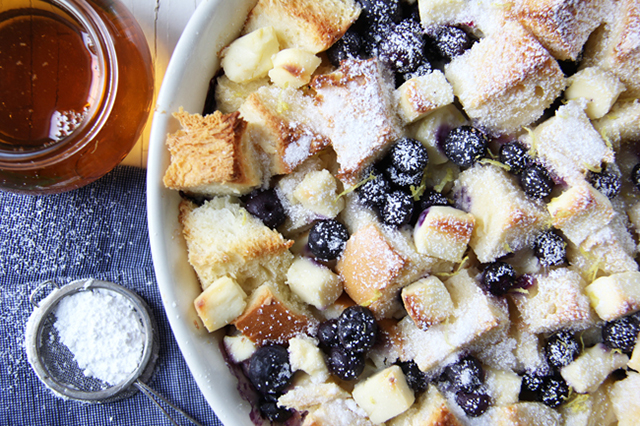 MORE FEATURES AFTER THE JUMP…
Mamma Mommy Mom /// Salted Caramel Apple Whiskey Cocktail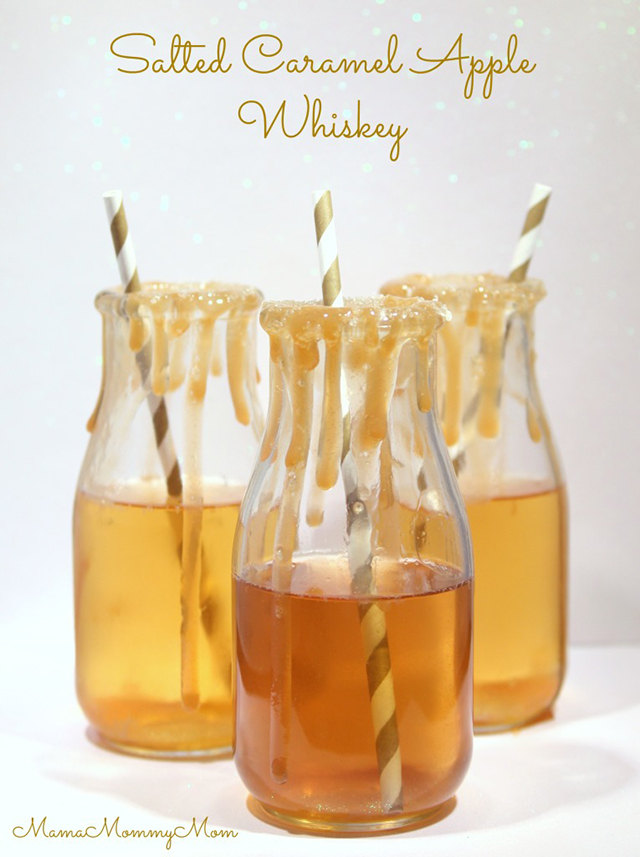 The Wilderness Wife /// Slow Cooker Stuffed Cabbage Roll Recipe
Just like my mom used to make!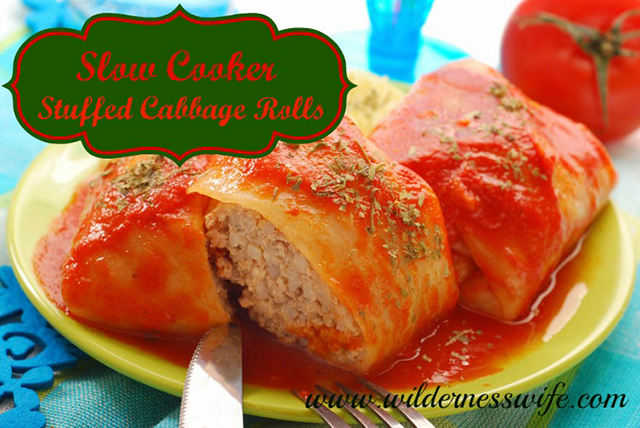 Cozy Little House /// 10 Quick & Easy Ways to Refresh & Update Your Home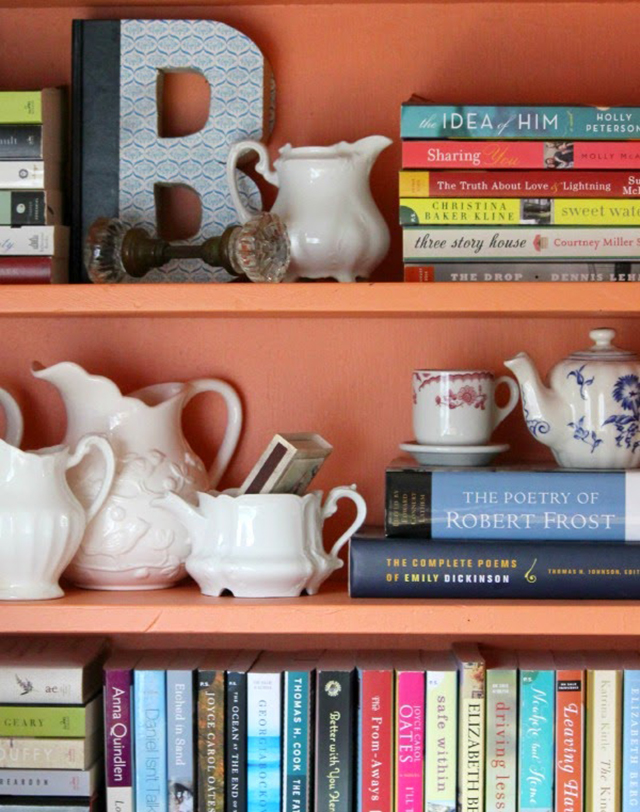 BrePurposed /// DIY Balsa Wood Planters