Woah you guys! 20 weeks of Found & Foraged! I know in like a year I'll probably giggle at my amazement, but seriously, 20 weeks! That's 5 months! How cool is that? I have to thank each and every one of you for making this a community to share and explore each other's work. I've met so many new bloggers and discovered so many amazing projects and recipes. BTDubs, I'm still eating the Cheesy Taco Skillet. Bahahaha. We might need an intervention. It's become my Saturday night party meal. Or maybe I just have a thing with food right now because tonight's features seem to have a theme of yummy recipes.
Did you all have a good week? I had kind of an adventure last Saturday night. If you've been here before, you all know we've had the plague in and out of my house for a couple months now. I thought it was gone, but nope. It came back last Saturday night with Little Maus. Ended up at the ER during the linky party, and I have to send a big thank you to all of you who commented. Each one of you put a huge smile on my face that night. And in case you're concerned, it was nothing to worry about. Just a nasty virus with a nasty fever. Little Maus is back to her sassy, stinker self as of last Wednesday night and cranked to eleven.
Last week I posted The Girl On The Train discussion page for the House Of Hipsters' book club. If you've read the book, want to read the book, or are in the process of reading the book, I invite you to join in the discussion in the comments section at any time. We'd love to have you. It's no pressure and no obligation…come and go as you wish. And I announced that the next book is All The Light We Cannot See in case you missed it. I also posted my second style post! EEP! Those fashion posts make this old lady really self conscious, but they are still fun. Oh! And I also am co-hosting this rad giveaway with a bunch of bloggers to celebrate Table + Hearth's 1 year blogiversary. Be sure to enter to win because it's a good one! We are giving away a $300 Pottery Barn eGift Card! Anyhoo, shall we get to some features?
F E A T U R E S
francois et moi /// Mudcloth Planters DIY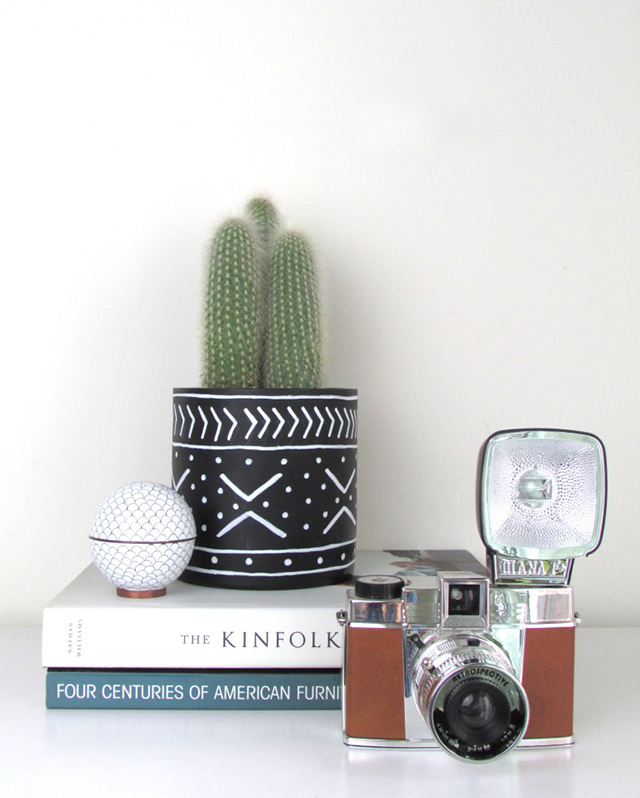 MORE AFTER THE JUMP…
Living Better Together /// Mocha Poke Cake Recipe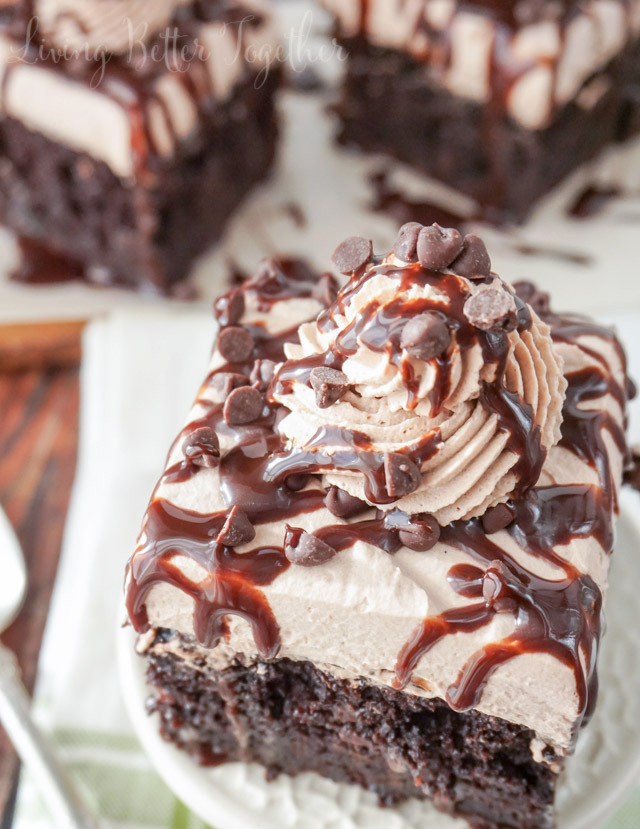 Three Kids and A Fish /// Steak Tacos With Chipotle Aioli Recipe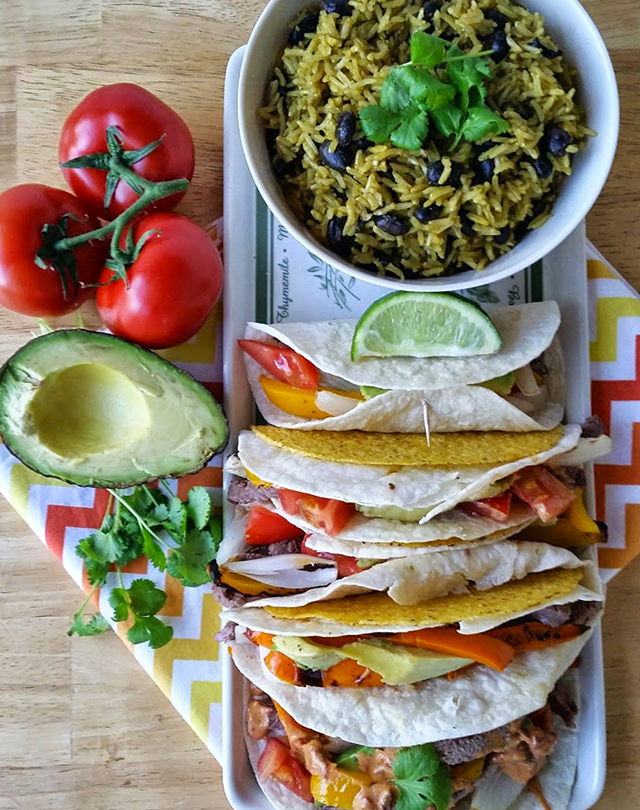 T-Shirt & Jeans /// iPhone Photography Tips: The Basics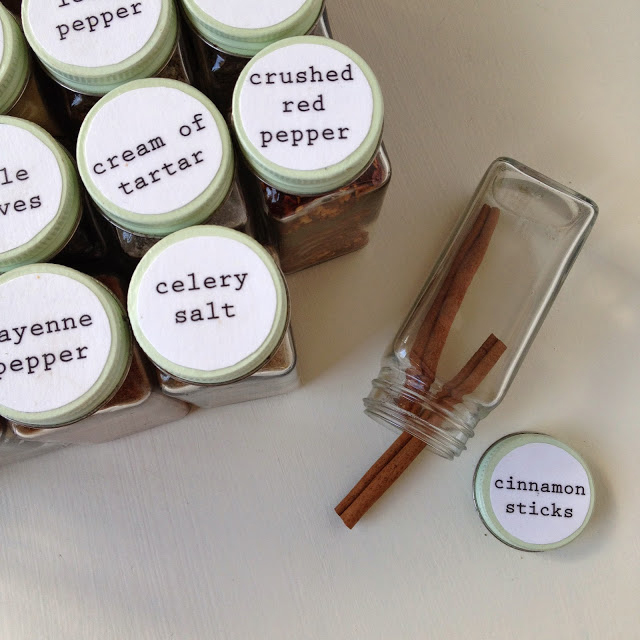 To Simply Inspire /// Barbacoa Recipe