Welcome back to another night of Found & Foraged party fun! Like last week, I found myself returning to a theme with your projects. This week some amazing DIY spring wreaths were linked up. Don't get me wrong, everything was so great…like this Cheesy Taco Skillet deliciousness that I'm presently noshing on. You made it very difficult to pick and choose. Just stop being awesome already, okay? Seriously. Just an FYI, my navigation is a bit funky right now. I'm having a programmer working on it…fingers crossed it'll be fixed soon!
Before we party, I always like to give a little recap of me week. I went to see For The Record: Dear John Hughes. It was a musical mash up of all his teenage angst movies. I soaked up every bit of the awesomeness and reminisced of days long ago. I also couldn't take my eyes off Rumer Willis. I must say, when the show finished, my girlfriend stood up and said, "Is it just me, or does Rumer Willis have the best butt ever? I couldn't stop staring at it!" ERMERGERD! I felt the same way! It was mesmerizing! You'd tell yourself to stop looking at it, and 2 minutes later, nope, there it was again. I told my trainer the following day that I will do whatever it takes to get her assets. He proceeded to have me push a large 150+ pound box back and forth across a gym floor in front of the women's Rutgers basketball team (they were in town for the Big 10 Championship). Slightly embarrassing…there were snickers, but completely worth it.
Other then Rumer Willis' perky fanny, I finally revealed my living room in another I Make Emily Henderson Cry post. I'm slightly hard on myself, but I write in jest. I'm actually thrill with my "good enough" post. I also posted my childhood favorite soup recipe, Vegetable Cheese Chowder. My mother would make it on cold winter nights. It's one of those comfort foods I can't live without. In fact, I usually just want to swim around in a vat of it! But I won't, cuz that's kinda gross. Anyhoo, with that being said, let's party!
F E A T U R E S
Brave New Home /// Marimekko Inspired Spring Wreath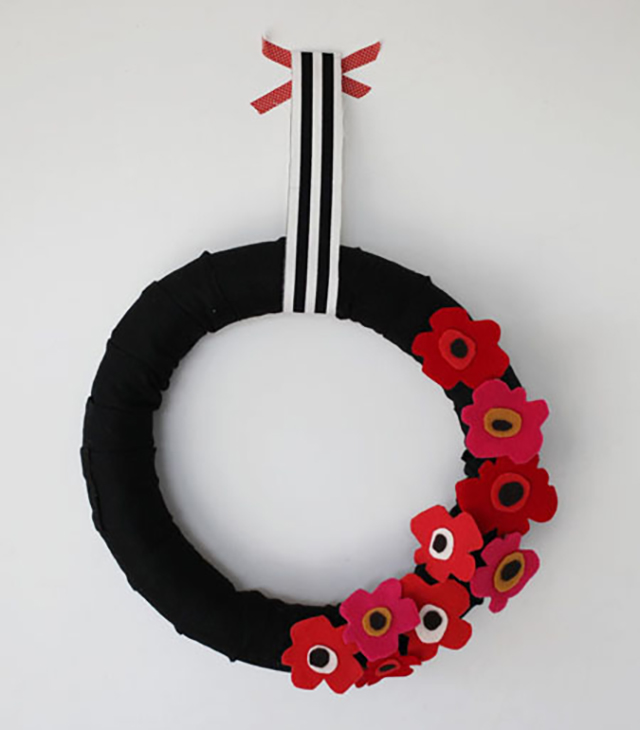 MORE AFTER THE JUMP…
Sweet C's Designs /// The Easiest Way to Frost a Cake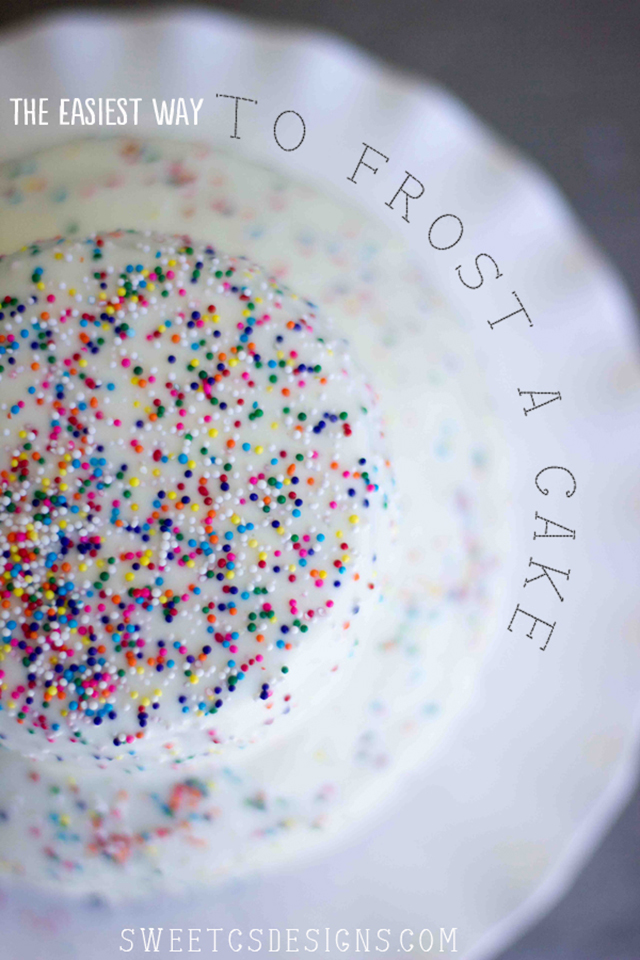 Simply {Darr}ling /// DIY Spring Wreath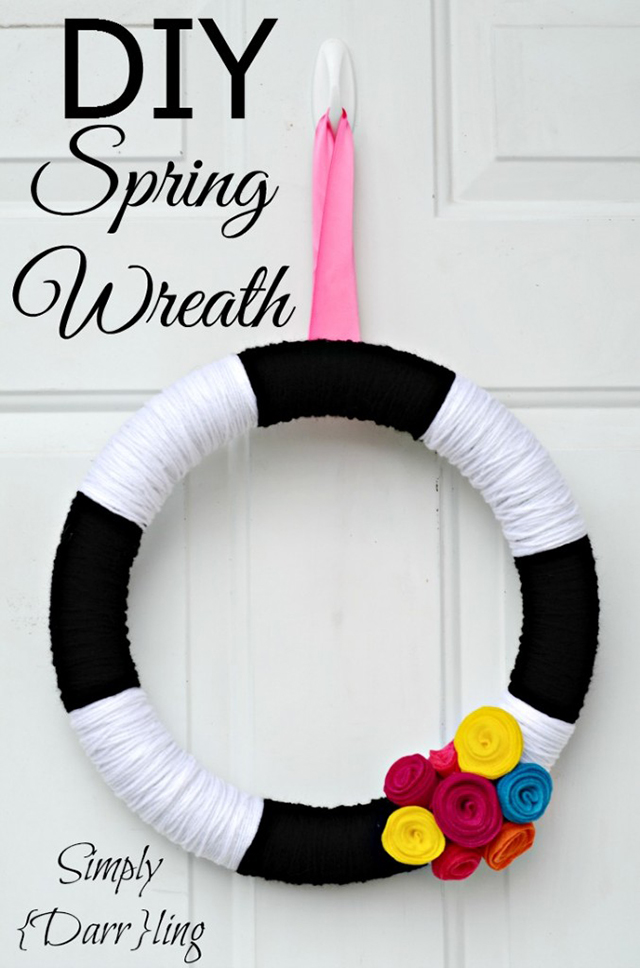 Blooming Homestead /// Individual Chocolate Lava Cake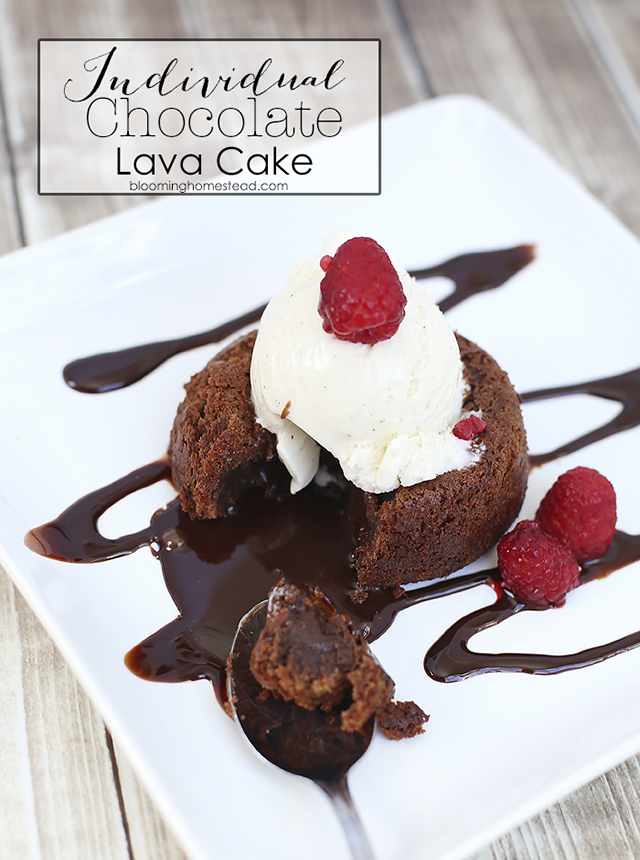 illistyle /// Rainbow Spring Wreath