I don't know about you guys, but I've been trying up up my Instagram game. If you follow my feed, you'll know I try to post something creative every morning. Definitely challenging and not the easiest thing to do. But I love getting my camera out on the daily and just shooting whatever inspires me. Be it store bought cookies on a plate or a new pair of kicks. It's fun and creative. Why am I tell you this on Found & Foraged night? Well, a lot of you linked up your own Instagram posts last week! By the end of this post you'll know everything you need to know about Instagram hashtag challenges and who to follow.
Before we get into it though, I always like to recap my week a bit. Let you know what I've been up to. Since I've been shopping for my master bedroom, I posted a few of my Wants + Wishes. If you want to see what I've been pining away for, check it out. And I also wrote my very first style post. It was so much fun and you guys gave me such wonderful feedback. I'm so grateful. Thank you for being kind…I'll admit to being a bit nervous.
I also went to see Dear John Hughes last Thursday. If you're in Chicago, I highly suggest buying tickets. It was such a fun show. Since John Hughes was so influential on my teen years, I'm actually thinking about posting a little bit more about it next week. I'm also still working on that "I Make Emily Henderson Cry" post. It's going to be a good one. Promise.
One more thing, I know I asked if a Saturday night linky party worked in your schedules. Everyone who answered, answered yes! Majority rules, Saturday nights are here to stay baby! With that being said, Let's see some features and link it up!
F  E  A  T  U  R  E  S
Avery Street Design   ///   Instagram Hashtag Challenges
DISCLAIMER: Most of you already know Laura from Avery Street, but did you know she is like Instagram royalty? If you didn't, check out her feed. I'm not trying to give her special treatment because she is one of my blogging besties. I'm simply featuring this because it is one of THE most informational posts on Instagram that you will ever read. If you're looking to up your game, read this and get familiar with the hashtags she listed (there are more in the comment section). And also be sure to check out the Instagram hashtag challenge Laura, Grace and I run #foundforaged.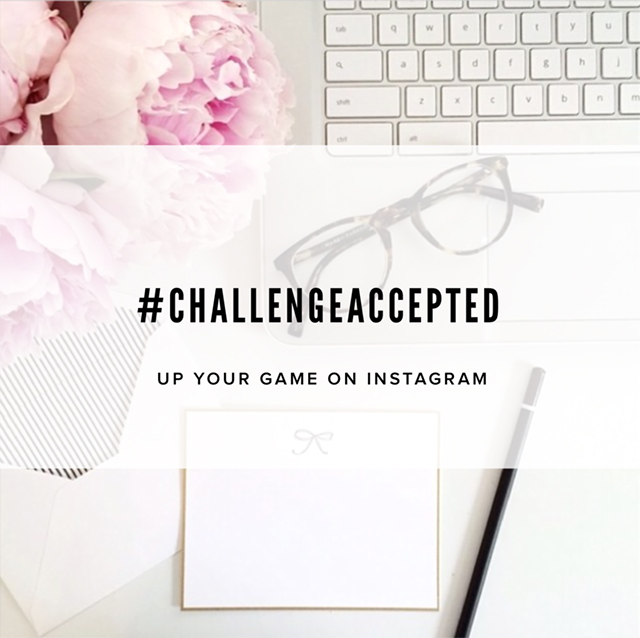 MORE FEATURES AFTER THE JUMP…
The Rachel Emily Blog   ///   10 Favorite Instagram Feeds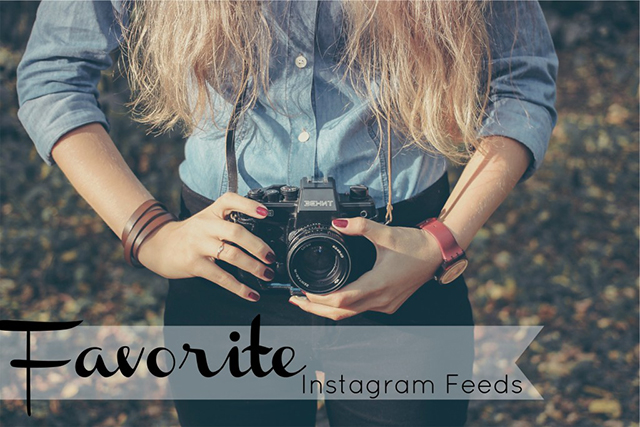 Mommyzoid   ///   Instagram Photo Challenge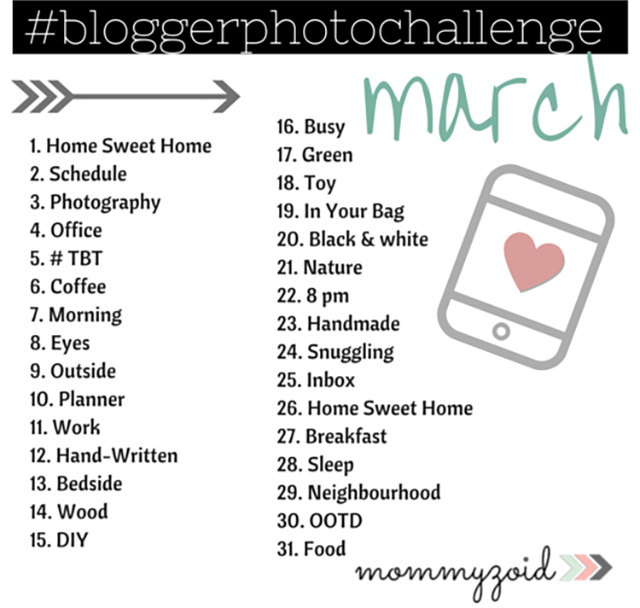 A Simple Pantry   ///   East French Toast Granola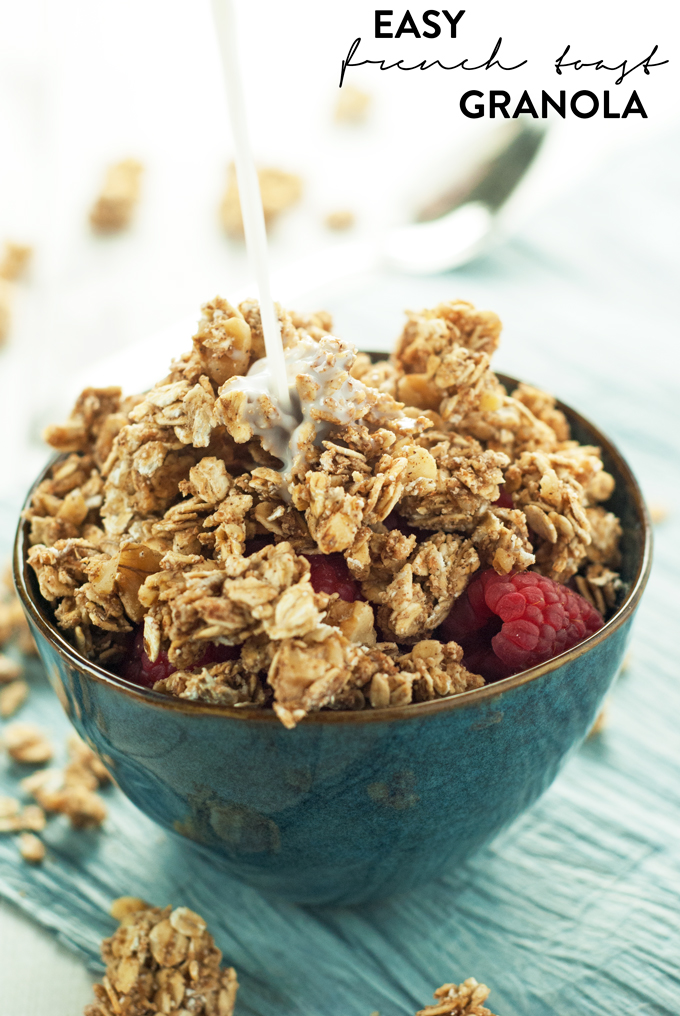 A Daily Nest   ///   Before & After Dining Room