So remember last week when I said I was noshing on the Cheesy Taco Skillet? Yep, that is still happening. This recipe is the shizzzz…pardon my language, but there's nothing else like it. The Boy keeps begging me to make it, and we've had it 3 times in the last 2 weeks. We've had it over rice, wrapped in a tortilla, slathered in sour cream, with avocado and extra salsa because that's just how we roll sometimes. If you haven't tried it yet, you need to, it's necessary. Tell Courtney I sent ya.
Last week I shared with you some styling inspiration concerning a certain credenza or two that I've been playing with here at the house. And yes, I'm still shuffling things around but things getting closer. And I also shared with you a few choice blogs that I like to read on my daily train ride into the city. And oh! One REALLY cool thing happened to me this week; I was featured on It's A Beautiful Mess's Instagram. I was doing the Snoopy dance all day long.
Unlike the last couple weeks, this week I don't really have a theme. Maybe a bit DIY heavy? One caught my eye on Poppytalk. One was a good reminder. One made me actually lick my monitor (kidding…or am I?). One is super cool and two are makeover geniusness. Is that a word? Spell check is yelling at me, but just I'm going with it. Anyhoo, I can't wait to see what you guys have in store for me this week. Let's link it up!
F E A T U R E S 
Nur-Noch   ///   DIY Globetrotter Cabinet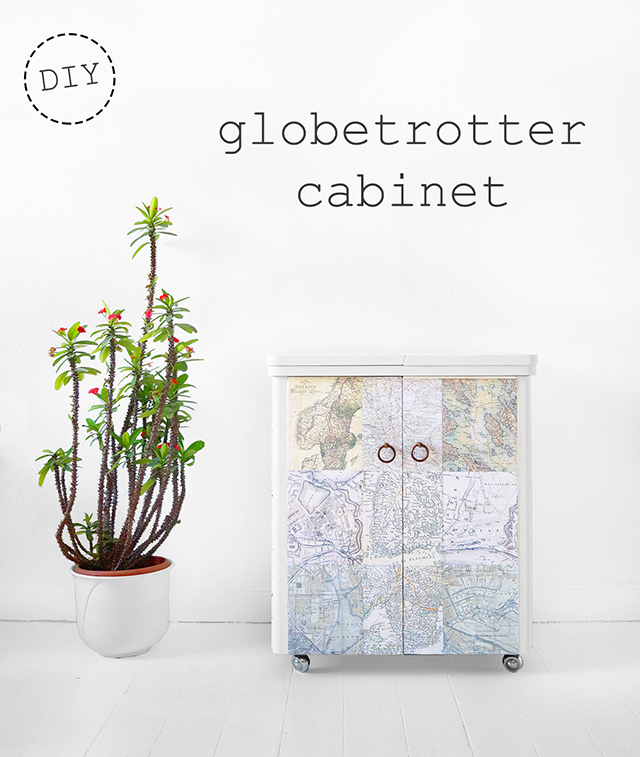 MORE FEATURES AFTER THE JUMP…
TOMFO   ///   Do What You Love Free Printable DIY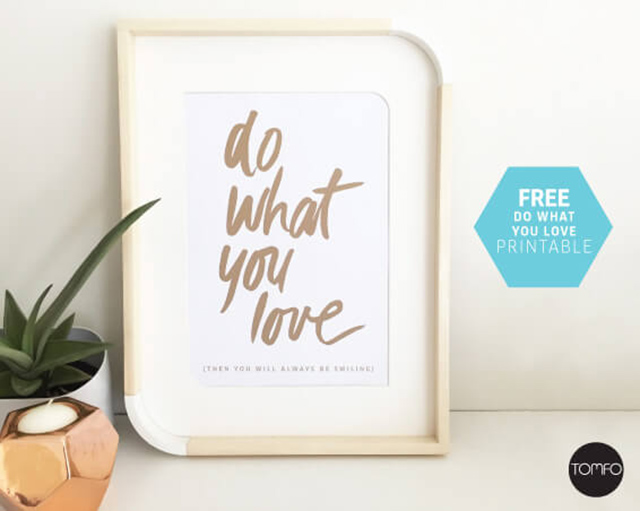 My Anything and Everything   ///   Ombré Painted Succulent Planter DIY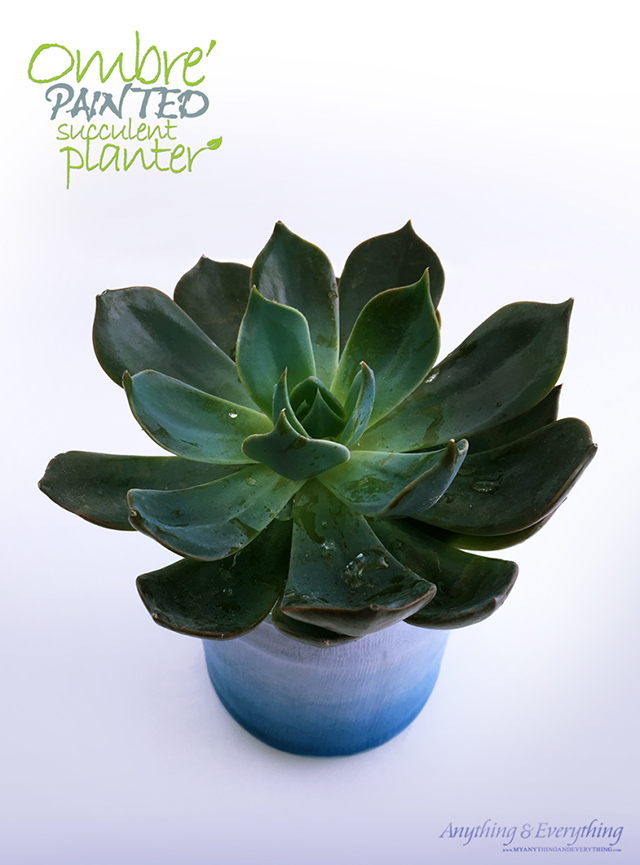 Living Better Together   ///   Loaded One Pot Caramel Fudge Brownies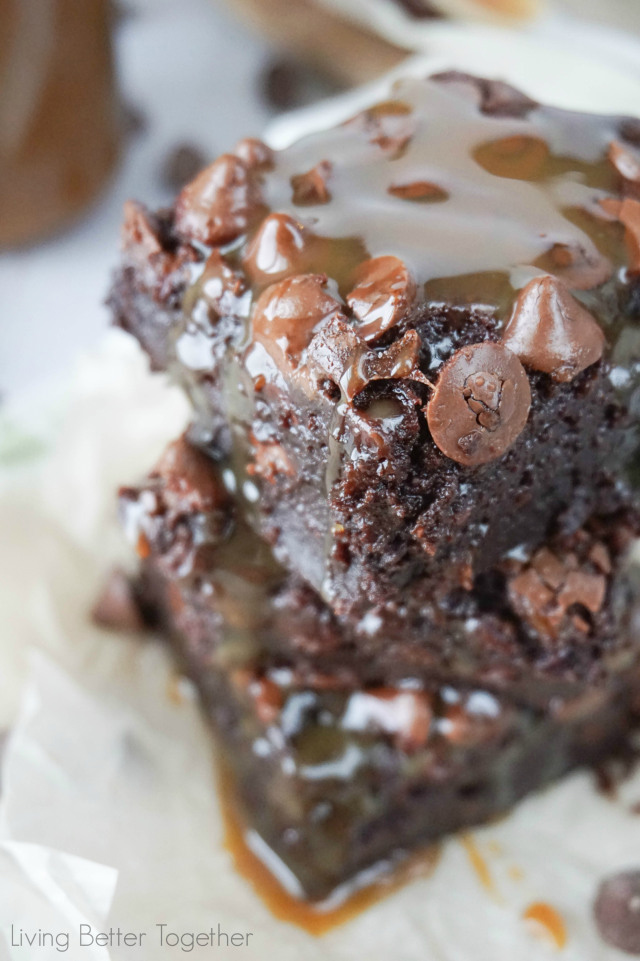 Clockwork Interiors   ///   Pottery Barn Inspired Wardrobe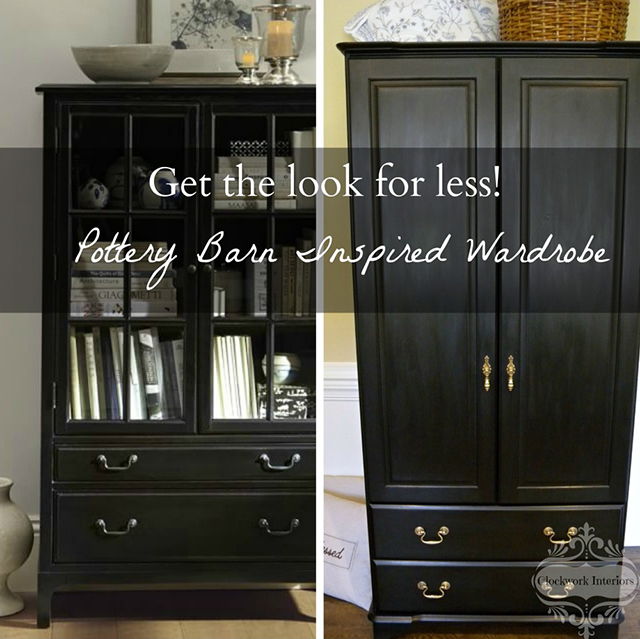 Busy Being Jennifer   ///   Don'ts of Blogging Part 2