Hello my lovelies! How are you tonight? I'm back to my old routine again…finally! The boy traveled for a couple weeks to Nashville and San Antonio, and as you already know, I was in Salt Lake City the other week. Yes, I know…I really need to do a post-Alt round-up. But, every time I sit down to write it, it winds up being a full on novel. I'm still not sure where to start. I will tell you this though, I'm happy to be done with all of that travel craziness! Finally, this past week was just plain old boring, and THAT was awesome. There's something to be said about routine. Sometimes I complain because we don't have enough adventure in our lives, but normal can be quite calming.
If you guys were here last week, you probably read the big announcement of Grace and Laura leaving the party. But I'm here to stay, so every Saturday night you'll need to come here to keep the Found & Foraged party rockin'. With that being said, we had a FANTASTIC turn out last week. You guys brought everything from DIYs to Valentine's Day posts to amazing recipes to room makeovers. We loved it all! I can't wait to see everyone's projects this week. And in case anyone was questioning next Saturday, yes, I will be here on Valentine's Day night partying with you. My only plans are to celebrate V-Day Found & Foraged style…oh how romantic, ha!
If you haven't visited my Getting to Know You, Getting to Know Me post, you should. I write this post once every few months to catch up with old and new readers. I answer a few questions and then cross my fingers and hope you answer them in the comment section as well. So, after you're done linking up and visiting a few pages, be sure to check out that super fun post. I'd love to hear from you. So let's get to the features already, huh?
F E A T U R E S
Kraft Mint /// Personalized Moleskin Journals
MORE AFTER THE JUMP
Designs by Miss Mandee /// Free 2015 Desktop Calendars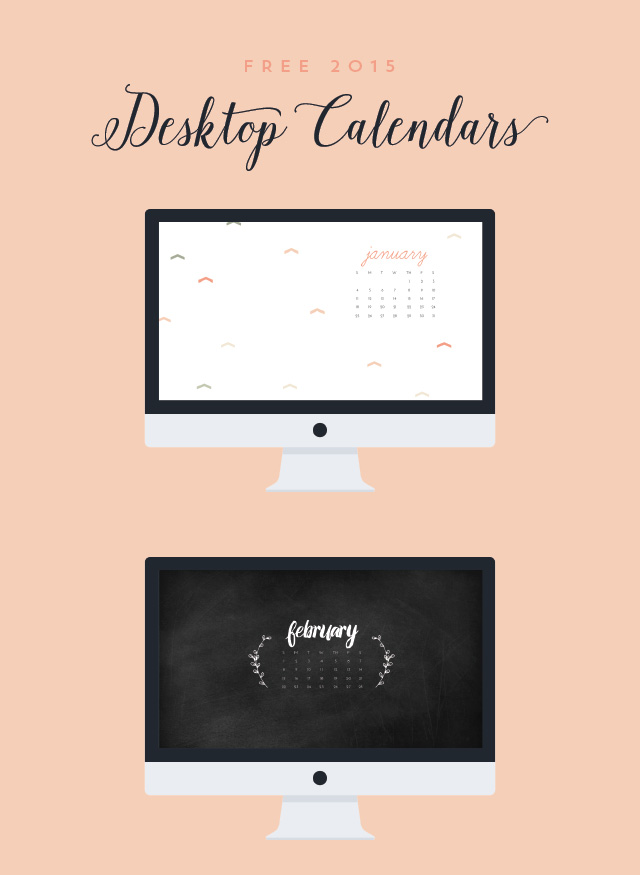 Colour Saturated Life /// Our Home: Hallway Alcove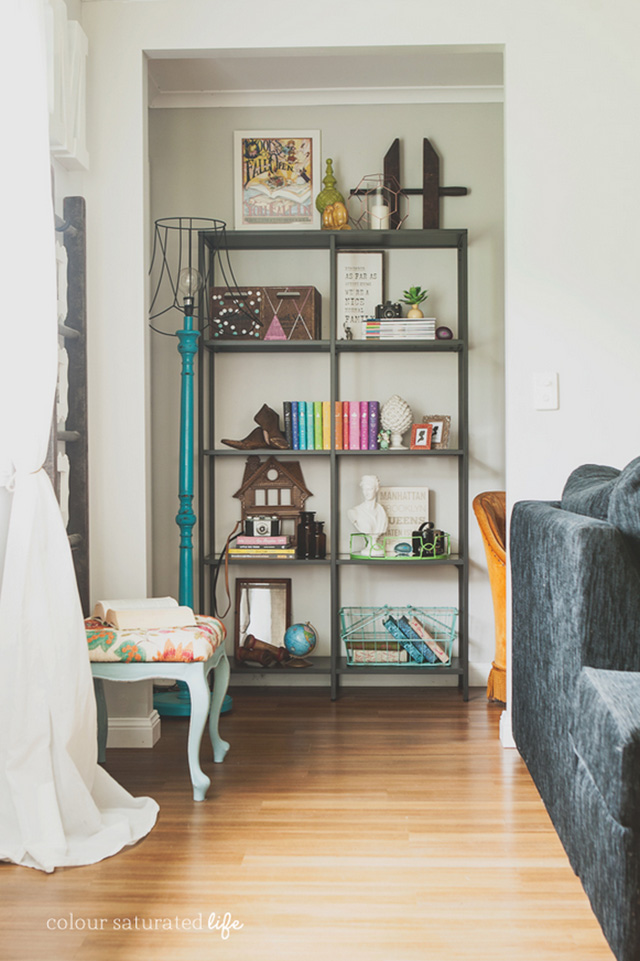 Beachwood Place /// Redesigned Dining Room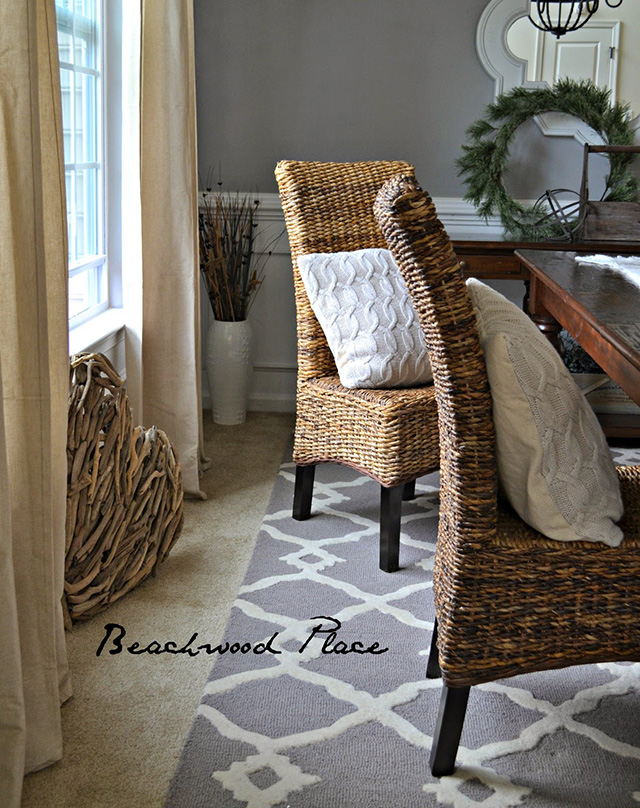 Delineate Your Dwelling /// Leather Cuffed Glass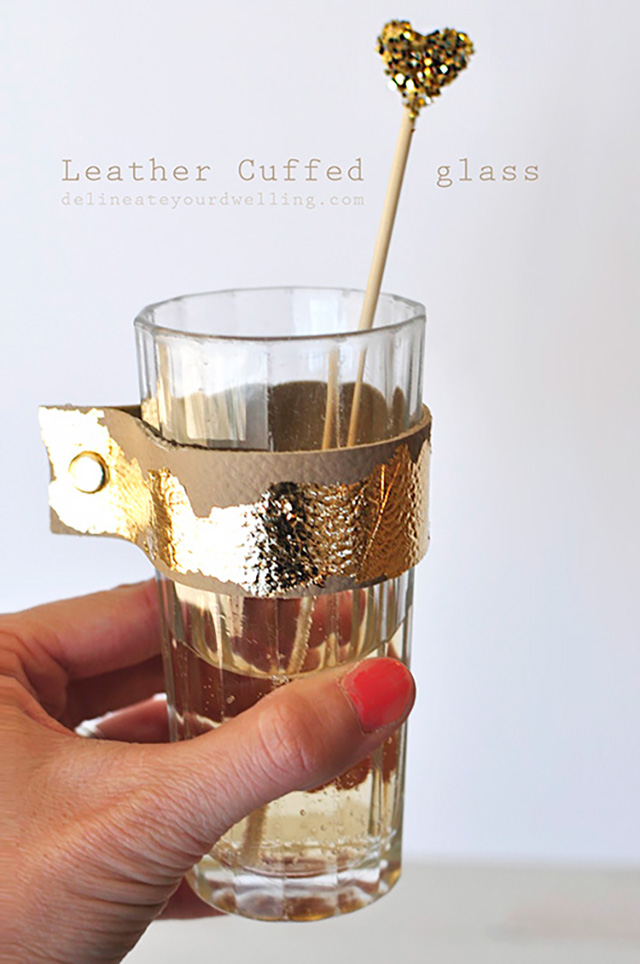 The Frugal Foodie Mama /// Triple Chocolate Peanut Butter Mouse Cake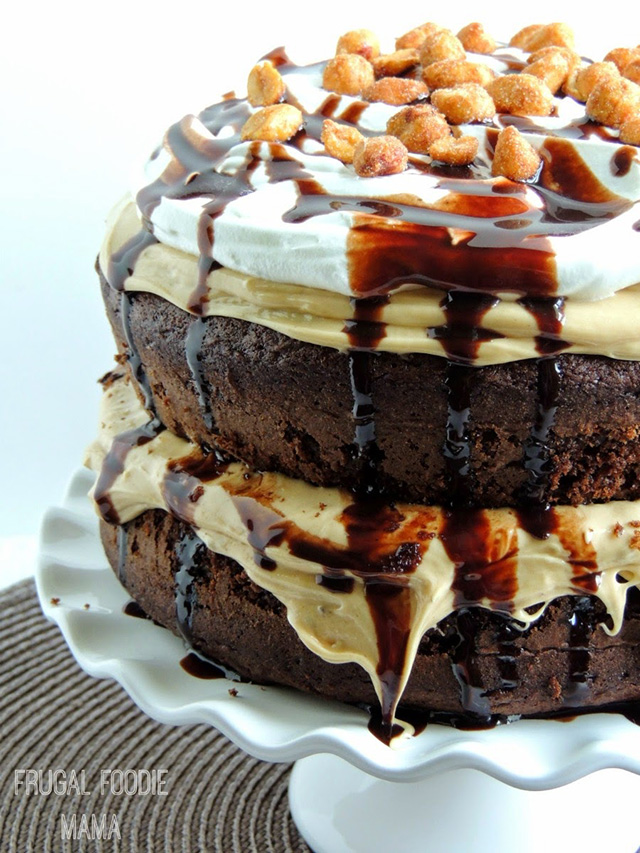 Sweet Parrish Place /// Style Vol 12