Oh home decor, you're a tricky little bugger. Last week a reader advised me to take a step back from my bedroom makeover. I took that advice, and I'm glad I did. Thankful for your comments, I'm seeing this room with much more clarity. A couple weeks ago, I was shaking the Magic 8 Ball and asking if I'd get thru this one. It replied, "Don't Count On It", but today it said, "As I See It Yes". Ha, I kid. I really don't plan my home decor around a Magic 8 Ball, but if I did, it might keep things interesting around the house, that's for sure!
Anyhoo, last Saturday, I wound up stopping into Scout and Brimfield and found this cute Saarinen side table. Once I finally dragged it out of the car, the white was popping and the round shape was softening the space. Yahtzee! I also made you guys a mixtape last Wednesday. It's something I do every so often to mix things up around here. If you take a listen, you'll have to tell me how you like it. I also received my style shoot photos from Hallie. I'm really excited to share them with you; be on the lookout for that post next week. I'm also working on another "I Make Emily Henderson Cry" post.
But enough about me, let's get to this linky party already! Welcome to Found & Foraged you guys! I'm so happy you made it. Last week we got off to a really slow start, but wound up with over 180 link ups by Wednesday. So I'm going to take a poll. Do you guys like Saturday night linky parties? Or is Saturday night one of those personal funday nights? If you want to move it, we can always move it. You let me know. So what have you been working on? Spring cleaning? St. Pat's parties? Home decor? A cool DIY? I can't wait to see! Link it up!
F E A T U R E S
Petite Modern Life /// Black, White and Gold Office Makeover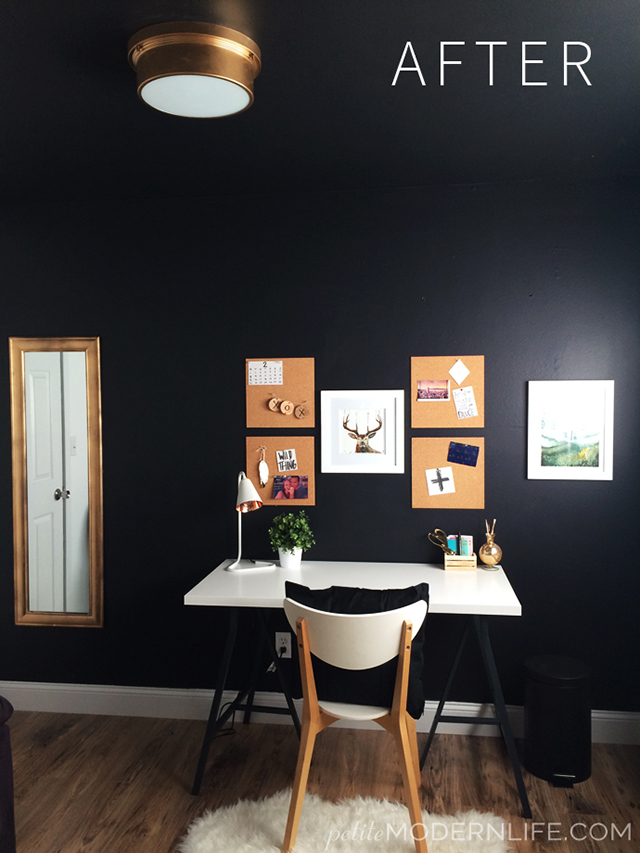 MORE FEATURES AND LINK UP AFTER THE JUMP…
Table And Hearth /// Magazine Holder DIY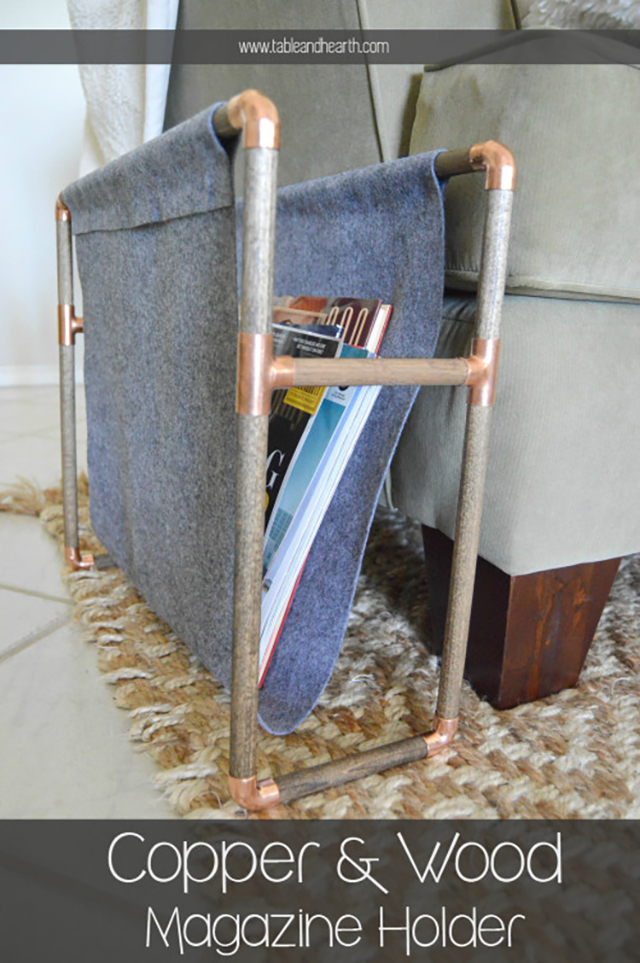 Penny Lane Kitchen /// Almond Joy Macaroons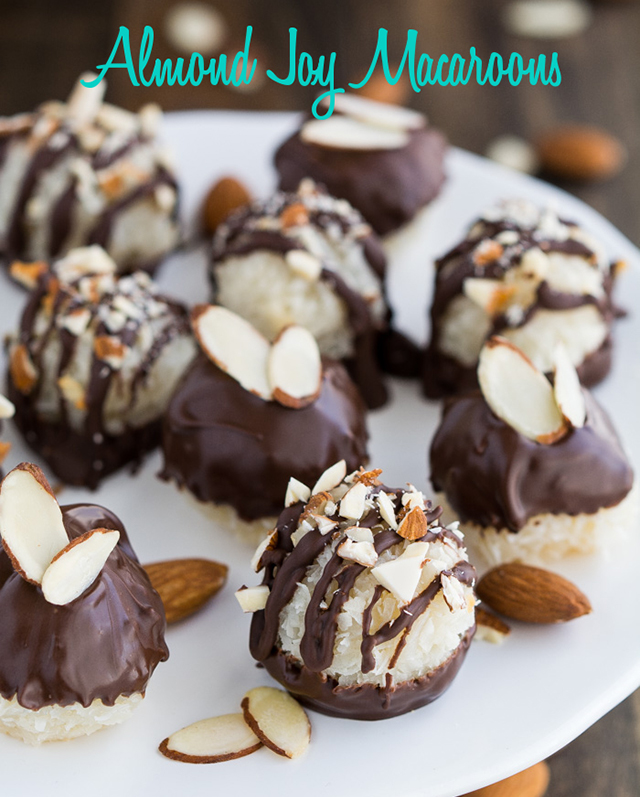 Delineate Your Dwelling /// Watercolor Agate Slice Tutorial by Persia Lou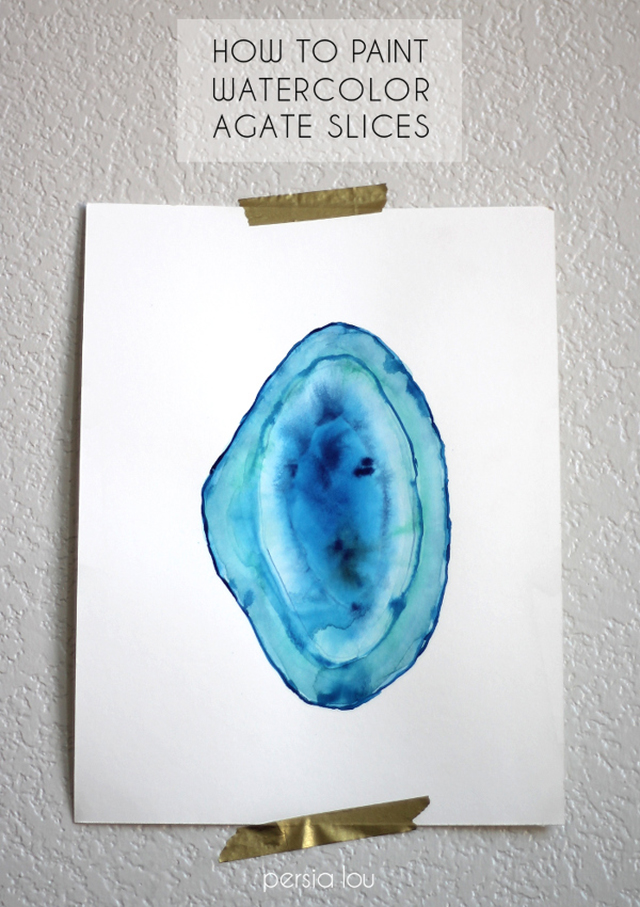 M O S T V I E W E D
Colour Saturated Life /// Living Room Update Home Decor