I've worn glasses since the second grade and consider myself an eyeglasses connoisseur. I remember my first day well; it was summer and the first day wearing them I had dreaded baseball practice with a bunch of boys. My comeback was going to be, "Four eyes are better then two" cuz that would show 'em, right? I arrived at practice nervous and unsure about them. Surprisingly, no one really cared, and I eventually learned to love them. Every couple years I was allowed to pick out a new pair which for me was like Christmas. Glasses were and still are expensive. Enter Warby Parker. Their glasses ooze cool and come with an affordable price tag…they start at $95. If only they existed back in the 80s, I would have been in hipster heaven. If you don't know who they are, you might live under a rock, but don't you worry you're pretty little eyes. I'm here to get you in the know pronto.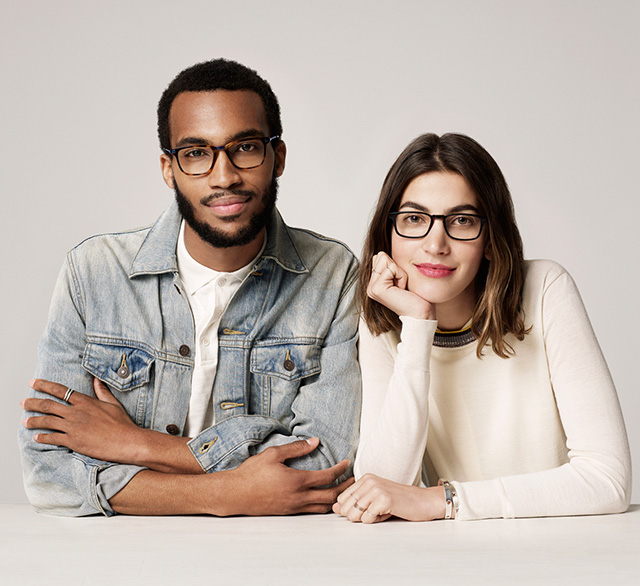 MORE AFTER THE JUMP
When Warby Parker asked me to be a part of their 2015 Spring Collection launch, I leapt outta my chair! Thick rimmed hipster glasses are my jam. Sign me up por favor! This season has eight new shapes and six new colors. All have that classic Warby Parker iconic look, but look a little deeper, and you'll discover nautical design details. Anchor-hue titanium blended with blue coral acetate, sandy shades modeled after rippled ocean floors, saltwater matte finished, jellyfish-inspired tortoise, and more.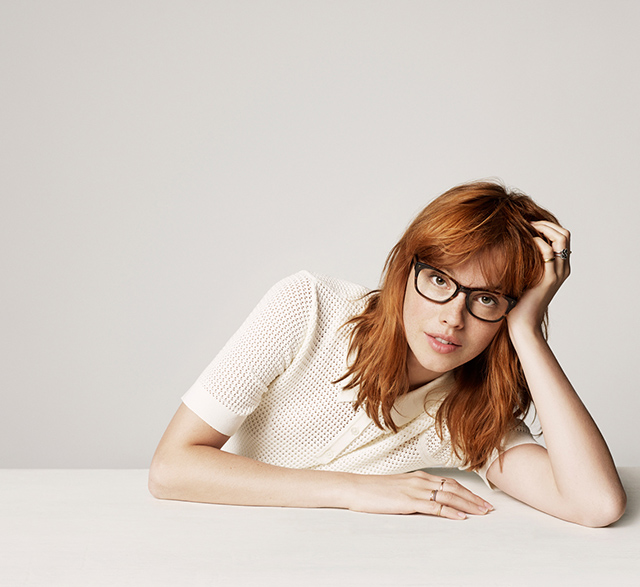 When they sent me pictures of the frames my mind went into over drive. A total style crush set in. I'll take one of each please. Which when they start at $95, considering what one can pay when you don't have eye insurance like me, is actually doable. Crazy insane, right? Trying to pick favorites wasn't easy. Since I wasn't breaking the bank, I chose my top three picks and paired them with my favorite booties from Shopbop.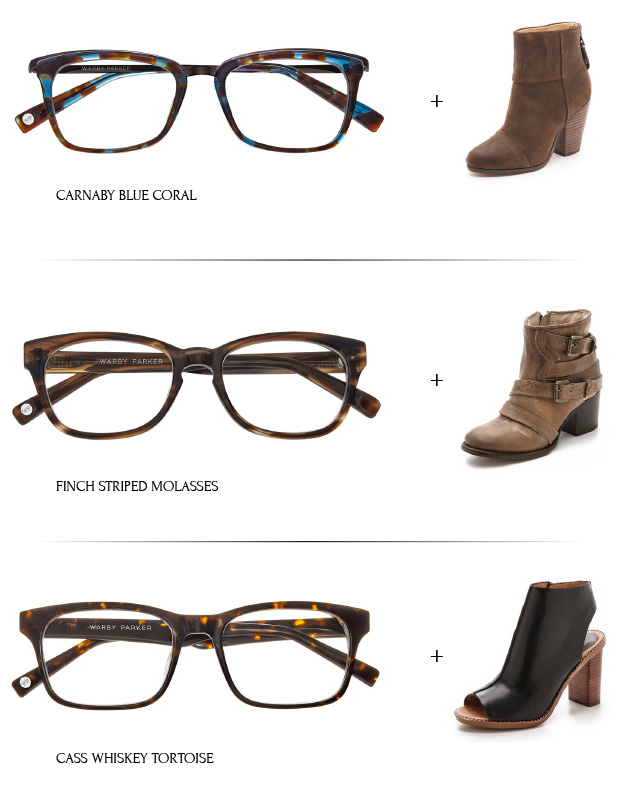 The Carnaby Blue Coral frame totally reminds me of a pair I owned in Junior High. The mixture of blue and brown tones are fabulous. Finch and Cass are similar to what I currently own and love. A classic Kyla look. What can I say, thick rimmed tortoise shell frames pull at my heart strings. Oh and here's the kicker. Did you know they offer a free at home try on? You pick 5 pairs, and they ship them off to you at no cost. Yep, you read that right, you get to take them for a free spin. Who knew buying glasses online was a cinch?
So if you're in the market for a new pair of glasses, the Warby Parker 2015 Spring Collection is a good place to start. You can check out all the new shapes and colors here!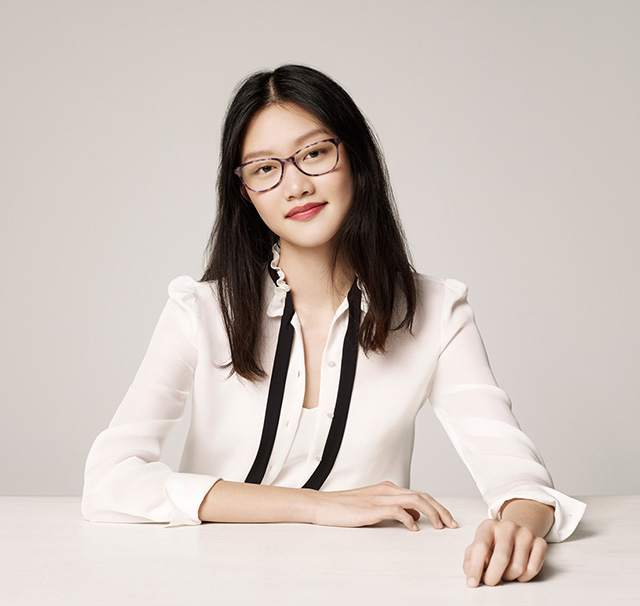 I was not compensated for this post. As always, all opinions are 100% my own. Thank you for supporting our sponsors.