After uploading my latest shot to Instagram, it occurred to me that my readers may not follow me on IG. Therefore you guys may never see the photos I share on Instagram. If you do, I'm telling you right now, I forgive you for boring you with outdated material. Six months ago, a good portion of the photos I uploaded were from the blog and promoting certain posts. Since Thanksgiving, I've tried to curate my feed a bit more, not waste my reader's time with silliness and be a bit more artistic with what I'm sharing.
I'm also one of three moderators for #foundforaged so I figured I best step it up! If you haven't heard of this hashtag, please go check it out. It's an absolutely beautiful board that I'm just so proud to be a part of. We welcome anyone to participate. Just tag anything you've found, foraged, DIYd, crafted, created, curbside picked, thrifted, estate saled…the possibilities are endless. The only thing we ask is that you put a bit of effort into the styling.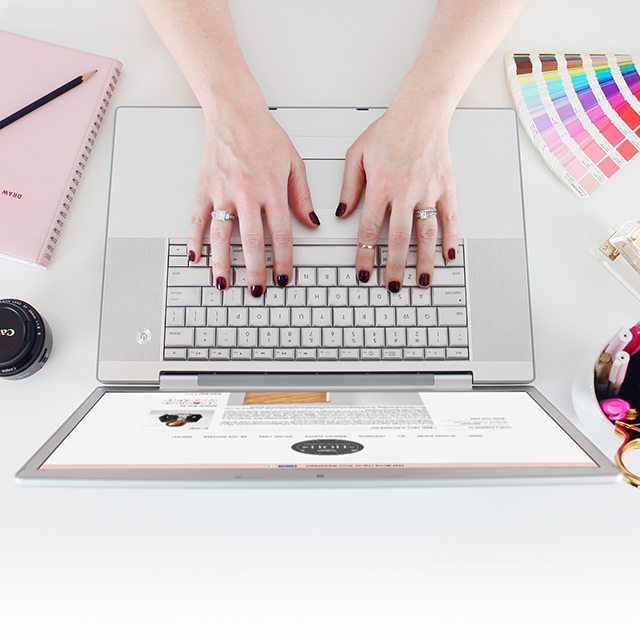 MORE AFTER THE JUMP
Unlike my last Instagram post where I kinda took you through my feed from beginning to end (the yeesh thru the not too shabby), today I've decided to only share with you my new Instagram photos. The imagery I'm pretty darn proud of, and the imagery that might never make it to my feed because I'm not fully satisfied with the end result. At the end, I'll let you guys vote on two. If you like them, I'll post them. If you hate them, I will know I should always follow my gut.
So here's what I've been posting as of late.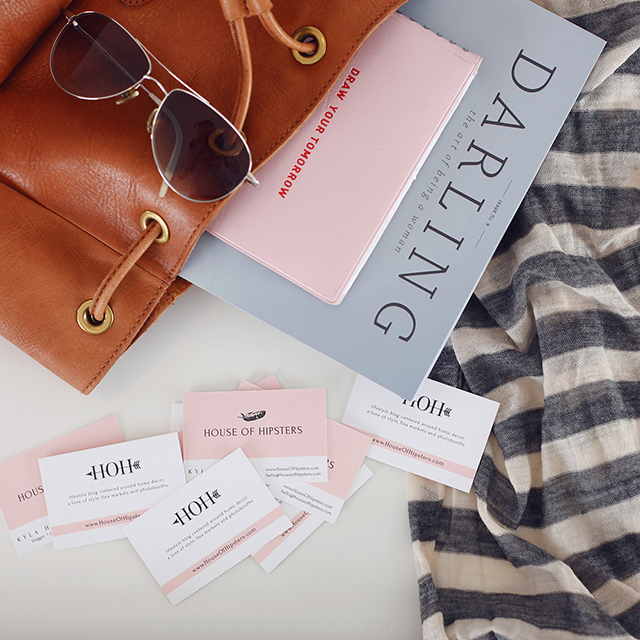 Everyone seemed to really dig this photo. I'm not sure if it's because I hashtagged Alt Summit at Alt Summit, or if everyone just thought is was rad. Personally, I was excited to show off my new business cards. Side note…one of my co-workers was surprised I used pink. Like shockingly surprise. Ya, Janelle, I'm talkin' about you. I don't know why, but I'm kinda digging pink lately? Not in a girly way though…maybe just in an ironical kinda way?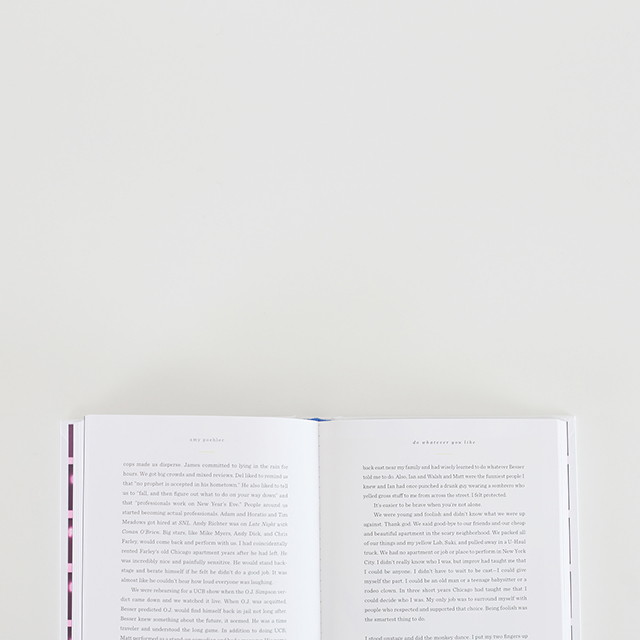 Most of my Instagrams are posted from a part of my daily life. This particular day I was reading "Yes Please" by Amy Poehler in paper form. In December, I read a bunch of articles about not sleeping properly because of blue light. Since, I've kinda shunned my iPad before bedtime. Never thought that would happen, but it did, and I had to document it.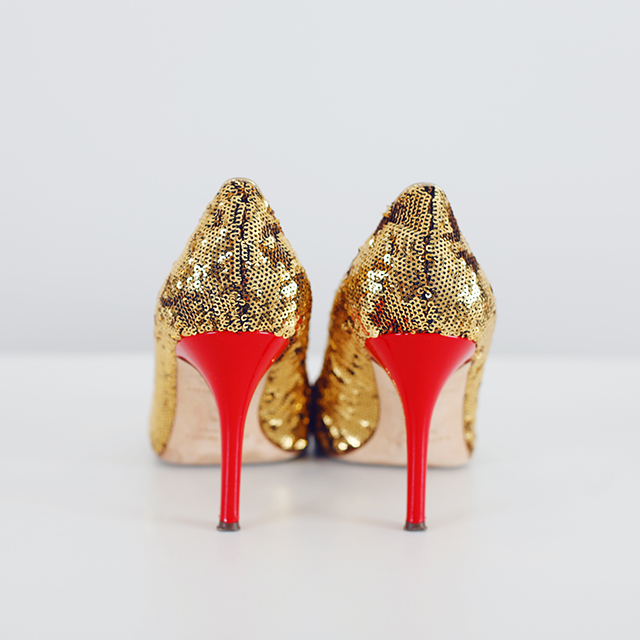 These are the most fabulous shoes EVER! Aren't they? A few years back, I splurged on them. I mean, how could I deny myself of gold sequin Kate Spade shoes? I had watched them online for months and they still had my size. I finally couldn't take it anymore. I swear, I will never get sick of them. Bets shoes EVER! Anyhoo, I posted this my last day of Alt, mainly because I was kinda ready to go home. Not because it wasn't a-mazing…because it totally was. I think I had slept 10 hours in 4 days, I missed my babies and Dorothy was chanting in my head, "There's no place like home…and your TempurPedic."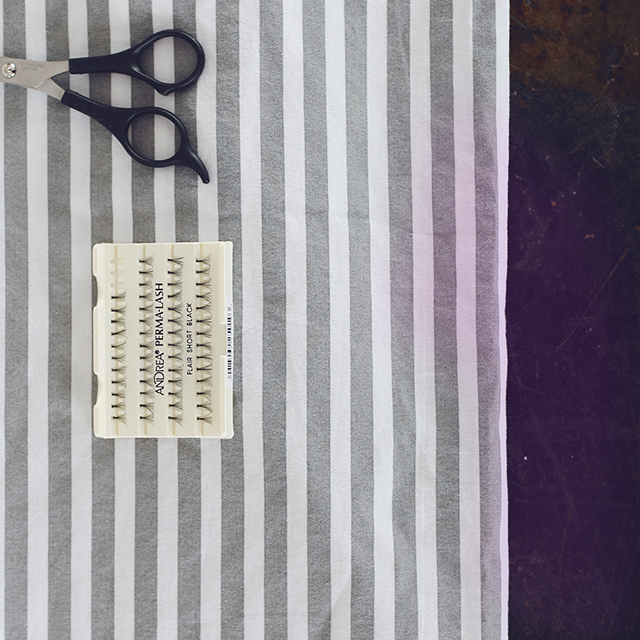 I broke out the fake eyelashes over this past weekend, and I had so many people ask me how to apply these puppies. I really need to do a tutorial on this because it's ridiculously easy and your eyes will POP! #fakeittilyoumakeit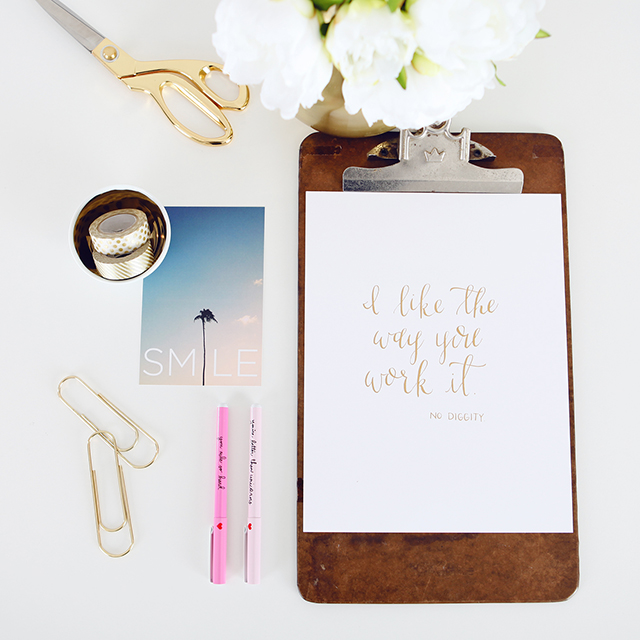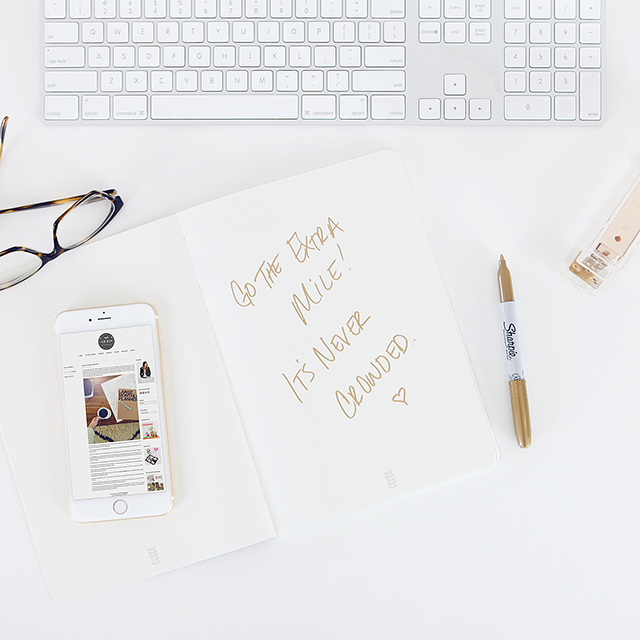 I was cleaning unburying my desk from paperwork when I snapped these two shots. I had just found the "No Diggity" print..which I still have to frame…and fell in love with it all over again. Those pink pens from Ban.do are a must. They make my heart sing. See, there I go again with the pink! It's everywhere lately.
Here I was working on my "How to Decorate With Plants" post, and I just got a manicure. Fancy nails and pretty succulents…ummm, duh. That's a total Instagramable moment! A no brainer.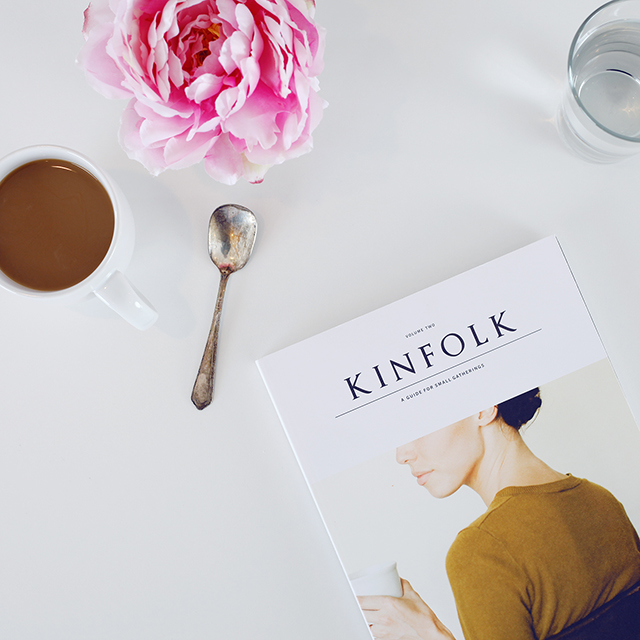 This is my latest post. After I cleaned my desk, I found a bunch of old magazines, including Volume One and Two of Kinfolk. Yep, that's right. I've been reading Kinfolk since before it was cool. I had to wait for ages for it to arrive. I was giddy with excitement when the postman walked up with that package! Anyhoo, I shot this today during lunch. I was having one of those particularly busy days and to just sit down in a quite room and read, well, it was heavenly.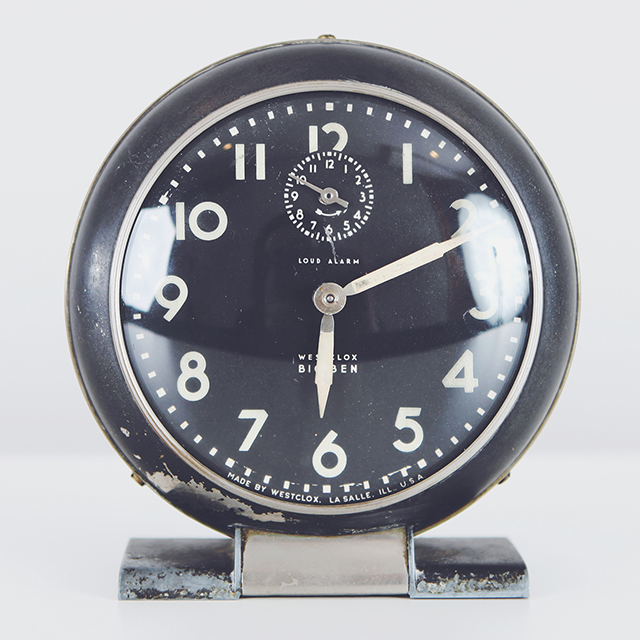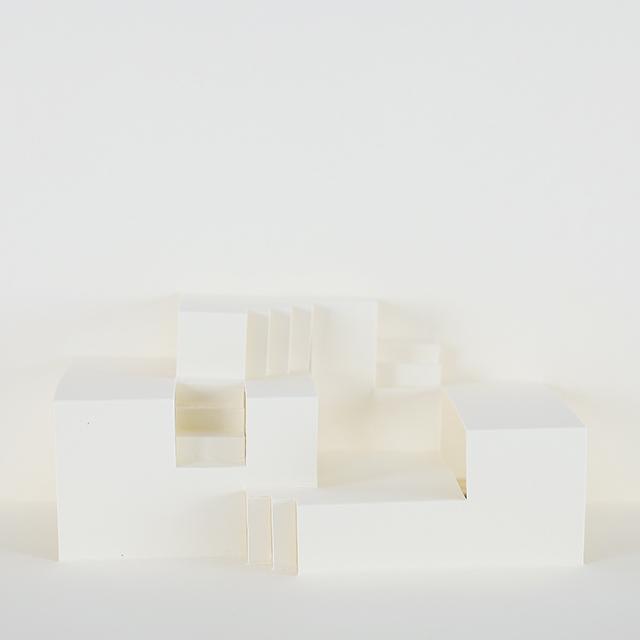 So here are the two photos I'm wavering on. The clock has too much glare from my lighting equipment.  Maybe if I reshoot it in natural light it will look better? But for now, I think this one is staying on the cutting room floor. The second, I was going for this white on white sort of look. See, I have this pop up book of stairs, and it's so dang cool, but photographing white on white AND have it be dynamic. Well, that is just something I have not mastered quite yet. So now it's time to vote. What do you guys think? Do the last two shots stink or should they be shared?
And while we are voting, how about this. I'm contemplating changing my Instagram handle to my blog name. I figure since I'm blogging and posting on the reg, I should probably be consistent in my social media, huh? I swore I'd never do it, but just short of being tackled by a bunch of bloggers…let's just say I was strongly urged to change it up.