So are you guys ready for this soirée? Almost there, but we're still missing a couple crucial elements. Hmmm, well, it would probably be a good thing to have some food and games! Yep, that's right, on Day 4 of The Wildwood Speakeasy New Year's Eve party, Laura has tasty eats and activities for you over on Avery Street Design.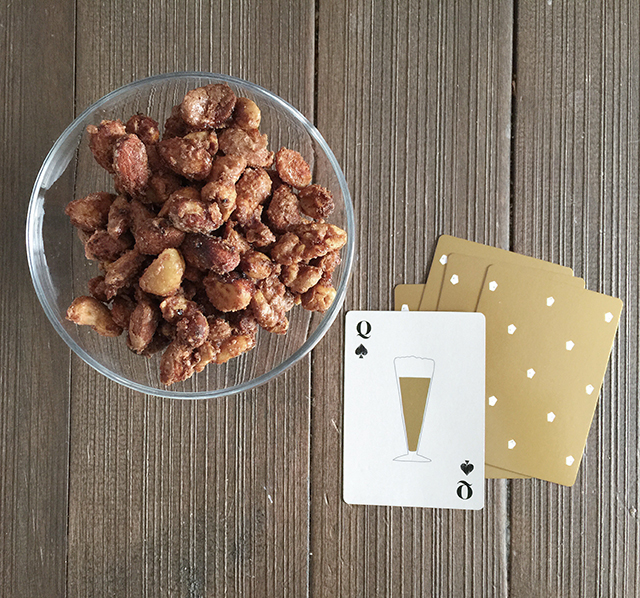 MORE AFTER THE JUMP
Just a quick recap for those of you just joining us today. A couple months back Grace from The Big Reveal, Laura, and I submitted a moodboard to Alt Summit in hopes of hosting a mini party in exchange for free tickets to their amazing blogger conference in Salt Lake City.
Long story short, we didn't win…but don't feel bad for us. We all conned our boys into letting us go anyway. Not really sure how that happened, but I personally think they felt so awful after we spent sleepless nights dreaming up this rad party. I'll take that pity party. But that's a story for another time, let's get back to the shindig and more about Laura's post.
She texted us her photos yesterday and hashtagged them with #thisishowistylemynuts Oh I laughed so hard. Followed by her proclaiming that she was gaining pounds by the minutes. Apparently these candied almonds are absolutely scrumptious and will keep your guests coming back for more! I can't wait to try the recipe myself.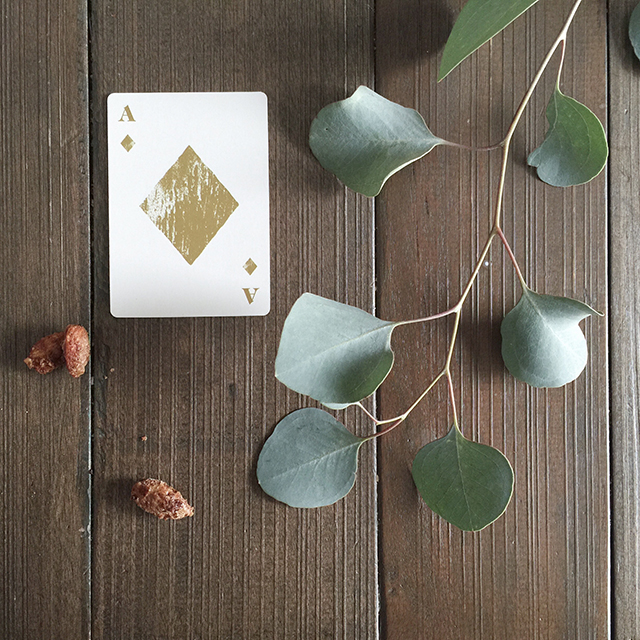 And what's a party without a few fun games to break the ice over a cocktail or two? Laura's got some ideas up her sleeve to get the evening off to a good start! No wallflowers here. And how about those fancy cards? If I know my girl, she has sources on everything for you.
So go check out Avery Street Design today, and check back here tomorrow for the next party essential! In case you miss the stellar photobooth backdrop with a mugshot theme and free printable yesterday, hop on over to see Grace hamming it up for the camera. I love these girls so much, you guys have no idea! After today, there's only 2 days left in the Wildwood Speakeasy New Year's Eve party. Let's make it count.