Happy Saturday you guys! Did everyone have a good week? Not too shabby over here at House Of Hipsters. I've been super busy putting on a totally not real, wish it was real New Year's Eve party called the Wildwood Speakeasy with my gals Grace and Laura. We submitted a mood board a couple months back in hopes to win tickets to Alt Summit. Meh, we didn't win but no hard feelings here. Conned our boys into letting us go anyway! Woohoo!
We still really wanted to throw this party though, even if it was a virtual party with all our wonderful readers. So, over the past week we've been posting DIYs and party ideas every single day! Yowza! I need a disco nap! If you're hosting New Year's Eve this year and need some party ideas check it out! I hate to toot my own horn, but man we knocked it out of the park!
Monday // Vintage Inspired Floral Centerpiece
Wednesday // Mugshot Photobooth Backdrop with Free Printable Board
Friday // Speakeasy New Year's Eve Invites – Free Custom Design Download
Saturday // DIY Vintage Headpieces
But enough about me! Tonight is about you guys! Last week we had so many fun posts. We are thrilled to have you back and can't wait to see what you have been working on this week. Link up your DIY's, house projects, vintage finds, shopping scores, upcycled projects, foraged decor, recipes…whatever you have been working on!
We host this linky party every Saturday at 8PM (Central Time). So be sure to add us to your calendar and check back weekly to party with us!

F O L L O W U S A T
THE BIG REVEAL blog | facebook | instagram | pinterest | twitter | bloglovin
AVERY STREET DESIGN blog | instagram | pinterest | twitter
HOUSE OF HIPSTERS blog | facebook | instagram | pinterest | twitter | bloglovin
F E A T U R E S
Since the three of us have been mad scrambling, we decided to each pick our own features this week. Be sure to check the other 2 blogs to see if you were featured, because as of right now, even I don't know who they picked! But here are mine! Can't wait to share them with you!
MORE AFTER THE JUMP
Printable Holiday Tags | The Creative Index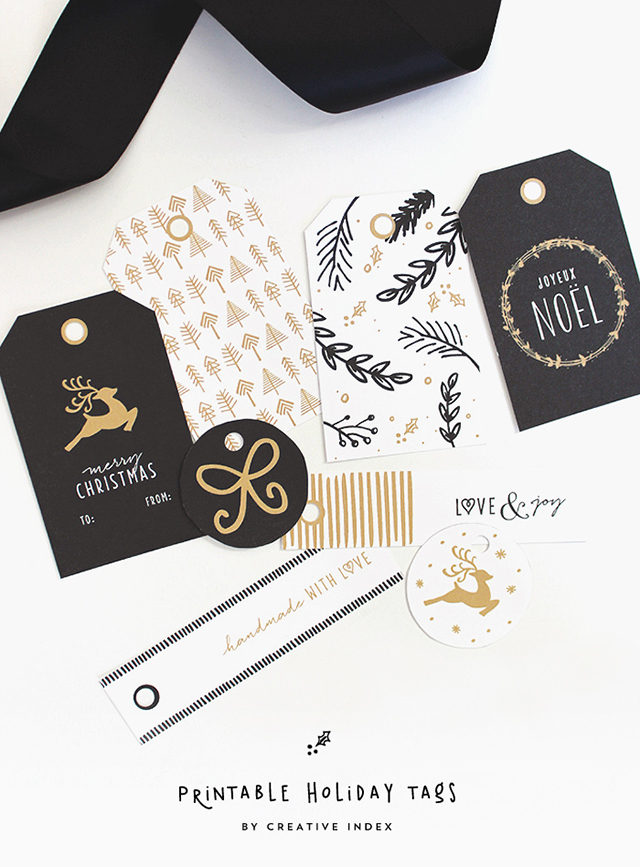 Santa Hat Holiday Cupcakes | Our Mini Family
Before & After Nightstand Makeover | Pheonix Restoration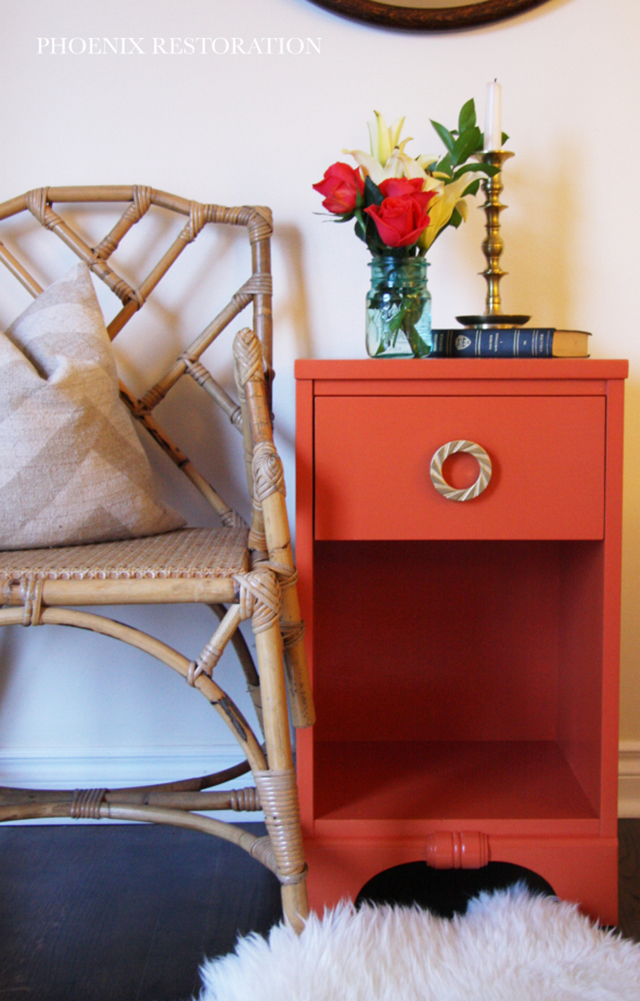 Fish Tacos with Chipotle Sauce | Life A Little Brighter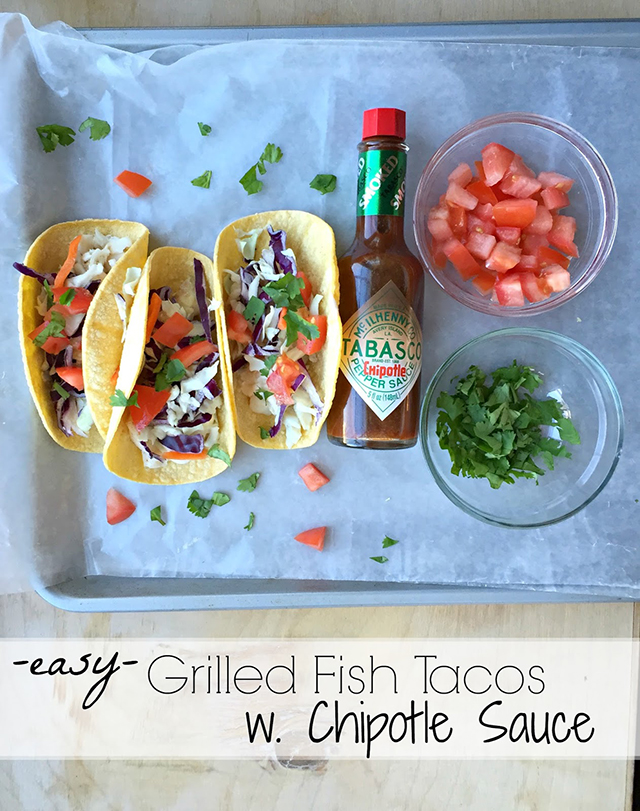 Zip Code Pillow Gift | Pleasure In Simple Things