Pretty cool day today!
Today I'm over at This Silly Girl's Life! Yep, you read that right. I'm one of her newest contributors! Yeah me! Doing a little happy dance over here. I've been on cloud nine ever since I got the green light.
Some of you may be familiar with TSGL others may not. Either way, hop on over because I'm sharing my recipe for Vegetable Cheese Chowder. It's one of those recipes that's pretty near and dear to my heart. A recipe that my mother use to whip up when the weather started to turn and the leaves started to changed.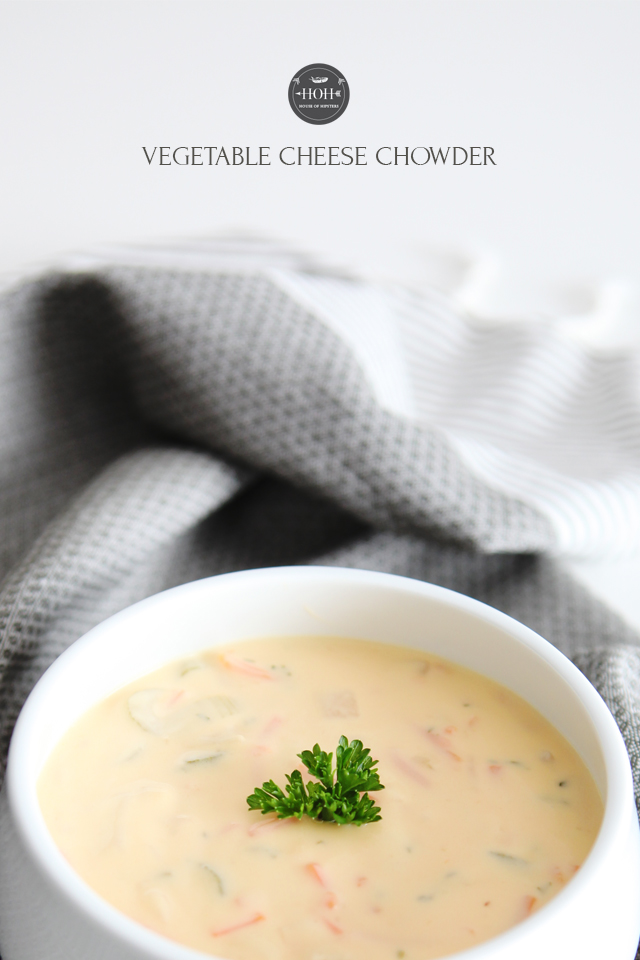 MORE AFTER THE JUMP
TSGL is run by this cool chick named Dana. BTDubs, she was a professional chef, so you know whatever she's cookin' up is gonna be delicious. Be sure to spend some time poking around the site because she has tons of amazing recipes. Each one is fairly simple and family friendly. I find it very useful when I peek in the fridge and haven't a clue as to what I should whip up. Her Surprise Inside Pinata Cake happens to be one of my absolute favorites. I mean, how cool am I right?
I'll be visiting This Silly Girl's Life every 2nd Saturday of the month. Mark your calendars because next month I'm going to rock your socks off! I've got something really special up my sleeve for the holidays. So go check out my Vegetable Cheese Chowder recipe, and I'll see you guys back here at House Of Hipsters on Monday morning. Have a great weekend!!!