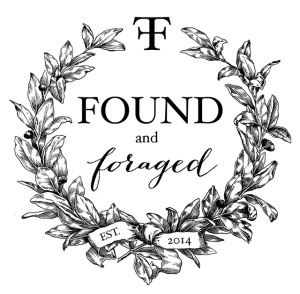 Welcome to the Found & Foraged Linky Party. We are so glad you stopped by! Found & Foraged is a place to show off your creativity and how you're using found and foraged treasures to beautify the spaces around you. Link up your DIY's, house projects, vintage finds, shopping scores, upcycled projects, foraged decor, and anything else you're working on!
What exactly is Found & Foraged? For those of us who don't have infinite budgets, we sometimes have to search high and low to make our homes beautiful. Found & Foraged is for all those things you've found – vintage pieces, curb alerts, clearance treasures, thrift store gems, and those that you've foraged – from the yard, the basement, the in-laws garage, the garden, and to show off how you've made them a beautiful part of your home.
We will be hosting this linky party every Saturday at 8PM. So be sure to add us to your calendar and check back weekly to add you links and party with us.

Follow Us At
THE BIG REVEAL blog | facebook | instagram | pinterest | twitter | bloglovin
AVERY STREET DESIGN blog | instagram | pinterest | twitter
HOUSE OF HIPSTERS blog | facebook | instagram | pinterest | twitter | bloglovin
TAKE ME TO THE LINK UP!
Since this is our first link up, we will feature a post of what we've been working on!
Grace at The Big Reveal Found and Foraged herself a beautiful mantle that even made Nate Berkus happy (it's so cool when Mr Berkus himself retweets you!) She shopped her house to style it and the transformation is fantastic.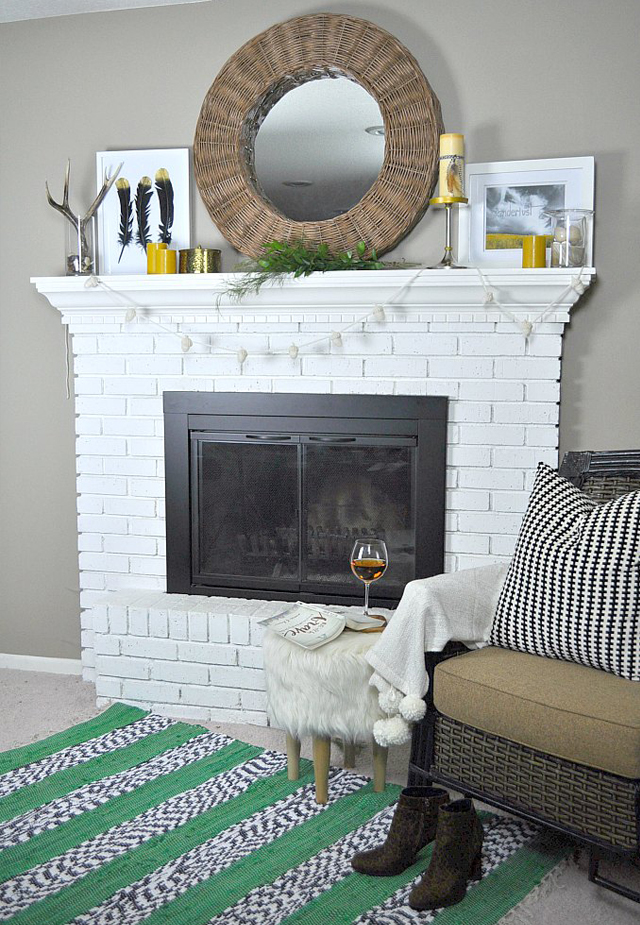 Laura at Avery Street Design breaks the mold in wall hangings with a DIY Branch Wall Hanging Tutorial.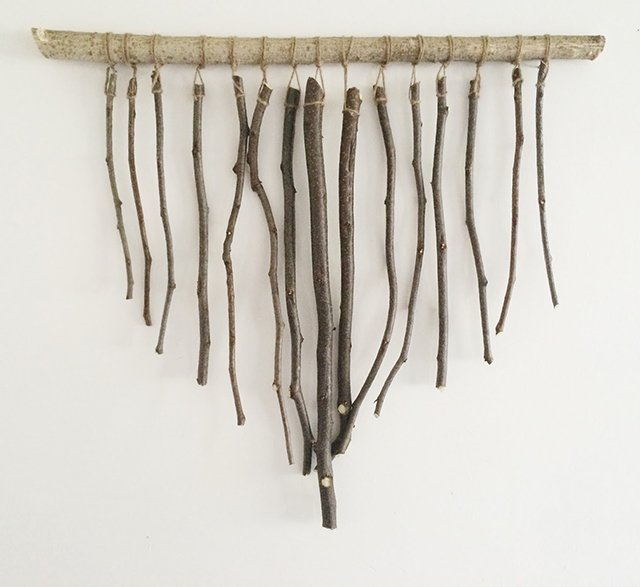 Kyla from House of Hipsters finalized the styling on a room in her home. Here is the tour.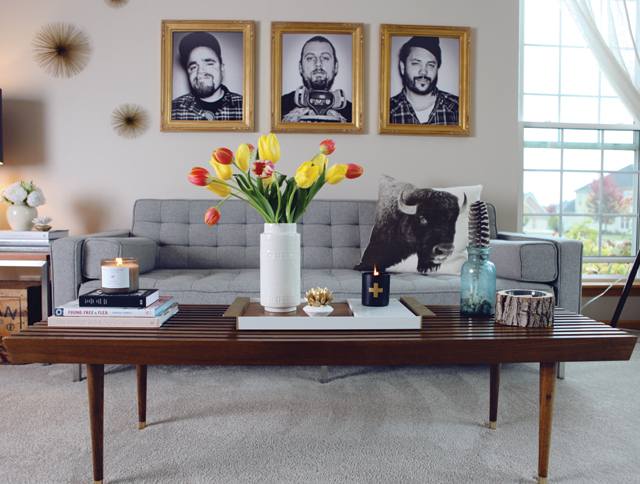 A D D O U R B U T T O N I F Y O U ' D L I K E
(A big thanks to Mommyzoid for helping us figure this one out! I was banging my head against the wall!)