losing weight in my early 20's was sooooo easy. if i wanted to drop 5 lbs, i would skip the chocolate or dining out that week and eat only popsicles…i know, not the healthiest of diets…delicious, but not healthy…young and dumb, who needs broccoli, right? fast forward to my late 20's / early 30's…age wasn't slowing me down quite yet…still fitting into my size 6 pants…but i had to throw in a couple workouts to stay toned here and there, maybe shake it for an hour to yoga booty ballet, but everything stayed in check…no wiggle, no jiggle.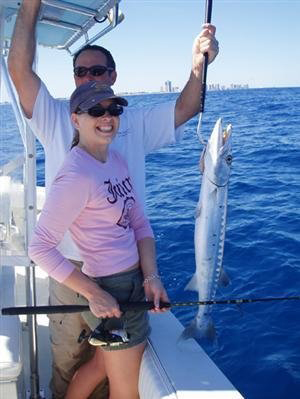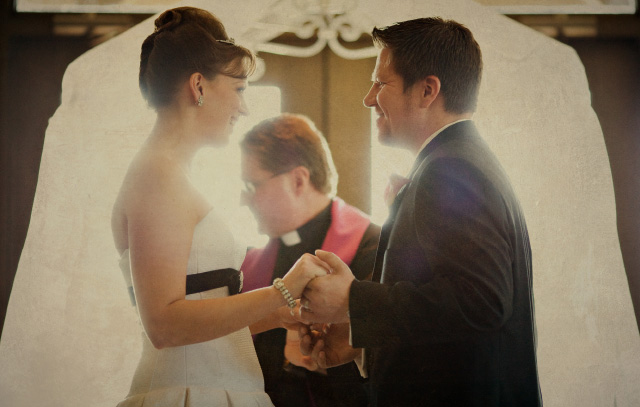 then i hit 33-34 and a whole lotta crazy entered my world. i lost my sister and started working until midnight for about 18 months. i ate my feelings and a lot of restaurant food…top that all off with a pregnancy, well, you gain 60 lbs pretty quickly. although, i do have to say, while pregnant, i rarely ate out…pizza, chinese, anything greasy really turned my stomach. but back to the 60 lbs, i honestly hated the way i looked and i became very depressed, not only because of the whole dead sister thing, but because of the weight gain as well…and it's not like i became a big girl, i just was not looking like myself. does that make sense?
i thought after having my son, i'd drop all the weight and quickly return to my size 6…i mean, i had been eating very healthy and only gained 27 lbs while i was pregnant…why wouldn't i drop back down, right? well, i didn't…i don't really think anyone does…i swear, your body is never the same after birthing a child *sigh* anyhoo, i found myself in need of a new wardrobe, fun, right? WRONGOLA! if you've read my previous posts, you'll learn very quickly that i'm a shopper. suddenly, i couldn't fit into the largest pair of pants available at ANY store i shopped. not even an XL shirt fit. going to the mall depressed me even more. i wore maternity clothes for over a year after giving birth to my son…i think the girls at work finally held an intervention and i gave in to real pants…you know, the ones with zippers…sans elastic waistbands.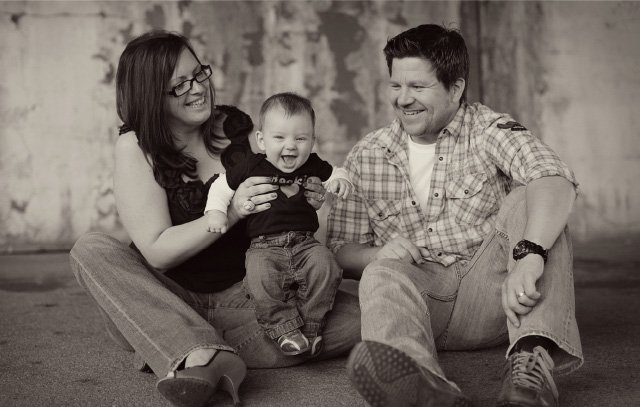 i started going to the gym regularly…elliptical mainly and slowly but surely shaved off enough weight to sausage myself into an XL. in fact, i vividly remember a saturday afternoon at anthropologie, and the fitting room woman heard me crying in the dressing room. unbeknownst to her, she became a turning point for me. she grabbed me by the shoulders and told me to buy outfits i loved and walk my pretty little butt on over to nordstroms to procure a pair of spanks…i knew nothing about spanks at the time…she said they'd help me out until i lost a bit more weight. she also said, "darling, you are not as big as you think you are."
about 6 months later, we bought a new house…i was decorating like a mad woman. i was happier then i had been in a long time…and when i finally started feeling better about my appearance, the boy and i decided to have another baby…enter more weight gain. during this pregnancy we were refinishing our basement…i had little maus and between new baby, construction chaos and work, life was stressful…very stressful. i constantly had migraines. i thought it was my teeth, nope. i thought it was my sinuses, nope. it was stress and my GP suggested i started seeing an acupuncturist to remedy the situation at hand. the acupuncturist also suggested some life changes…i scrunched up my nose, shook my head no and thought these ideas would be impossible to incorporate into daily life, but i tired and slowly but surely, everything started to fall into place.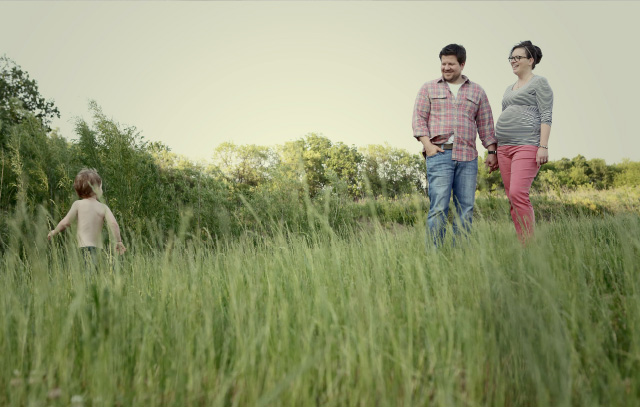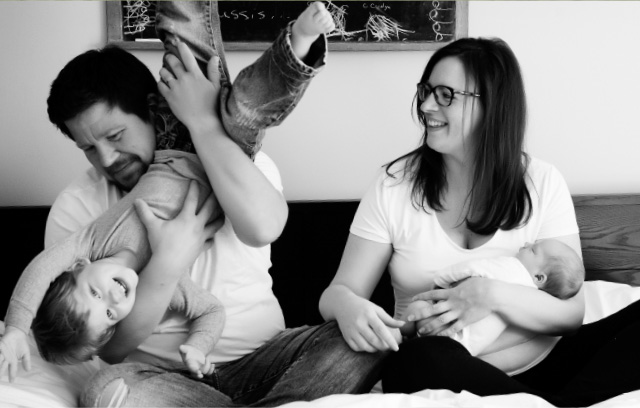 i knew if i changed everything overnight i would only set myself up to fail. so i started slowly and found a little hot yoga studio that i fell in love with. the way i felt afterwards was incredible. the calming effect it had on me was something i can't really describe. energy and positivity and happiness was bursting out of me. i started eating better. no food after 8PM became a hard rule in the house. my salty snack was skinny pop. if i ate out for lunch, i went to protein bar or pret-a-manger. instead of ice cream, i chose vanilla greek yogurt (sometimes i mix in some peanut butter and mini chocolate chips) bought a fitbit. worked up the courage to try spin class…by myself — i normally can't do anything myself — i hired a personal trainer. started resistance training and incorporating HIITs throughout my workout…i even know what i'm doing in the big boy gym now…LOL! i know how to work the machines and can bench press with the best of them!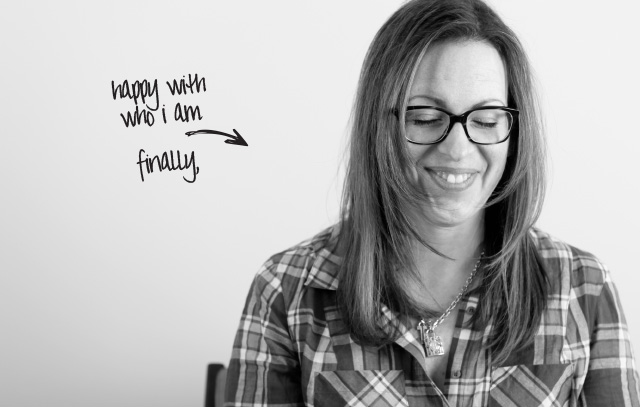 since i had little maus almost 2 years ago, i've lost about 20-25 lbs. i feel better about myself and the way i look in the mirror. i'm still not a size 6…i may never be a size 6 again…and i think i'm okay with that. i started giving myself little treats after hitting certain goals like getting a blowout at the salon, a new workout tank, or a mani/pedi just to make myself feel a bit prettier…a bit more confident. the last 6 years were a struggle for me. my little family has brought me so much happiness, but a part of me missed out on that happiness because i was self conscious of my weight.
i think staring down the barrel of 40 has helped me to realize, this life only lasts so long, and you better make due with what god gave ya 'cuz you can't sit around and feel sorry for yourself — the only person who can change things for you is you. i've also learned to not be so hard on myself. it's very difficult to look in the mirror and see the beauty in myself over every minute detail that makes me unhappy about my body or outfit…like my hips are too big, wrinkles are setting in, that muffin top refuses to go away, i have so much extra skin on my arms i could make a purse…ok gross…but you know what i'm talking about. we live in the time of skinny jeans, kardashians and spray tans. it's like the media whats us to be insecure about our bodies. i try bring myself up a bit now days…i look at myself in the mirror and say, you have great brow game today! you tight-lined your eyes to perfection! you didn't have to do 27 squats in these jeans to make them feel somewhat comfy! i guess it really is about the little things in life.