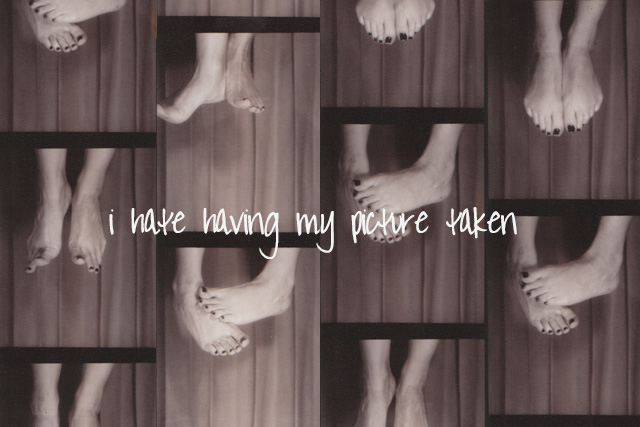 after writing this blog for almost a year now, i've realized i know nothing about you guys! every once in a while, i review my visitors stats, and i'm always so curious about you…who you are, how you found this little spot on the world wide web, where are you from? so i thought it might be fun to put together a little (quick) questionnaire to see who's reading…and  you guys can get to know each other as well…i'll try to remember to post this once every couple months for new readers and i'll post new questions for existing readers…sound like fun? leave your answers in the comment section below
here are your questions:
what is your favorite season?
what was the last thing you put in your mouth?
if you could move anywhere, where would it be?
favorite item in your house is:
favorite item in your closet is:
purchase you'll never regret is:
last song you listened to:
my answers are
what is your favorite season? FALL (love the leaves and the cooler weather)
what was the last thing you put in your mouth? WATER (boring, but healthy)
if you could move anywhere, where would it be? KAUAI
favorite item in your house is: THE VINE PENDANT
favorite item in your closet is: MOTHER BOYFRIEND JEANS
purchase you'll never regret is: BLACK MACKAGE WOOL COAT
last song you listened to: in the air tonight by phil collins (i secretly love him)