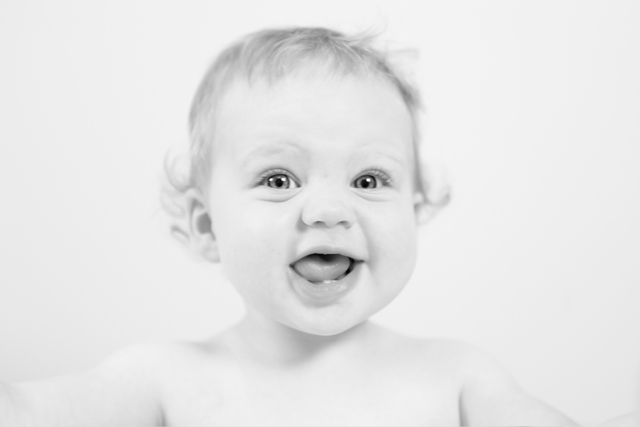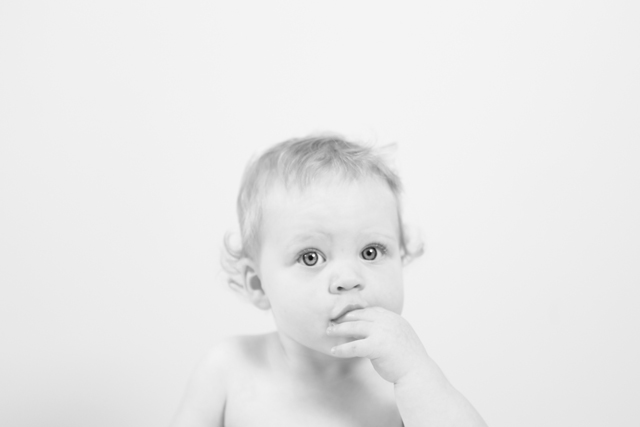 little maus is 11 months this week. it's just crazy how time flies by. it seems like yesterday we were welcoming you to the world. you have grown so fast. oh little lady, i love you to the moon and back.
in the last 2 months you have learned to wave bye-bye. you say bir-tee, read, ball, momma, and baby. you're cruising furniture and apparently taken a step that i have yet to see…so it doesn't count sweet one. you have a favorite book about colors and could spend hours reading the same 10 pages. you're so observant…watching everything around you. you love to swing in the backyard and crawl, chasing your brother while he pretends to be spiderman.
we are planning your birthday party and what a bash it will be. smartypants will be creating his balloon sculptures for you, your brother and all your friends, and dena will be face-painting.