Decorating with vintage home decor really shows off your personality…not to mention it can be easy on the wallet. But there's a fine line between staying in the now and time warping. So how do you find that trending boho slash mid century modern look and not have Marsha screaming, "Oh! My nose!"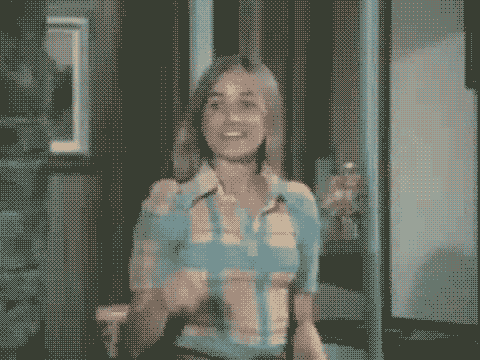 Easy, you must learn hot to mix old and new…vintage with modern. There's no need to smash someone upside the head with vintage overload. But to find a good balance, you must have patience, a good eye, and a lot of trial and error. Not sure where to start? Confused? Don't fret little one. We're going to look at a few of my favorite Pinterest rooms (I strongly recommend following), and I'm going to tell you where you can find and source all the key home decor pieces. I'm all about making it easy.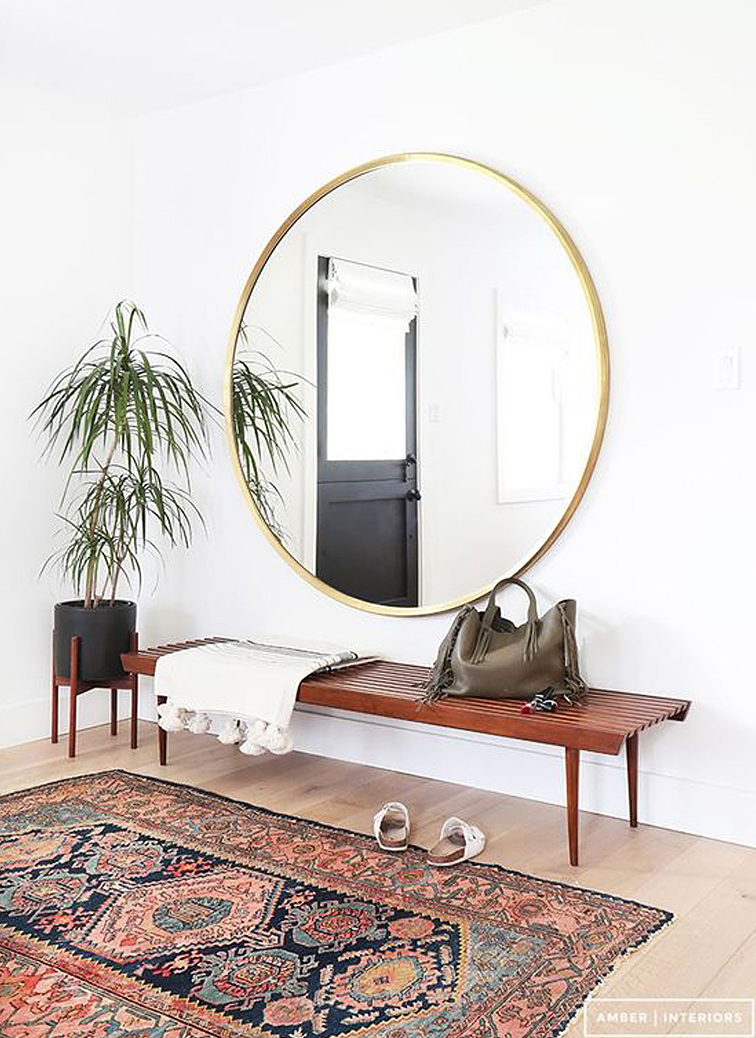 via
No dilly dallying around! Let's get crackin'!
MORE AFTER THE JUMP…