I used to do this thing where I asked 5 Random Questions. I answered them first in the post and you answered them in the comment section below. It was a great way to get to know other readers and for me to get to know you. The last time we played this little game was waaaaay back in February. This of course isn't mandatory participation, but man, it would sure be cool if you did. And if you've played this game with me before, you can totally play it again…it's a brand new set of 5 Questions.
What does your perfect day look like?
If you could travel anywhere, where would you go?
What do you have a fear of?
If money were no object, what would you do all day?
What are your favorite blogs to read…besides House Of Hipsters…tee-hee.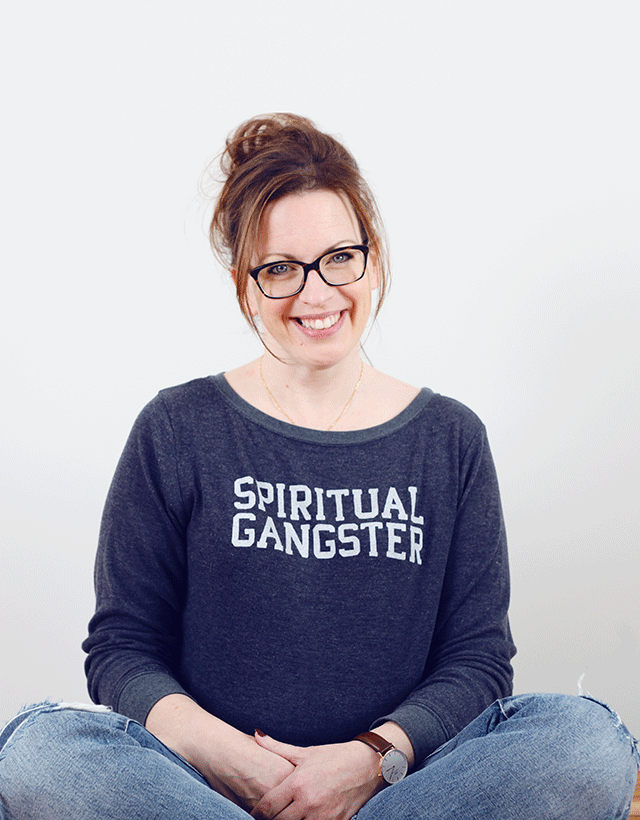 MORE AFTER THE JUMP…